Energy-Saving Specialists
Return on Investment
WBS projects have an average payback period of 18 months.
Experts
WBS has an experienced team to assist you from initial inspection to post-sales support.
Warranty
All WBS projects come with a 3-year manufactuers parts and 1-year labour warranty.
ESS Rebate
WBS provides Compliant Test Report which maximises your project Energy Saving Scheme rebate.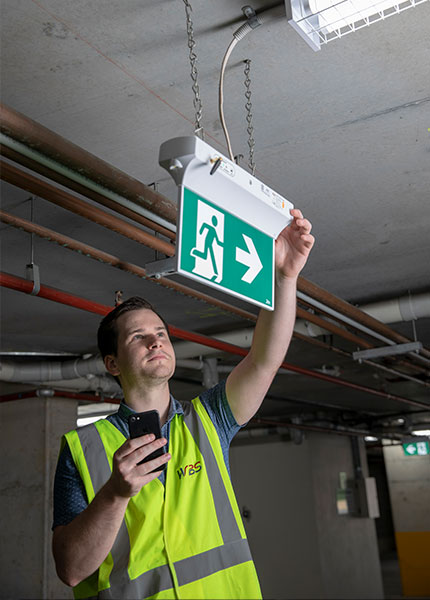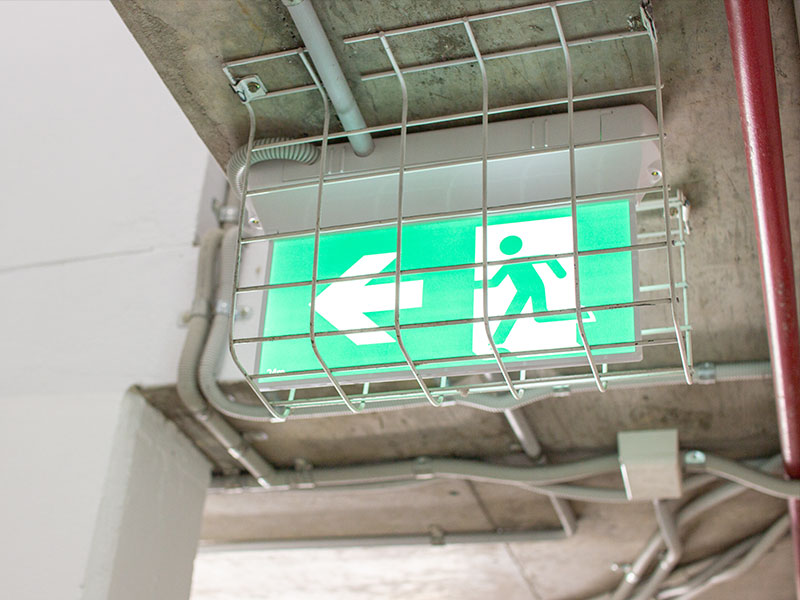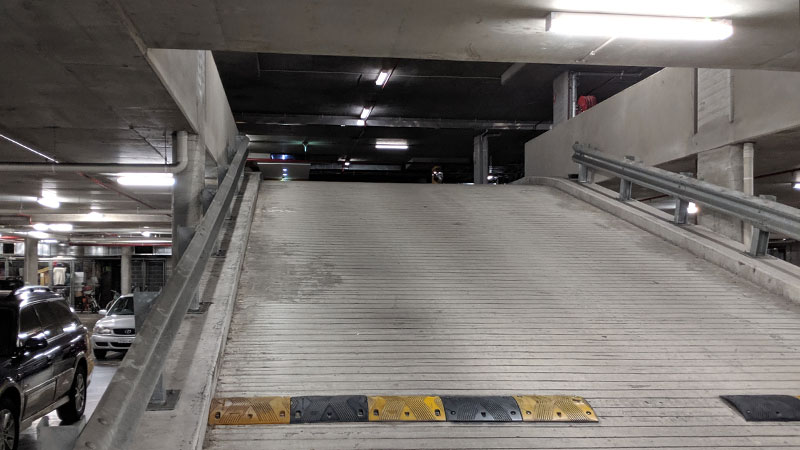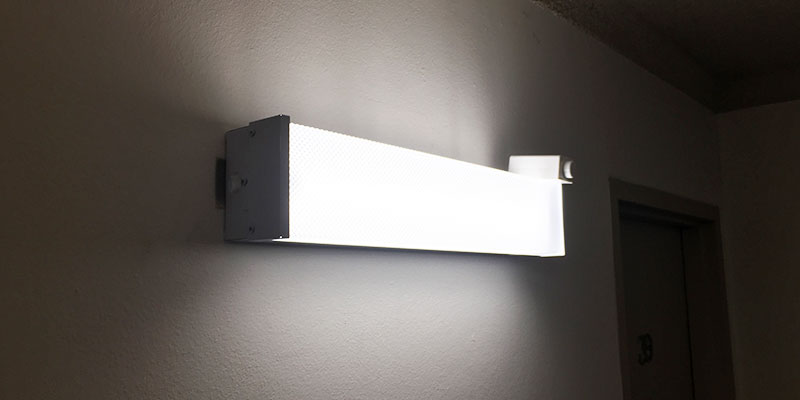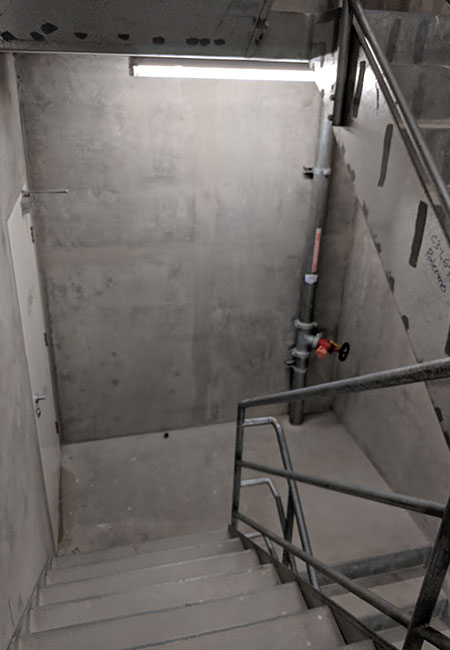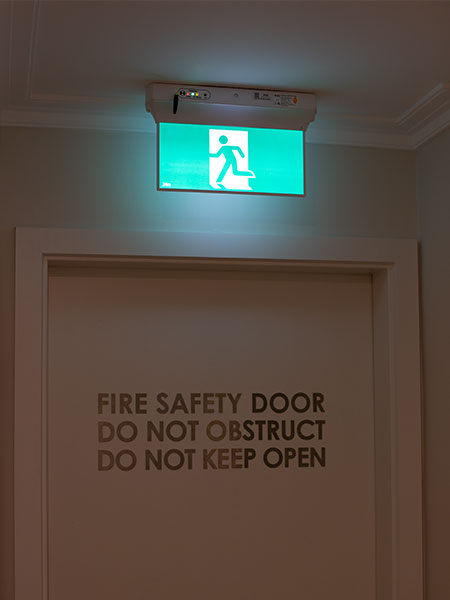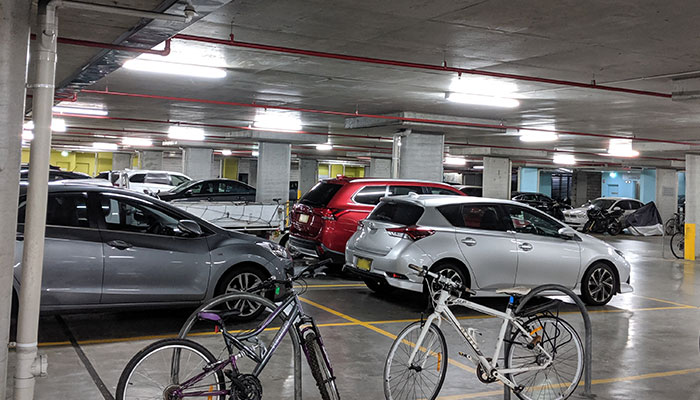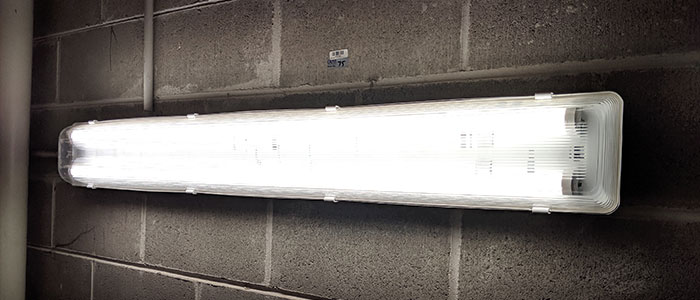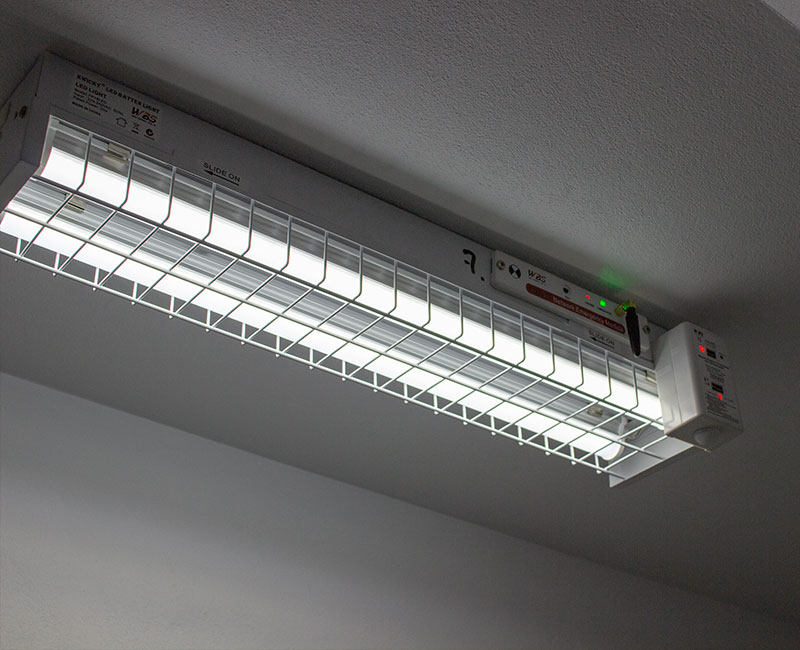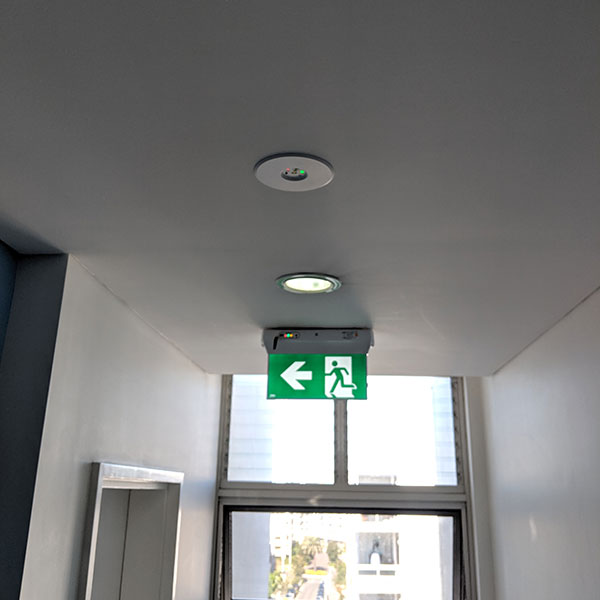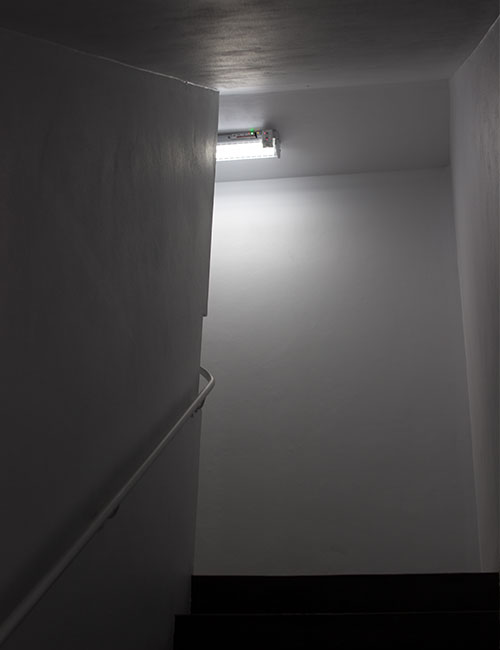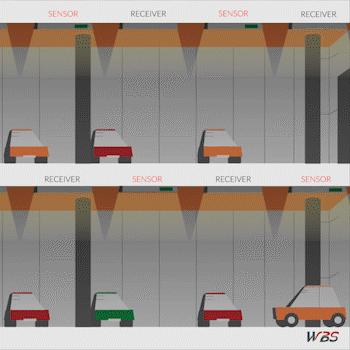 The WBS Difference
WBS offers clients energy savings of up to 80% by using state-of-the-art LED and dim-down wireless networked lighting sensors and receivers.
The WBS wireless networked dim-down technology delivers vast energy savings by dimming down the lights in unoccupied areas to 20% brightness. By utilising a networked solution, WBS offers inhabitants increased safety and comfort by lighting up the area ahead of them.
WBS LED lighting technology offers increased product life-span, decreased maintenance costs, improved light quality, decreased energy consumption, no flickering, improved safety and produces less heat.
Experienced in Delivering Results
Annual Energy Savings Delivered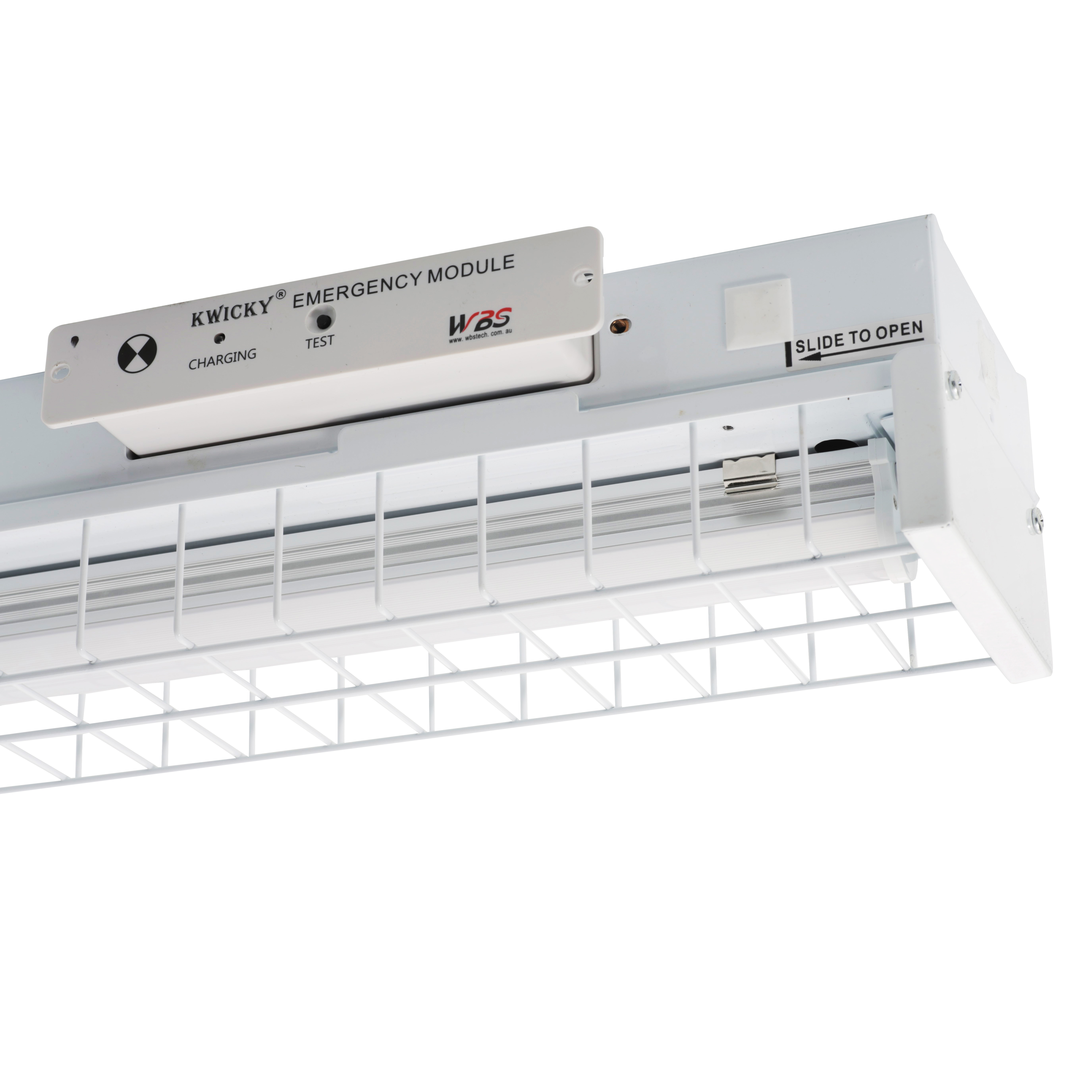 Contact Us & Start Saving!
Call us on 1300 927 533 or fill out the contact form and one of our friendly lighting experts will get in contact with you.
Save up to 80% on your lighting energy consumption
High-quality warranty backed LED products
Wireless network dimming technology
Reduced maintenance costs