Energy Savings (per annum)
Maintenance Savings (per annum)
Energy Saving Scheme Rebate
The NeoMetro complex at 44-58 Belmont St, Alexandria was built in the year 2000. Initial constructions saw the use of fluorescent fittings in all emergency and non-emergency lighting fixtures. The constant replacement of fluorescent bulbs over the years combined with no energy saving controls resulted in significant overhead expenses. WBS Technology was approached with the aim of installing a networked emergency lighting system that was consistent in its design, reduced energy and maintenance costs and provided transparency.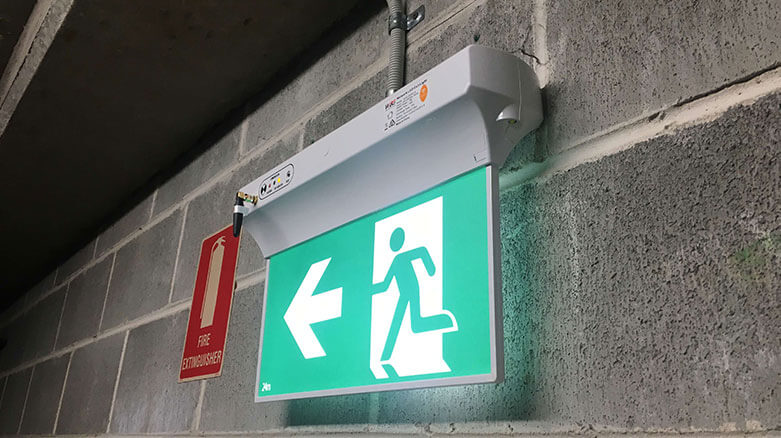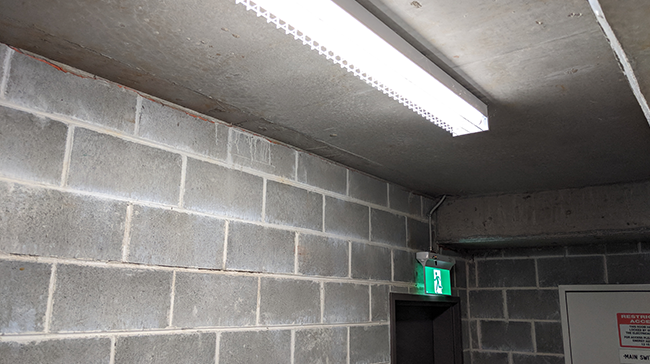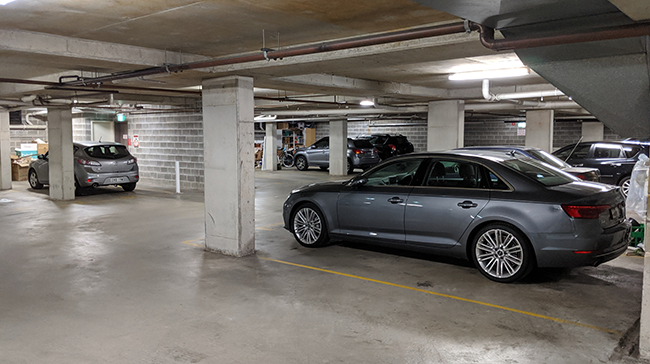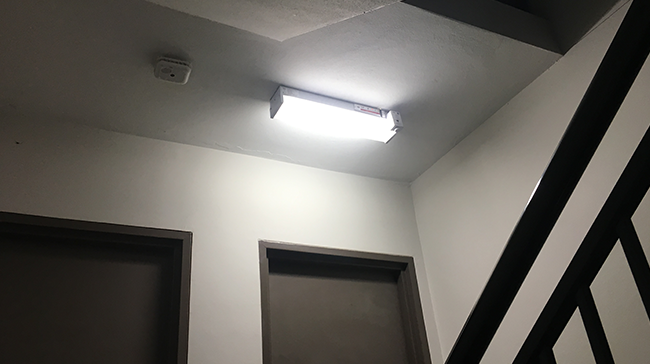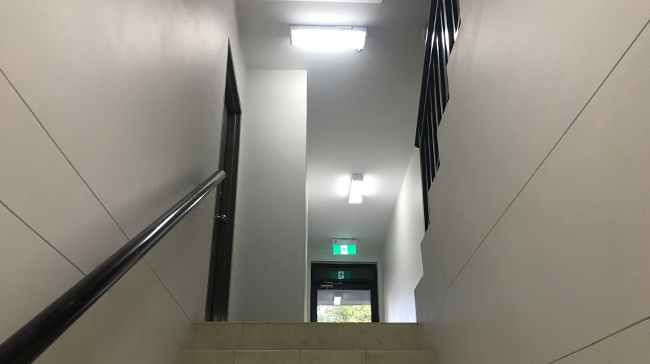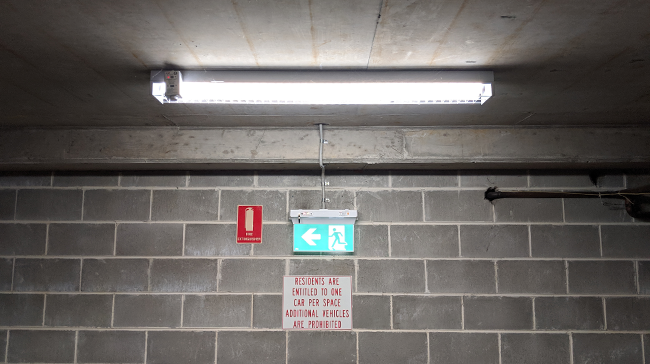 A Corrective Action Report on Emergency Lighting revealed that the replacement and maintenance of fluorescent fittings were extremely cost-ineffective. The drop-test revealed that the NeoMetro complex was spending approximately $3,470 on the replacement of fluorescent light fittings. Fluorescent lights not only possess a short lifespan but they were also operating with no energy saving controls. This, combined with not knowing when and where the lighting would fail made it difficult to budget for other areas of building maintenance. 
After a convincing business case and a strong recommendation from a trusted source, WBS Technology was employed to replace 146 emergency and non-emergency lighting fixtures in the car park, fire stairs and corridors of the Belmont St complex. WBS lights were recommended due to their impressive hardware, high-quality LEDs, easily accessible and replaceable battery module (Kwicky Module) and IoT capabilities.
The new lighting has been installed with the EMIoT network and contains energy efficient LEDs with dim-down technology. The EMIoT network provides a solid IoT foundation and has given facility and building management transparency, the ability to predict maintenance, real-time insight into building operations and the ability to connect other smart devices to their building ecosystem. The client realised the potential an IoT foundation such as EMIoT could have on the building now and in the future. The open platform allows for a variety of devices to be connected in the future with security sensors, key tracking, energy and water usage just around the corner.
The installation of WBS Dim-Down Technology in the car park, fire stairs and corridors has enabled the complex to save 71% off their energy bill. This technology allows lights to be dimmed to 20% brightness when no movement is detected. When movement is detected, the lights are triggered and illuminated to 100% brightness.
The fixed rate of the five-year service agreement which includes free parts and labour has allowed for bill smoothing. The fixed cost is constant meaning that the complex can budget on other building maintenance services as required.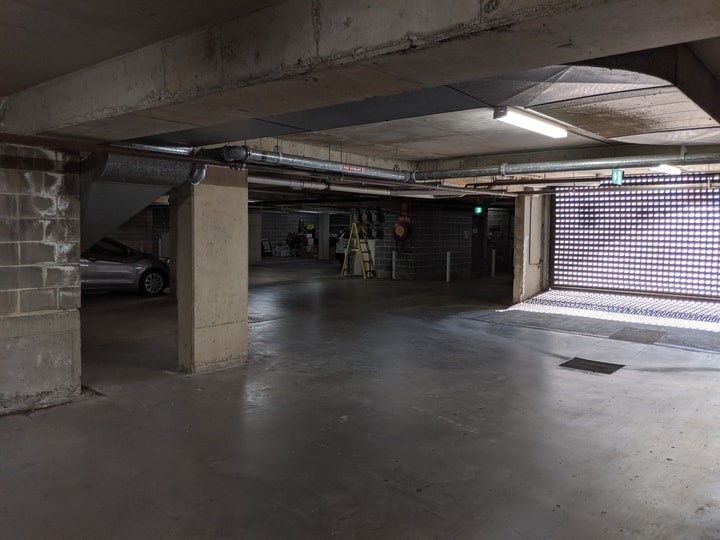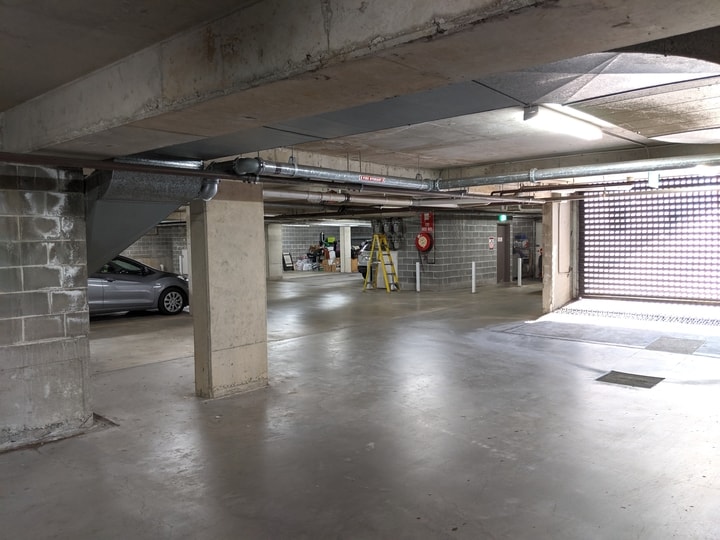 Dimmed/Undimmed Car Park Photos
The use of EMIoT Technology has allowed the complex to achieve energy savings of roughly 49,782.35 kW/h per year which on average equates to $7,600 savings on the energy bill. All EMIoT projects are backed by a five-year service agreement. This agreement includes all light fittings, installation, monitoring and remote testing included in the fixed project price. Because of this, all maintenance costs over the next five years are eliminated. The agreement provides the complex with an estimated savings of $4,092 per year on maintenance costs.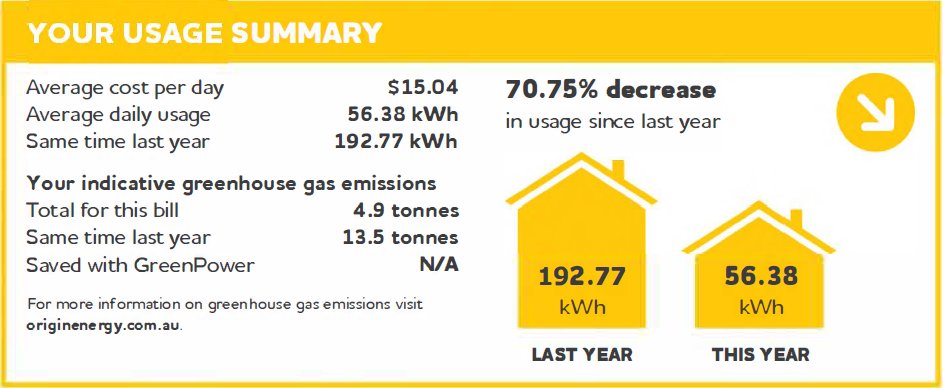 Post-Project First Quarter Energy Bill Usage Summary
The client concluded that based on the electricity savings ($13,422), maintenance savings ($4,092), elimination of replacing failed lights ($3,817 previous year), energy saving rebate ($7224) and fixed cost five-year service agreement (bill smoothing), WBS Technology would effectively be creating a cash flow positive upgrade for the building.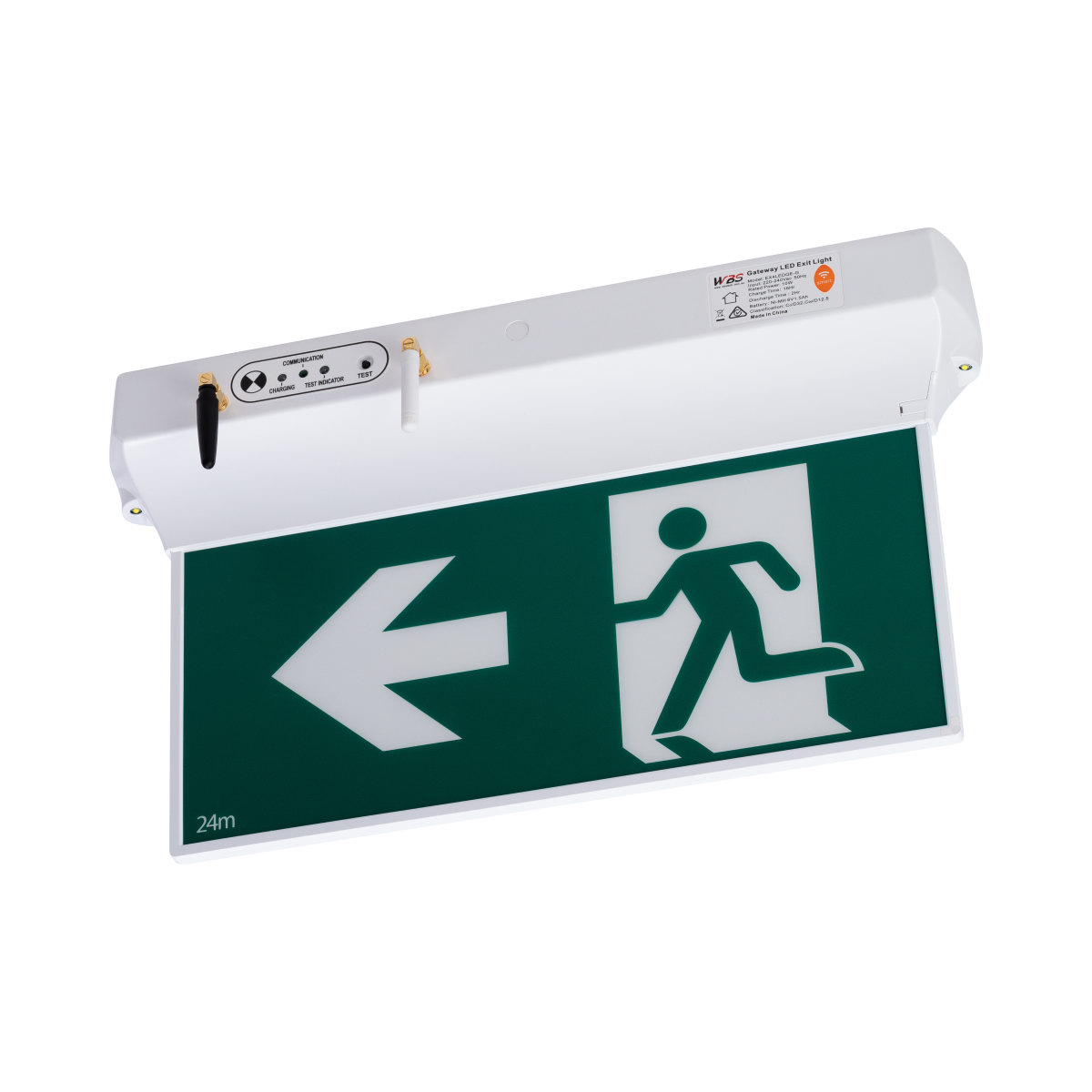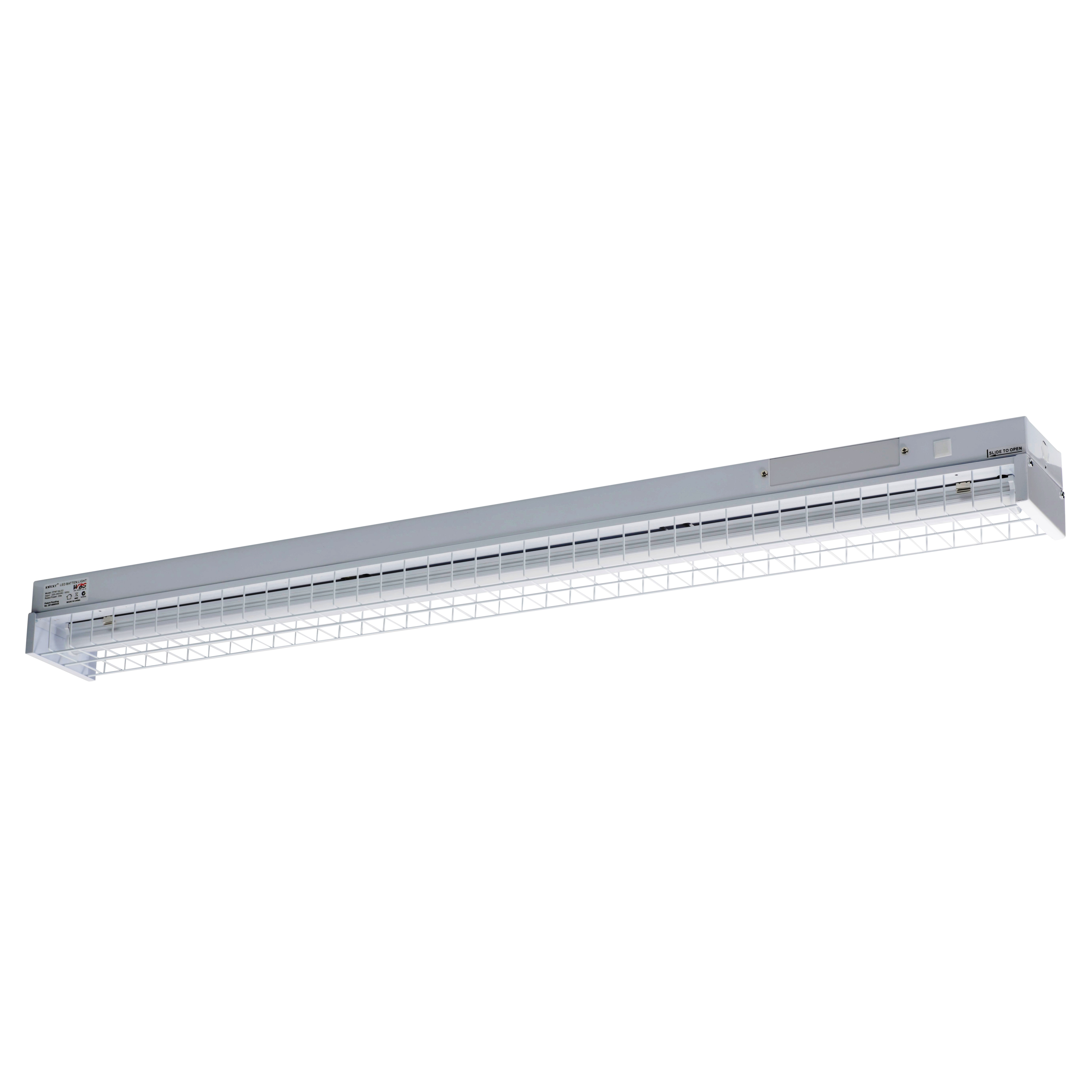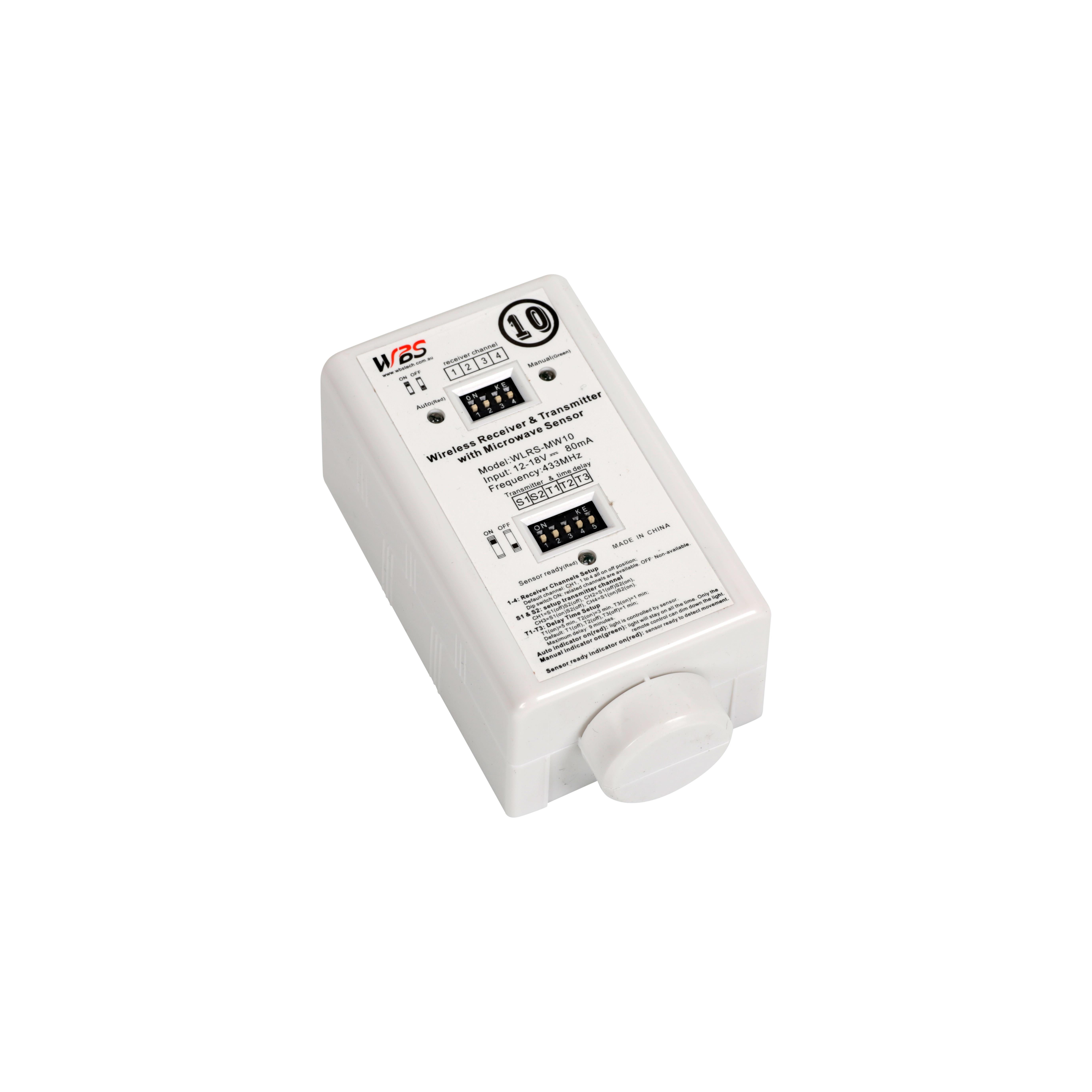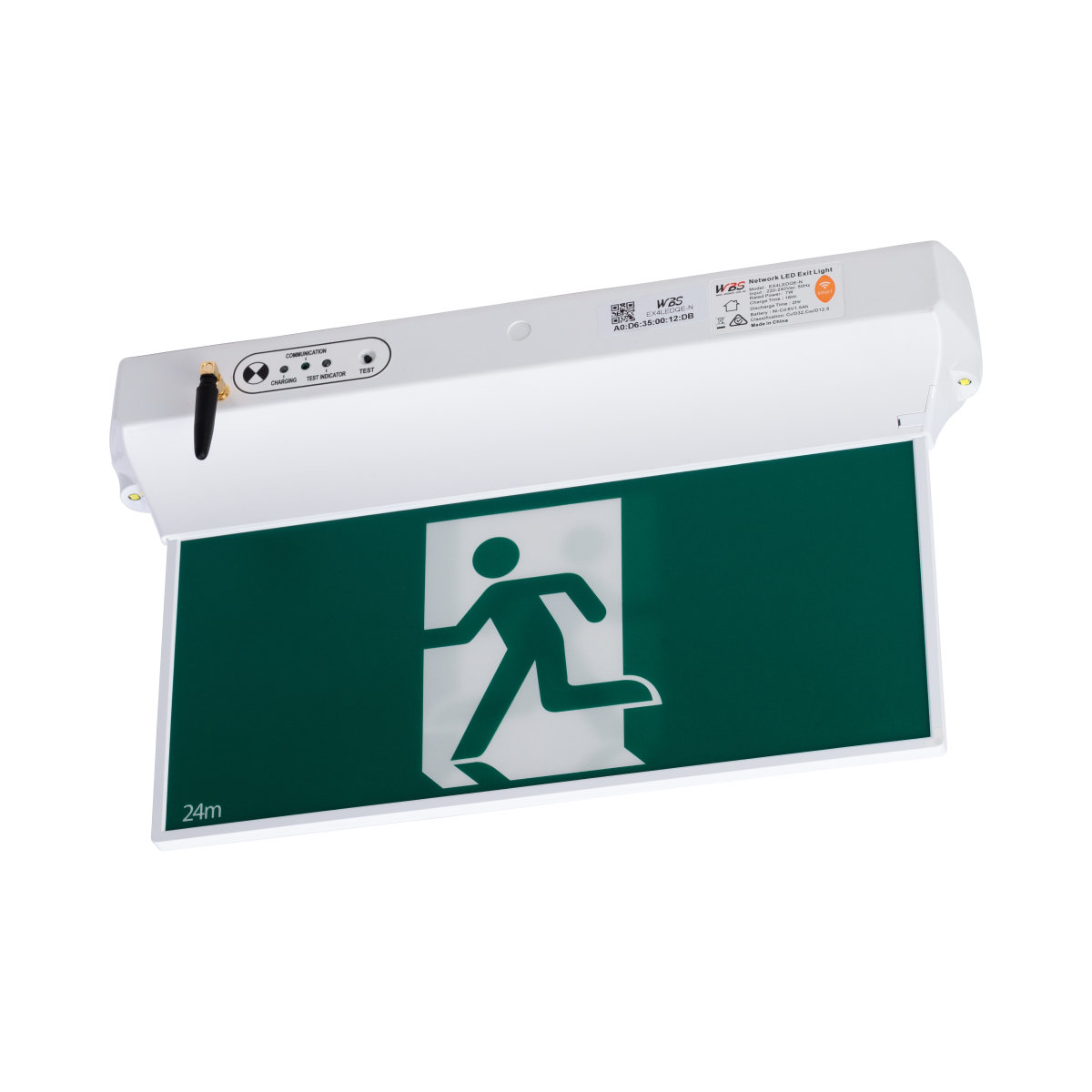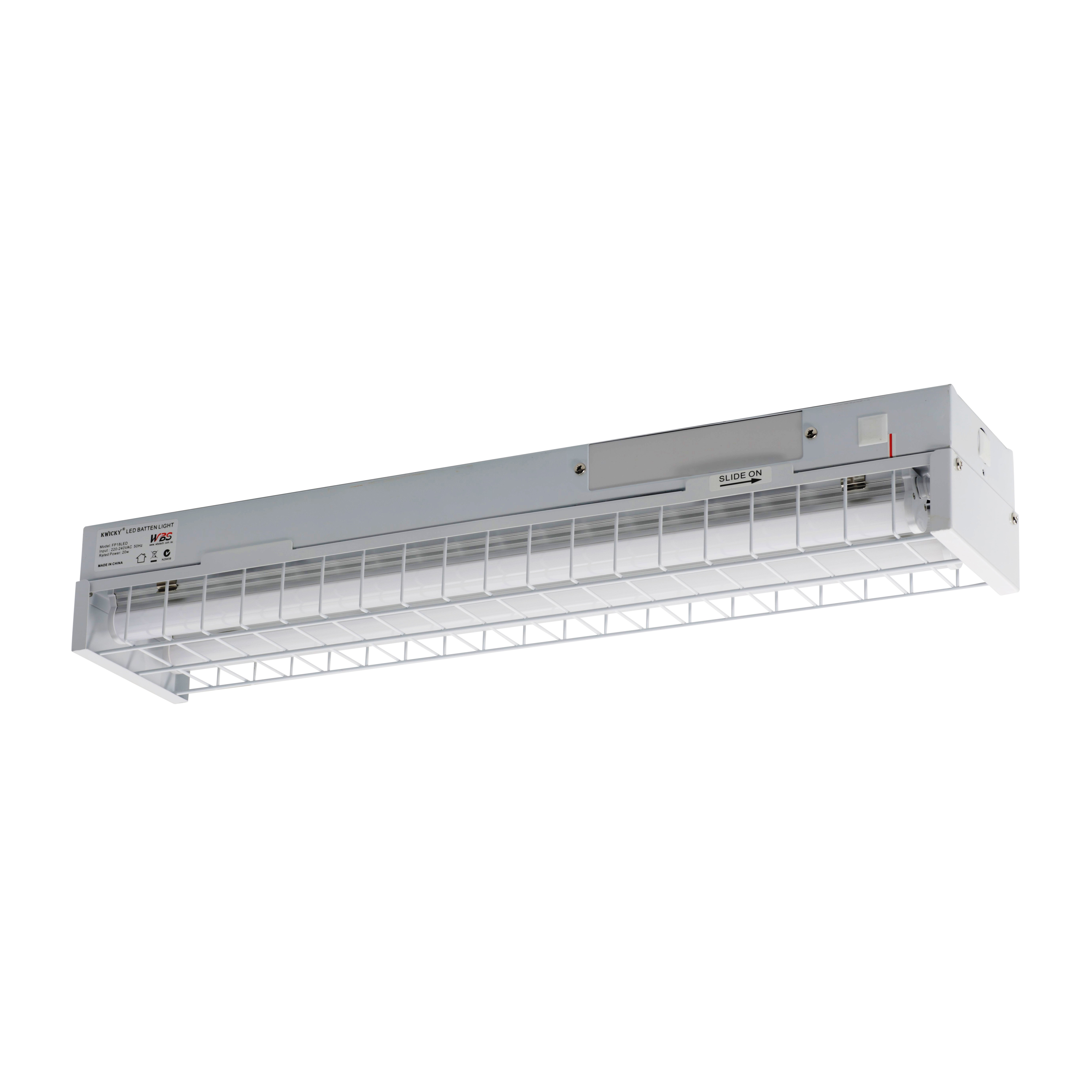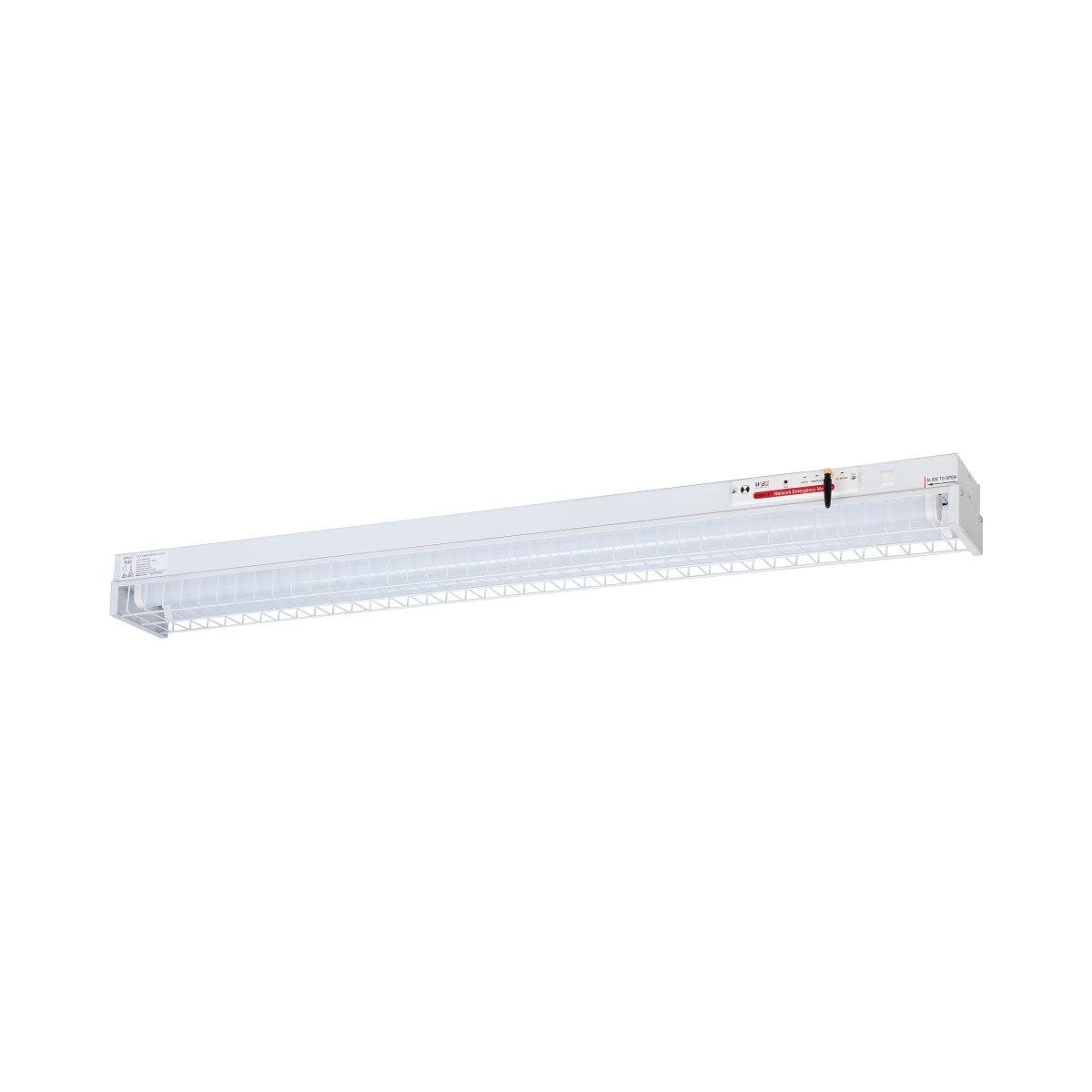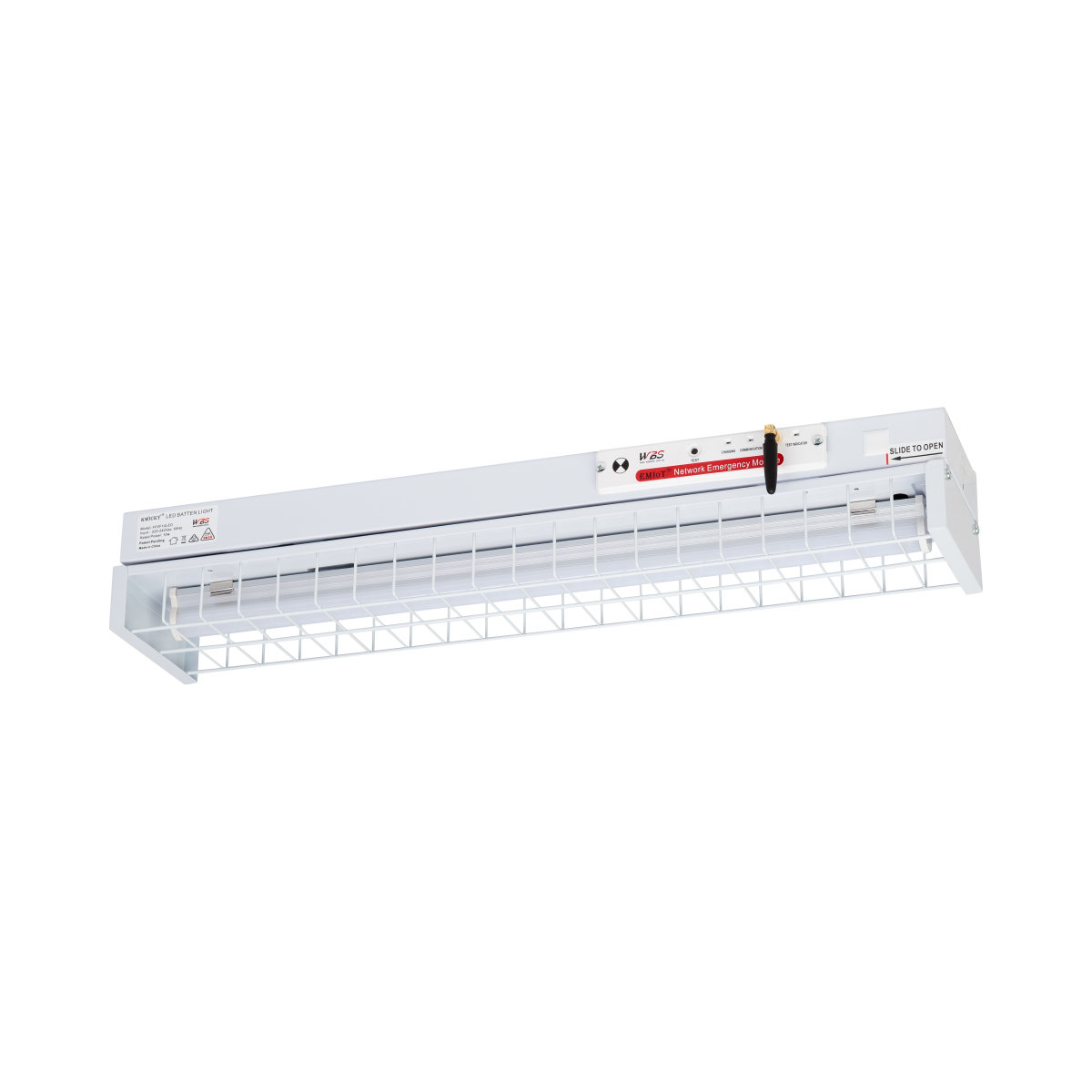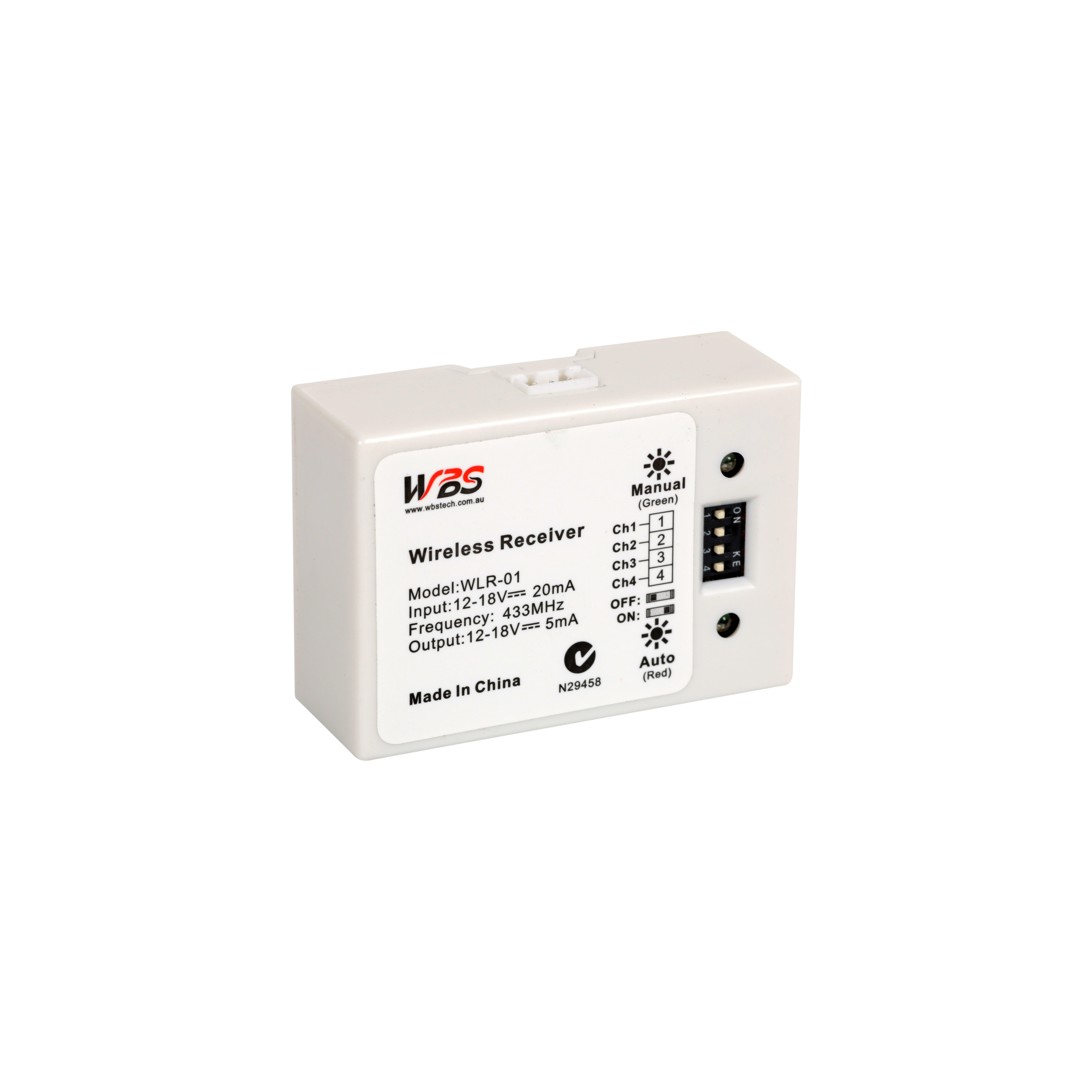 "A trusted source recommended WBS Technology to me as we needed to replace a bunch of emergency lights to achieve compliance for our Annual Fire Safety Statement. A convincing business case outlined the considerable energy and maintenance savings (including the Energy Saving Scheme Rebate) and impressive high-quality LED hardware (5-year parts and labour warranty including bulb replacement). It is anticipated to be a cash flow positive upgrade for the building. The fixed annual lighting cost is now very easy to budget for year on year. The smart networked nature of the lights allows for remote online monitoring offering full transparency of results and scheduled testing at a fixed cost. The network also provides an Internet of Things (IoT) foundation for future devices to connect to and be monitored in real time. As a result, the decision to engage WBS Technology was compelling, simple and smart!

Shaun Ellis

Director - CPS Property
Let's Start a New Project Together!
Call us on 1300 927 533 or fill out the contact form and one of our friendly lighting experts will get in contact with you.
High-Quality LED Lighting
Emergency Lighting Systems