Energy Savings (per annum)
Maintenance Savings (per annum)
Energy Saving Scheme Rebate
The recent refurbishment of the Castlemount Estate at 23-35 Crane Rd, Castle Hill required the replacement of 722 fluorescent emergency, non-emergency and exit lighting fixtures. WBS provided the client with energy efficient and cost effective Network LED emergency lighting system known as EMIoT to help the transform the building into a smart building.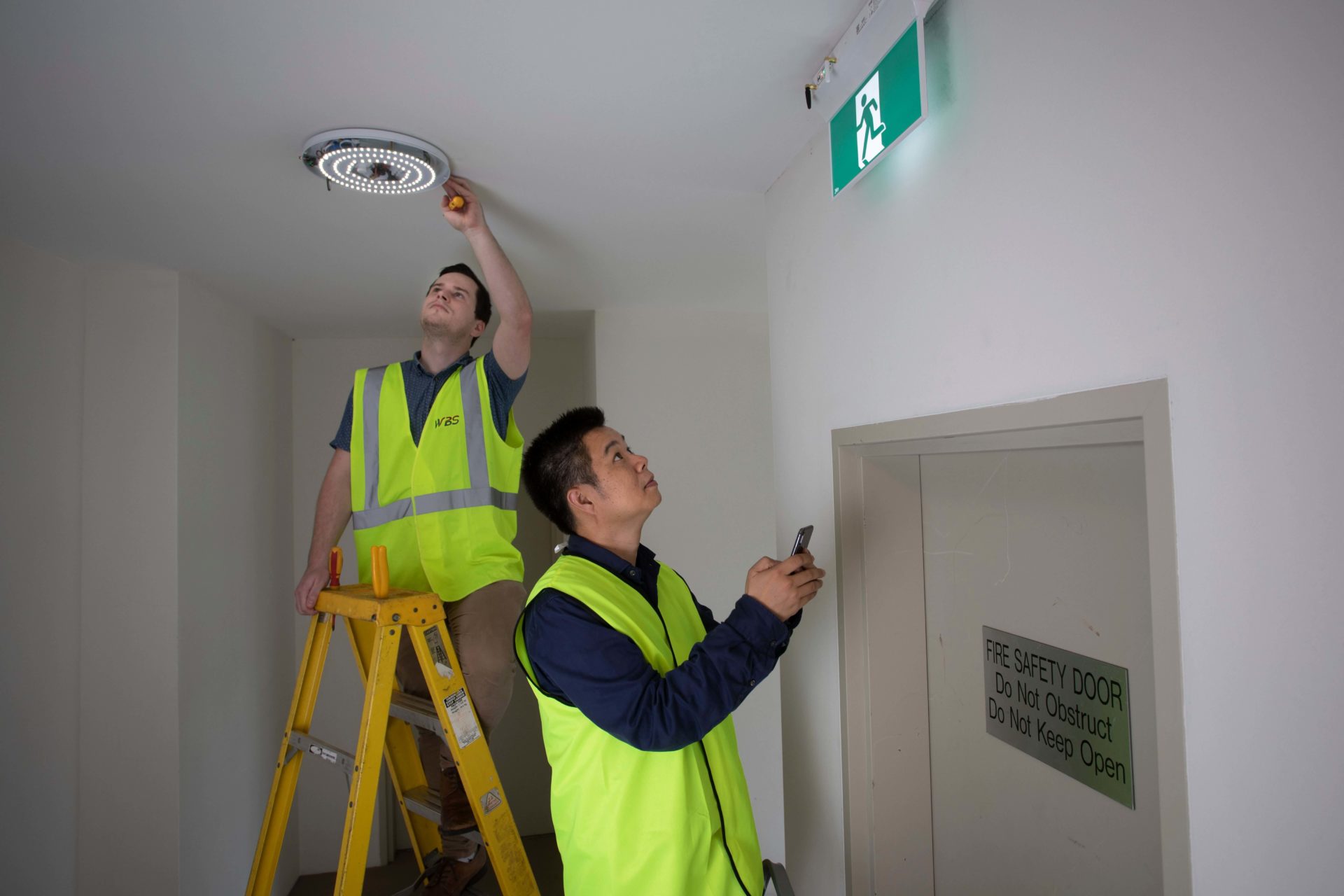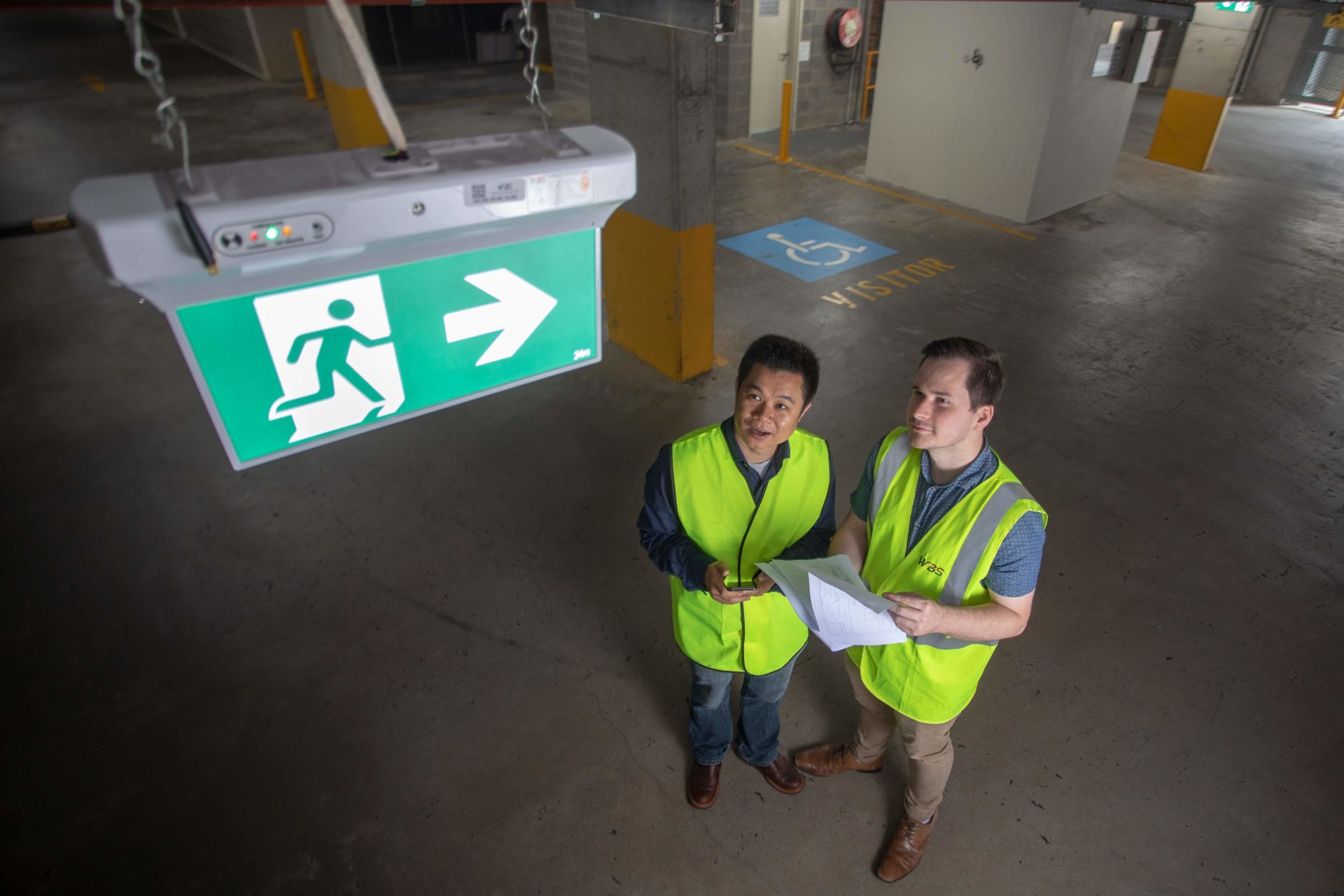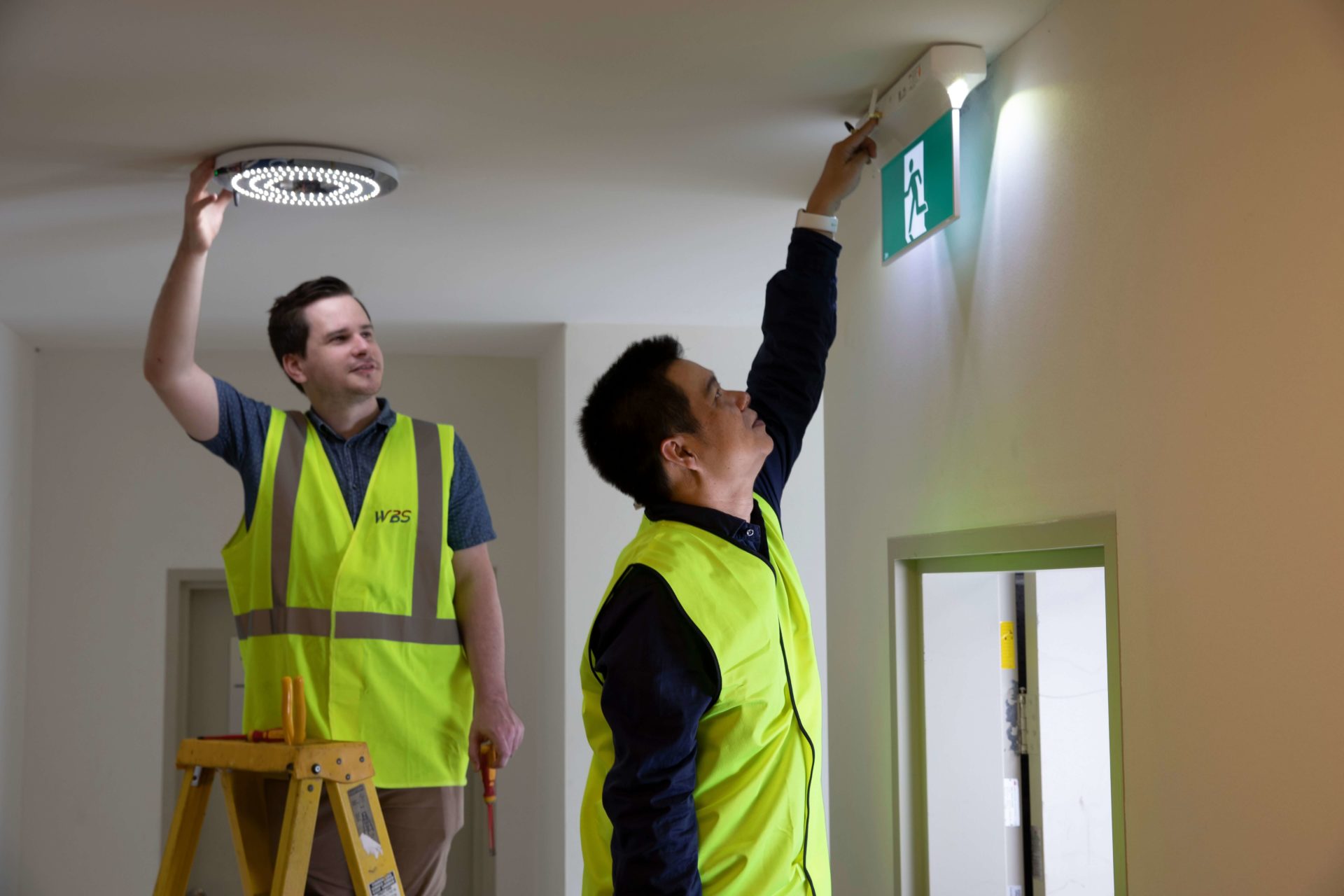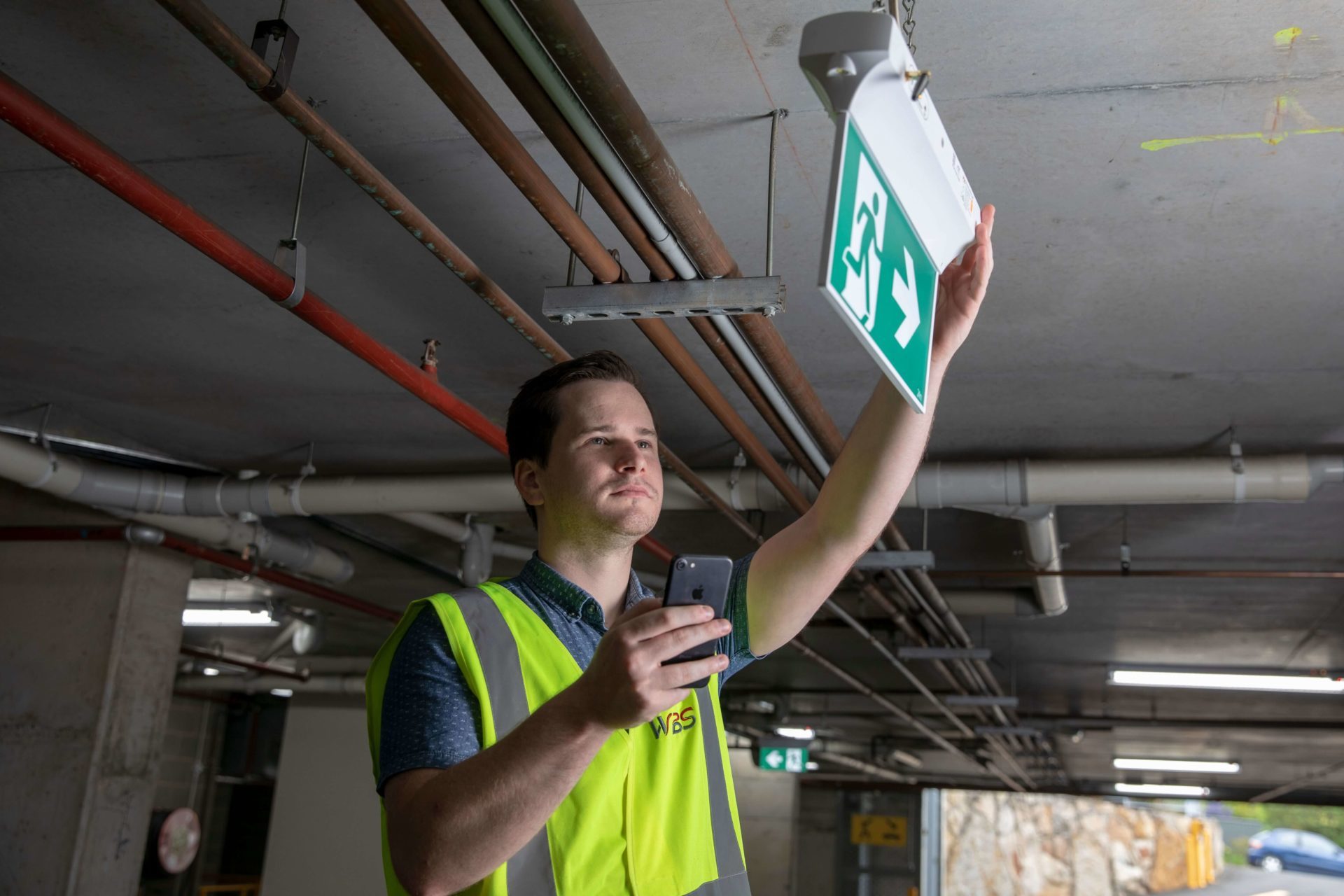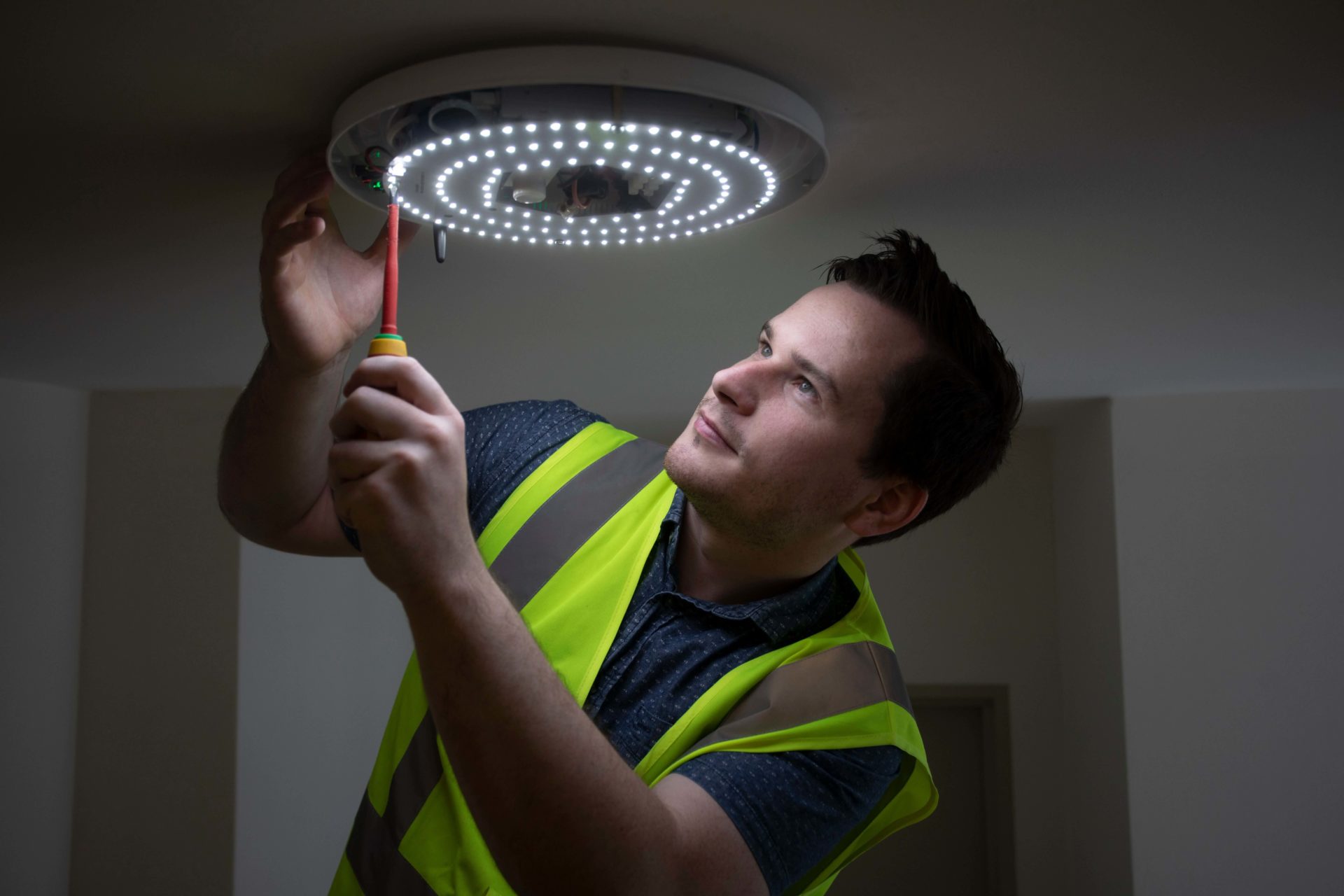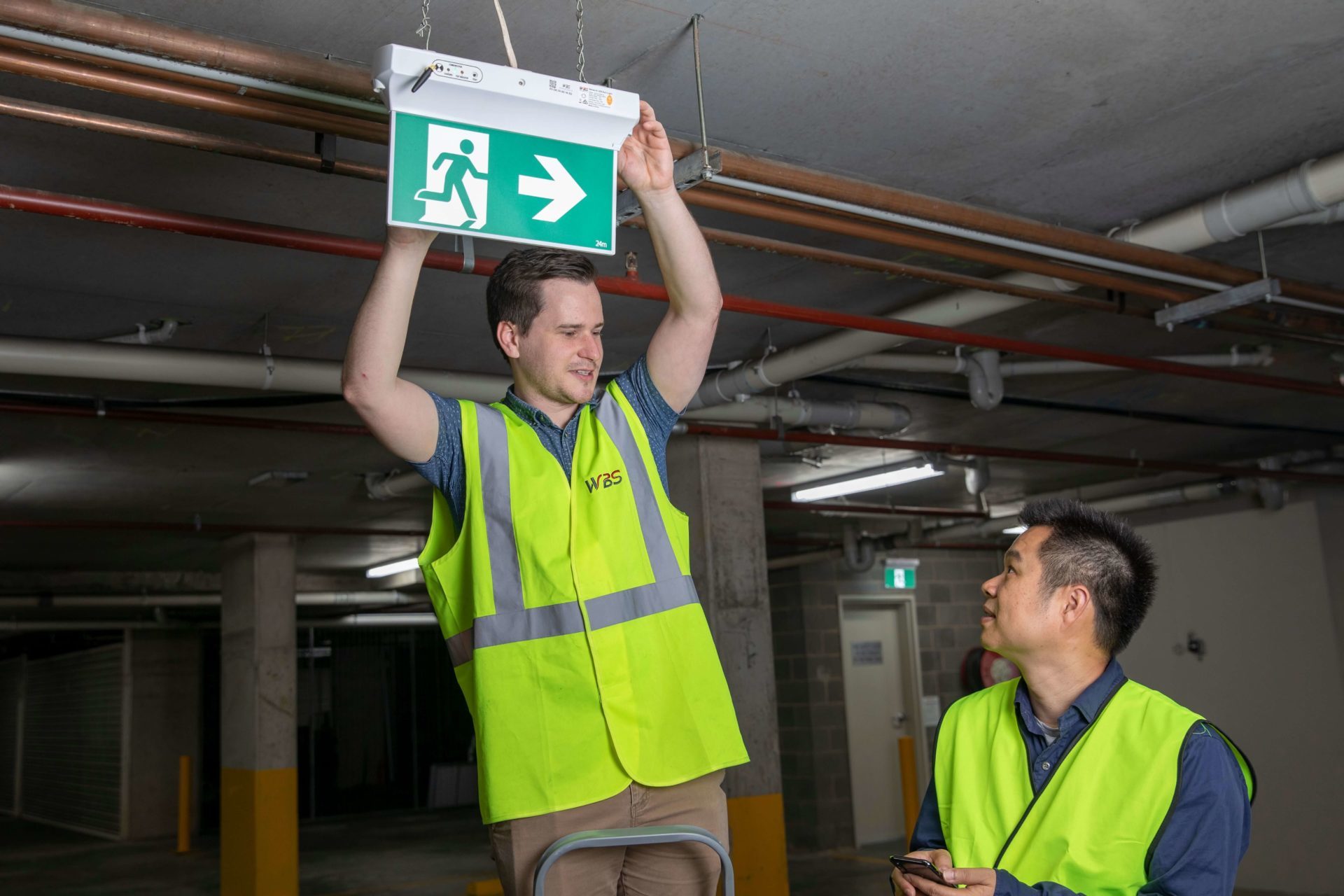 The previous lighting system used by the Castlemount Estate on Crane Rd was both cost ineffective and energy inefficient. Most of the lights WBS replaced contained fluorescent fittings. Fluorescent lights posses a poor lifespan and have high operational costs. Moreover, the car park lighting was operating 24/7 with no energy saving controls meaning that lights were in operation despite no one being present.
The Castlemount Estate at 23-35 Crane Rd Castle Hill had 722 fluorescent emergency, non-emergency and exit light fittings replaced with energy efficient, cost effective LED fittings. WBS provided the estate with the ability to transform their current building into a smart building via the use of EMIoT. The LED Exit, Oyster and Batten lights that were installed, are now wirelessly connected to each other, creating a stable and scalable network. This has allowed the complex to do testing automatically and remotely online. The fixed monthly fee has granted the complex the freedom to budget on other more important building operation systems.
Furthermore, the lighting of the underground carpark at the retrofitted building was installed with the WBS wireless networking Sensor Control Dimming System. This technology utilises sensors which allow for lights to be dimmed down to 20% brightness when no one is present in the area.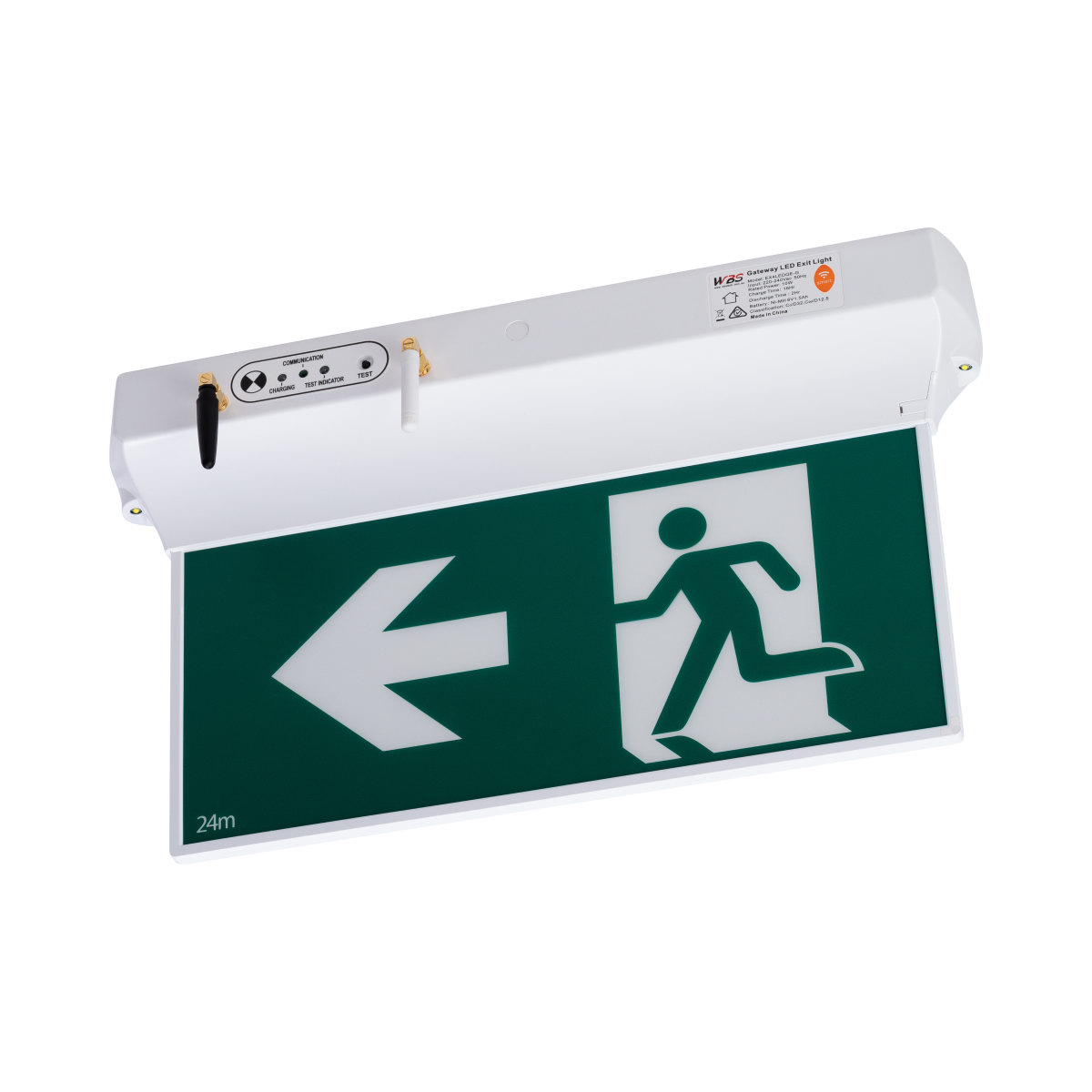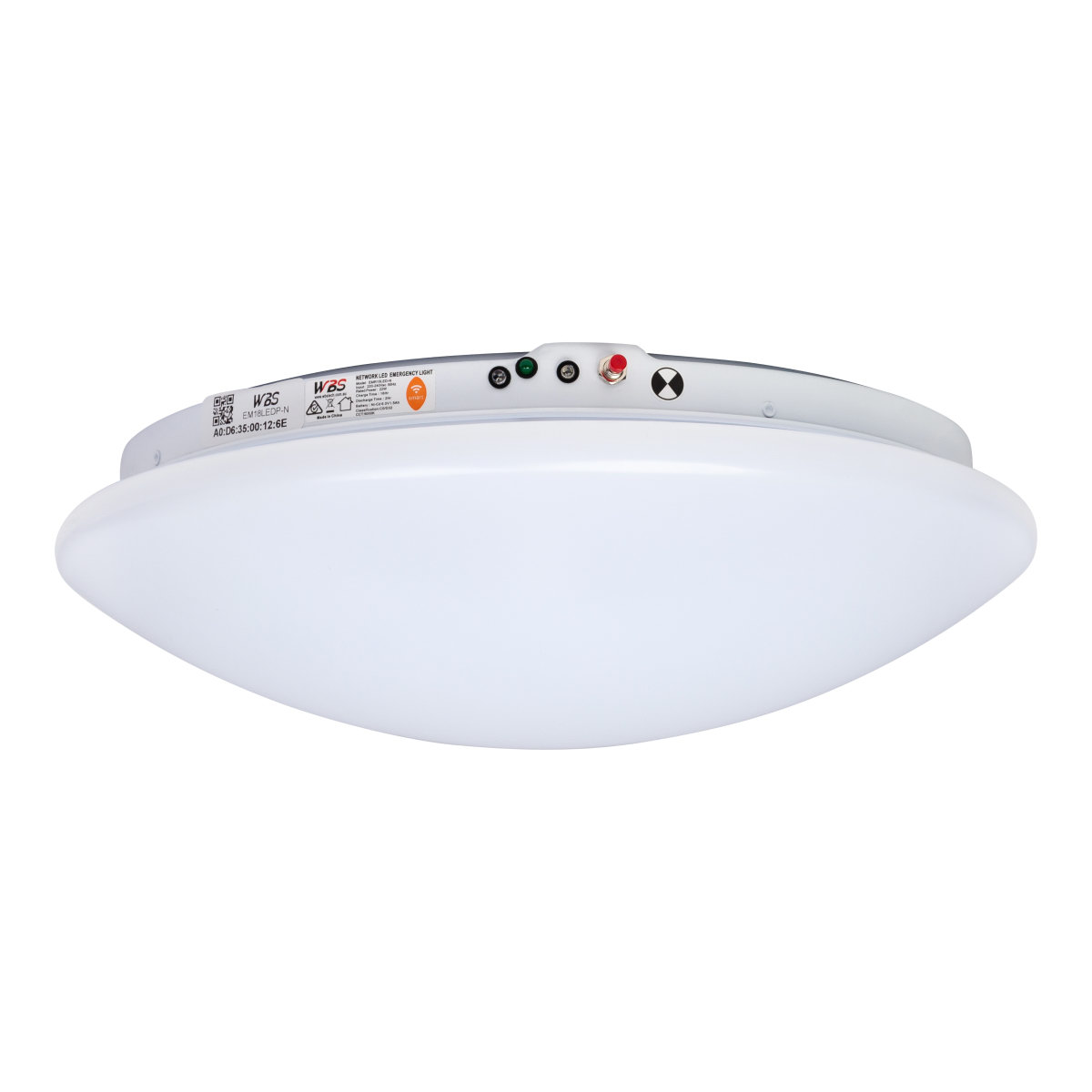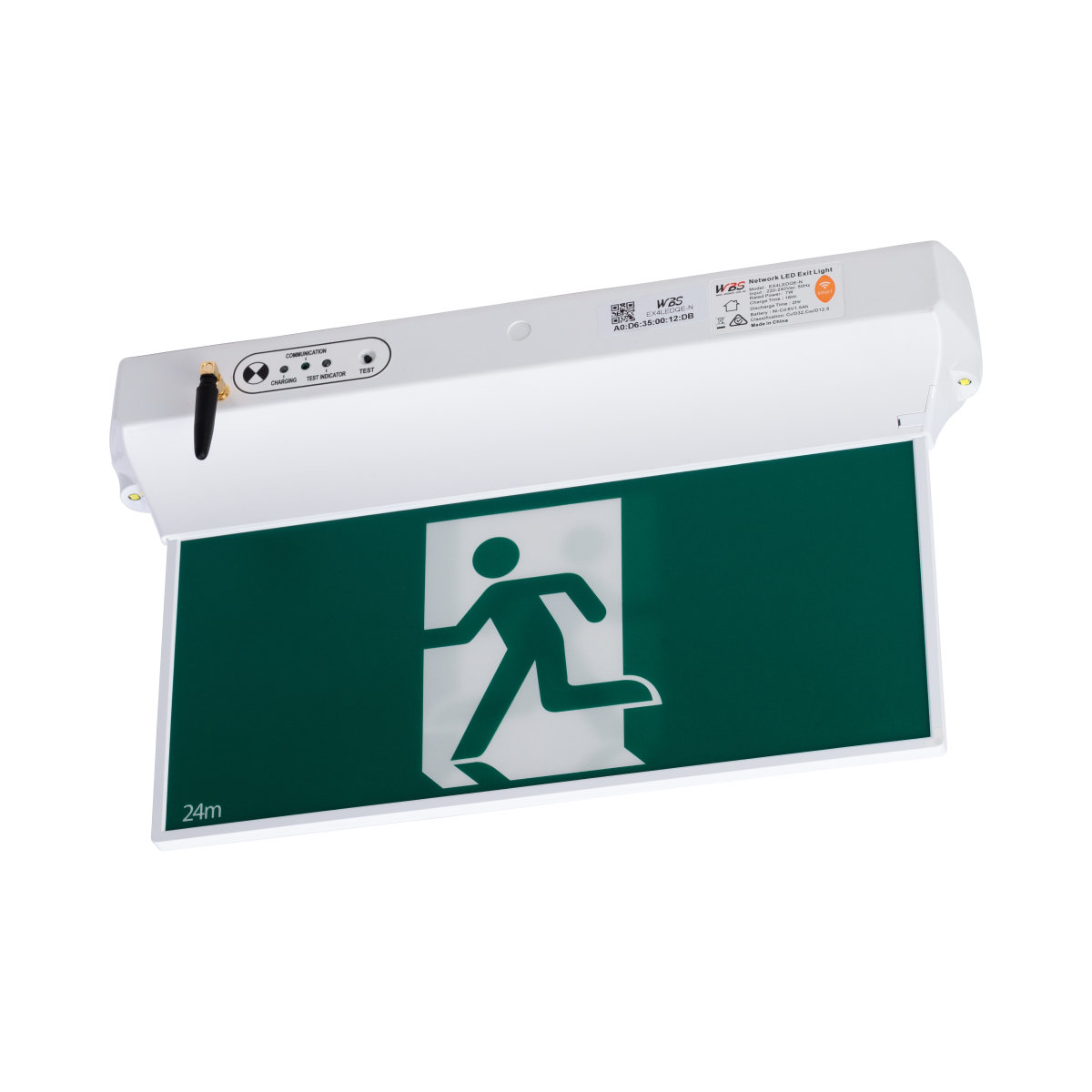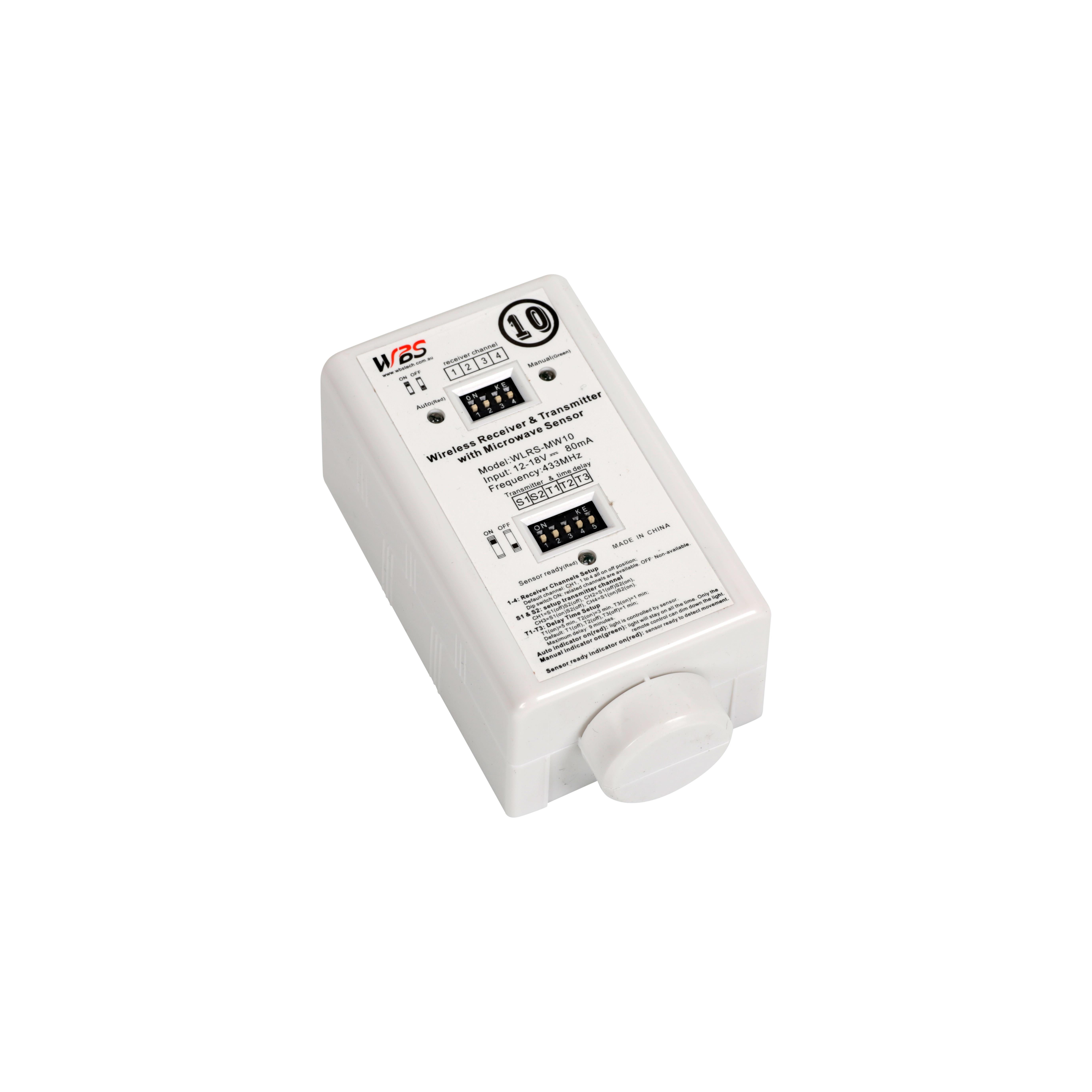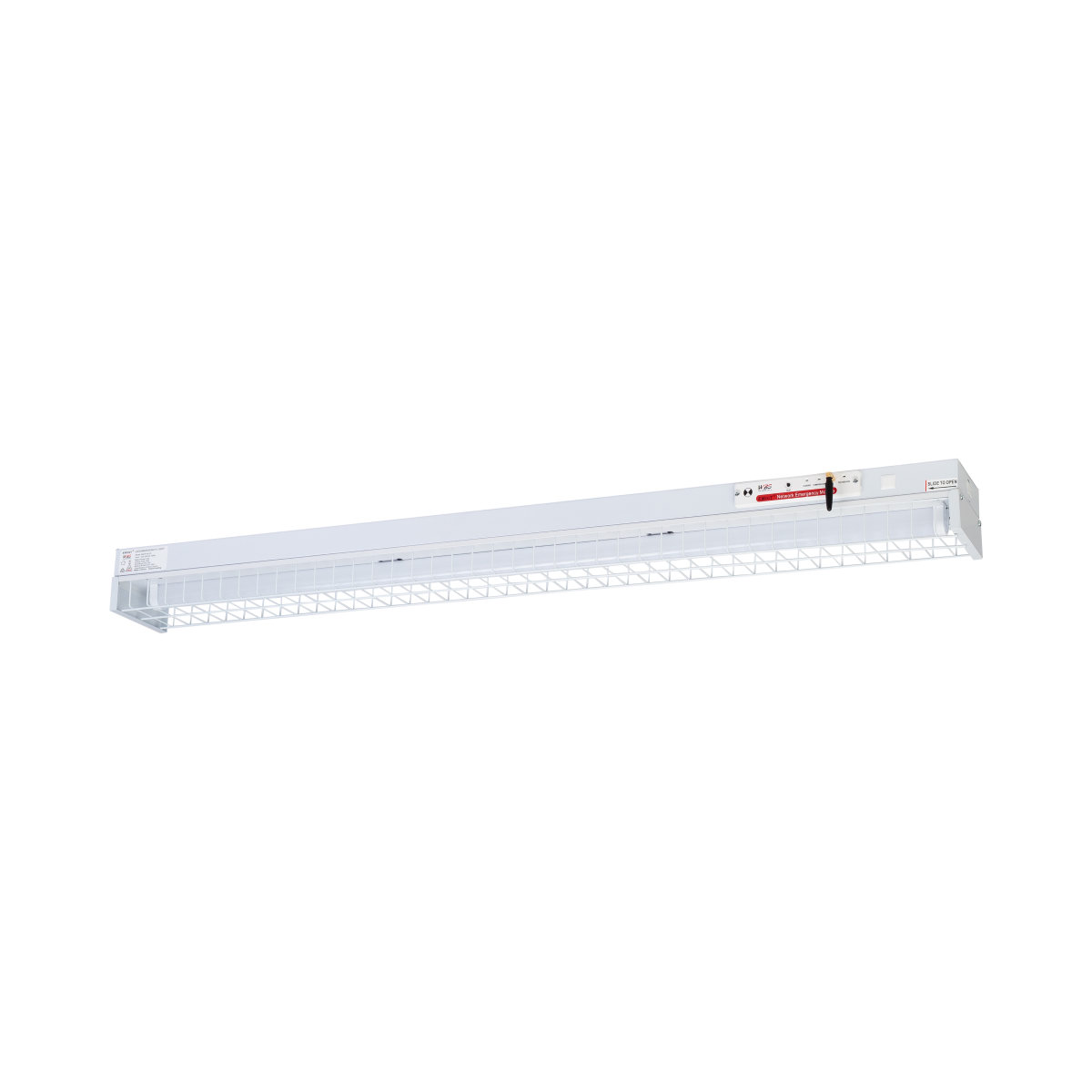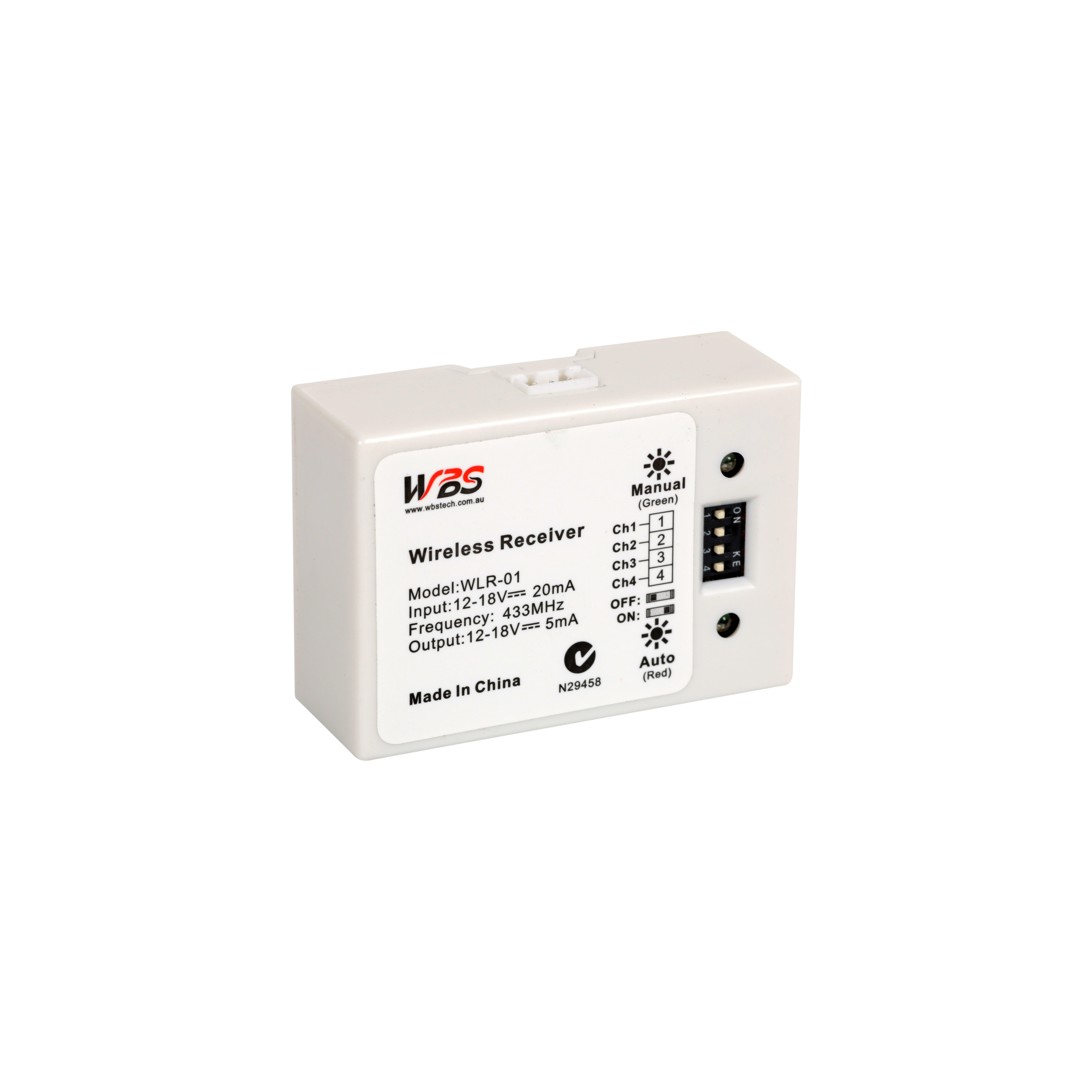 Let's Start a New Project Together!
Call us on 1300 927 533 or fill out the contact form and one of our friendly lighting experts will get in contact with you.
High-Quality LED Lighting
Emergency Lighting Systems