Energy Savings (per annum)
Maintenance Savings (per annum)
Energy Saving Scheme Rebate
1 Chifley Square, formerly known as Qantas House, was one of the first buildings in Australia to utilise curtain walled technology. The design was a direct aeronautical reference and gave form to Qantas' Airways forward-looking image at a time when air travel was taking off. 
Included on the NSW State Heritage Register, the structure is considered a landmark building in a prominent location in Sydney's CBD.
WBS was approached with the aim of transforming the existing emergency lighting and exit sign management with a networked emergency lighting solution. This technology eliminates unexpected bills and provides remote testing, management and energy savings.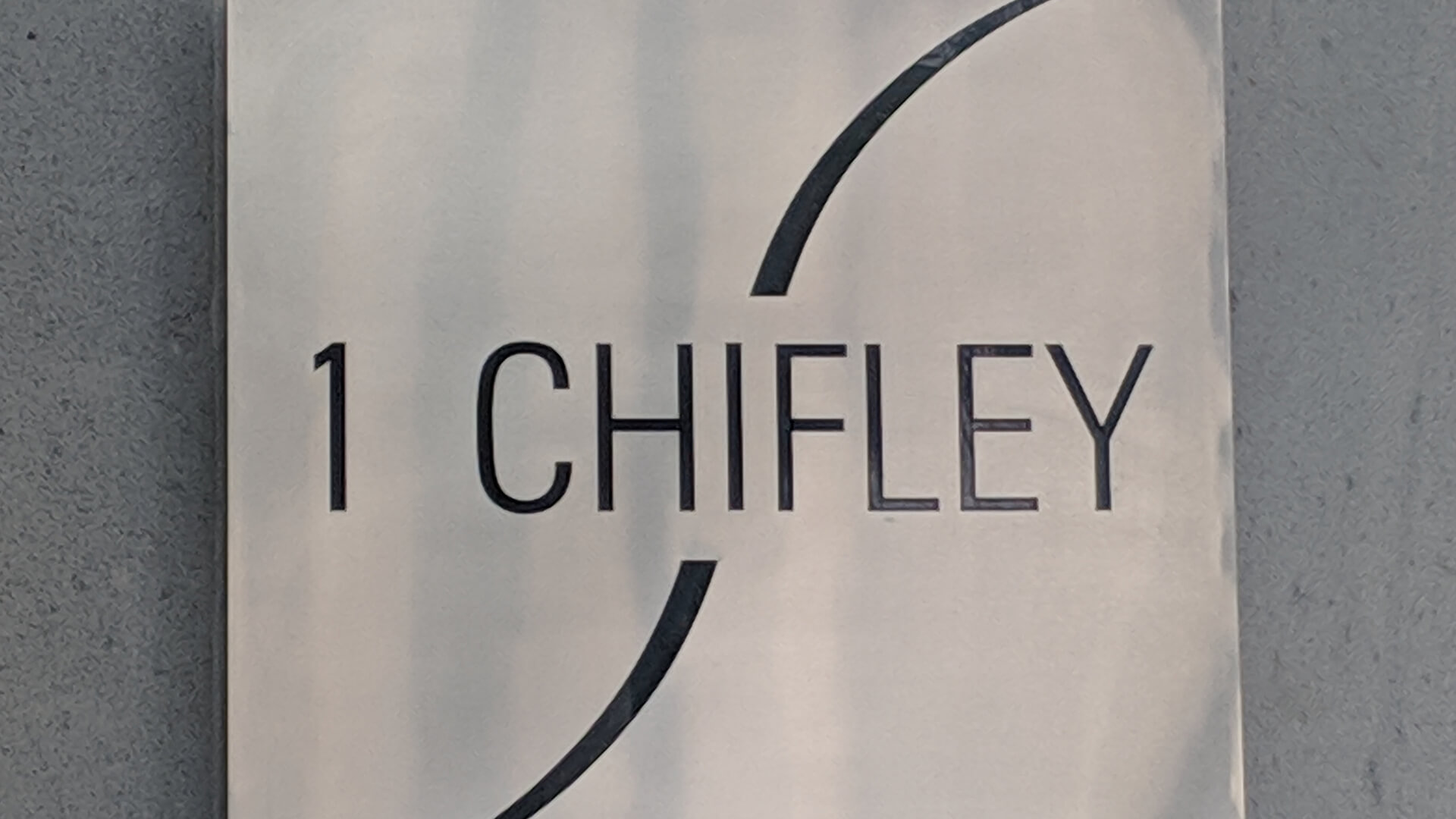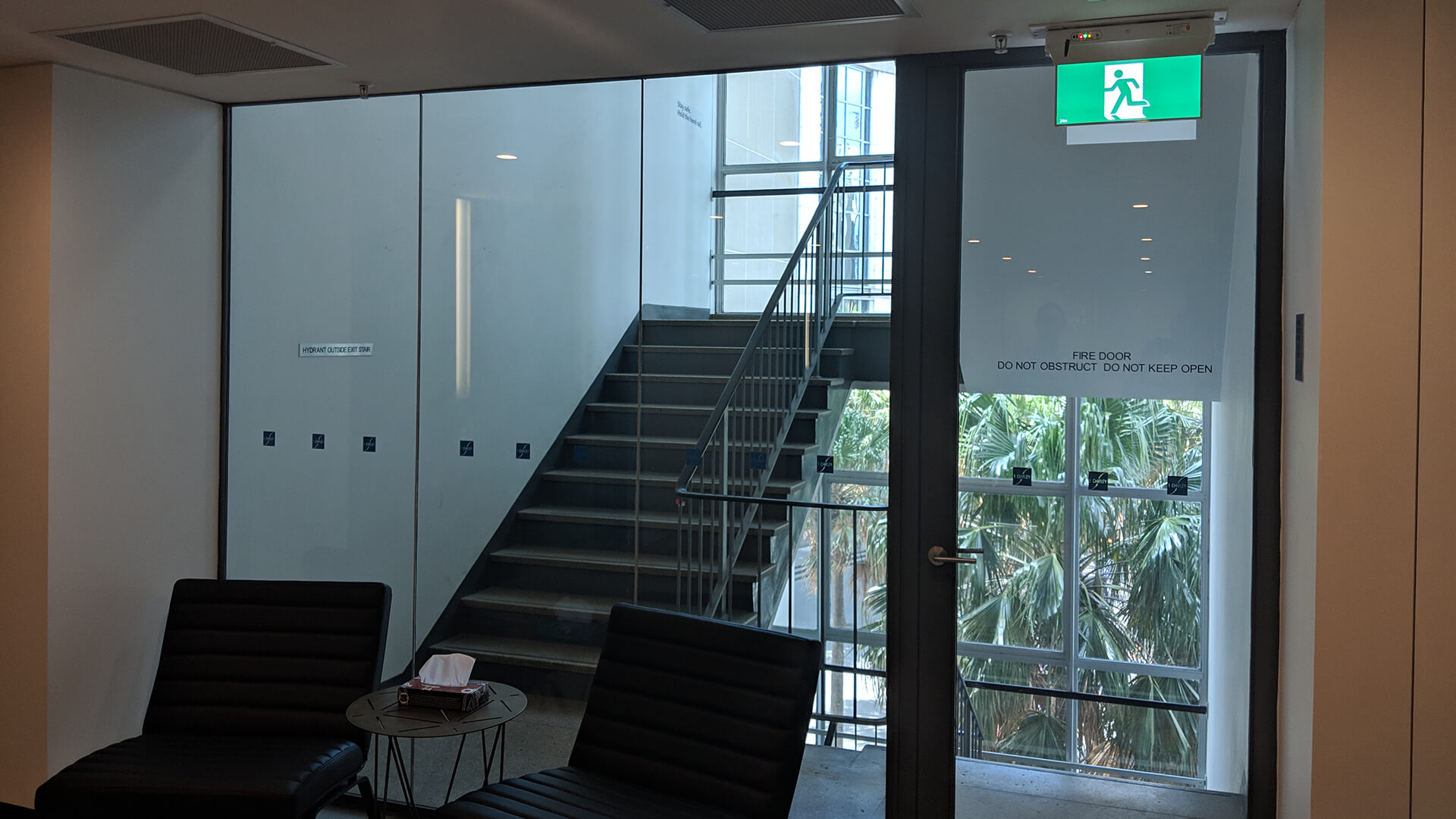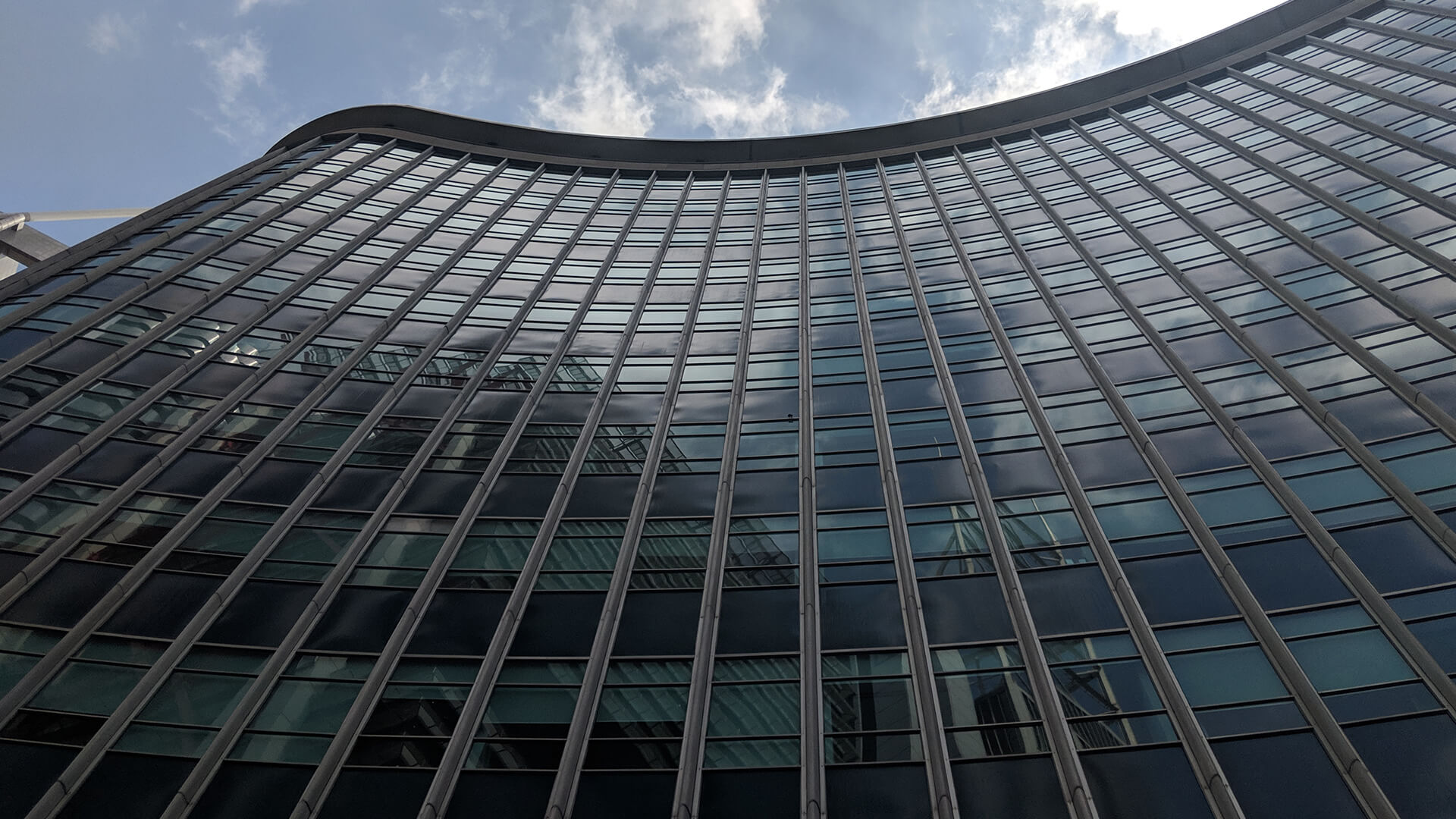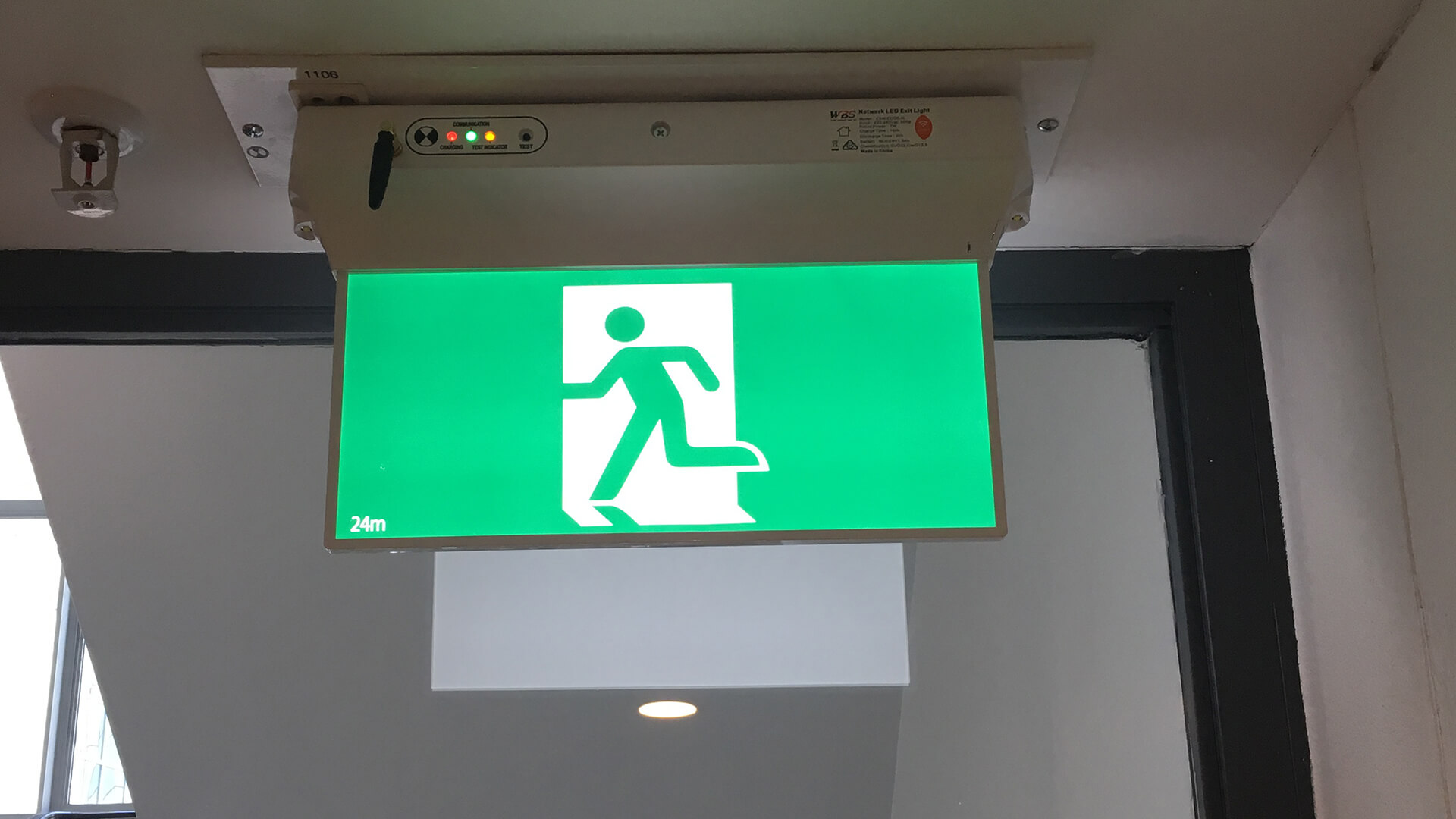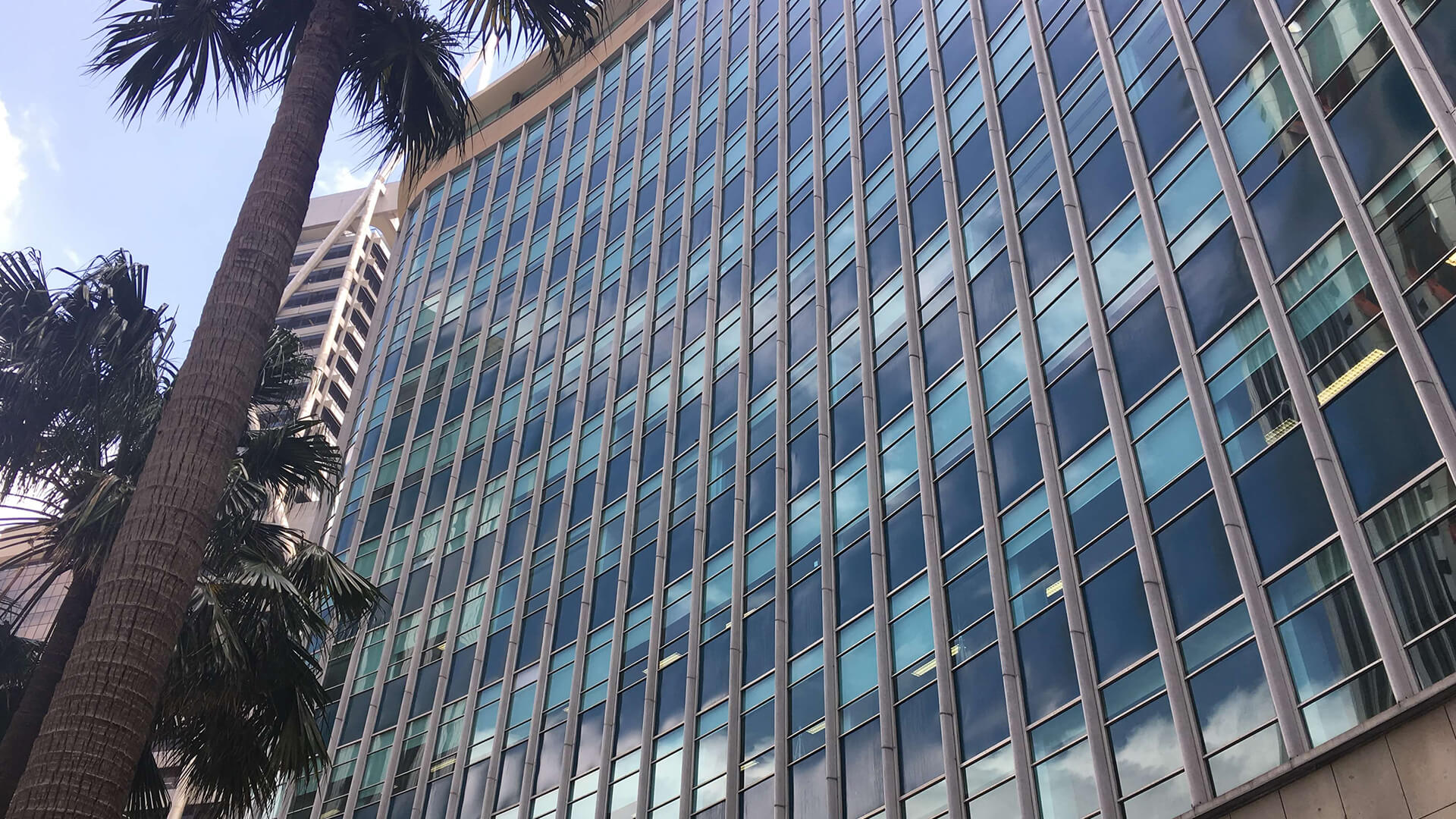 Chifley Square experienced considerable adversity with regards to their previous lighting systems. There was a lack of consistency and style throughout the building and the previous system was difficult to use and maintain.
226 pre-existing fluorescent emergency and standard lights were replaced with new, energy efficient LED lighting fixtures. With the WBS Sensor-Control Dimming system, as well as the installation of a network monitoring and testing system (EMIoT), Chifley Square was able to monitor and test WBS lighting with ease. The AS2293 six-monthly compliance test saw all lighting fixtures pass. Completing this verified the following:
Each device's battery lasted the full duration required by the Australian Standards
Lamp operated for the full test duration without faults
Internal hardware integrity
Device battery chargers successfully recharged each device
The EMIoT system additionally provides the following real-time event logging:
Power failure
Communications failure
Emergency push button operation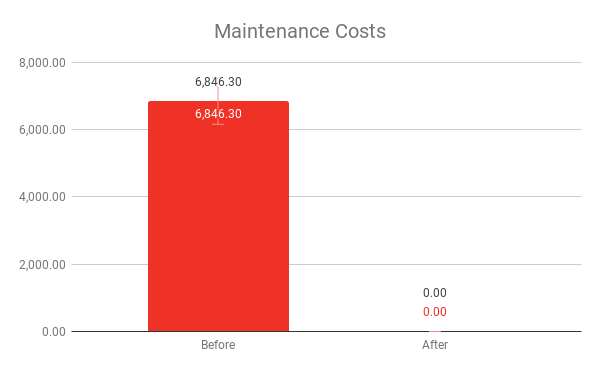 Through EMIoT technology WBS is able to achieve energy savings of 26,189.16 kWh per year which on average equals $6,285.40 savings on the energy bill. All EMIoT projects come with a 5-year service agreement including all light fittings, installation, monitoring and remote testing in the fixed project price. Therefore, eliminating maintenance costs over the next five years. Via this agreement, WBS is able to eliminate an estimated $6,525.90 per year on emergency light maintenance.
The installation process was done without the use of any cabling or network structure and at no additional cost. WBS has provided lighting fixtures of high quality and standard in an easy to use and maintain system.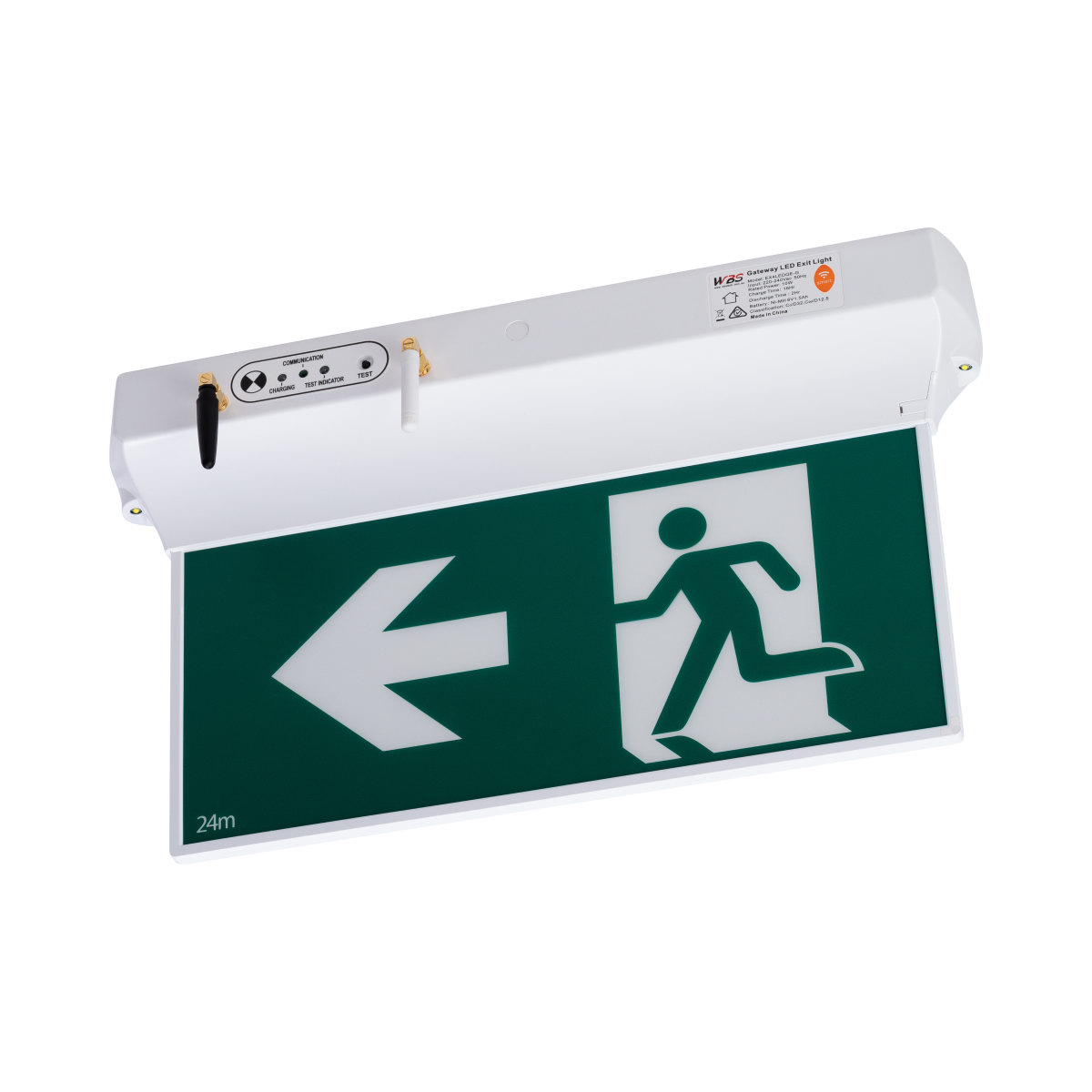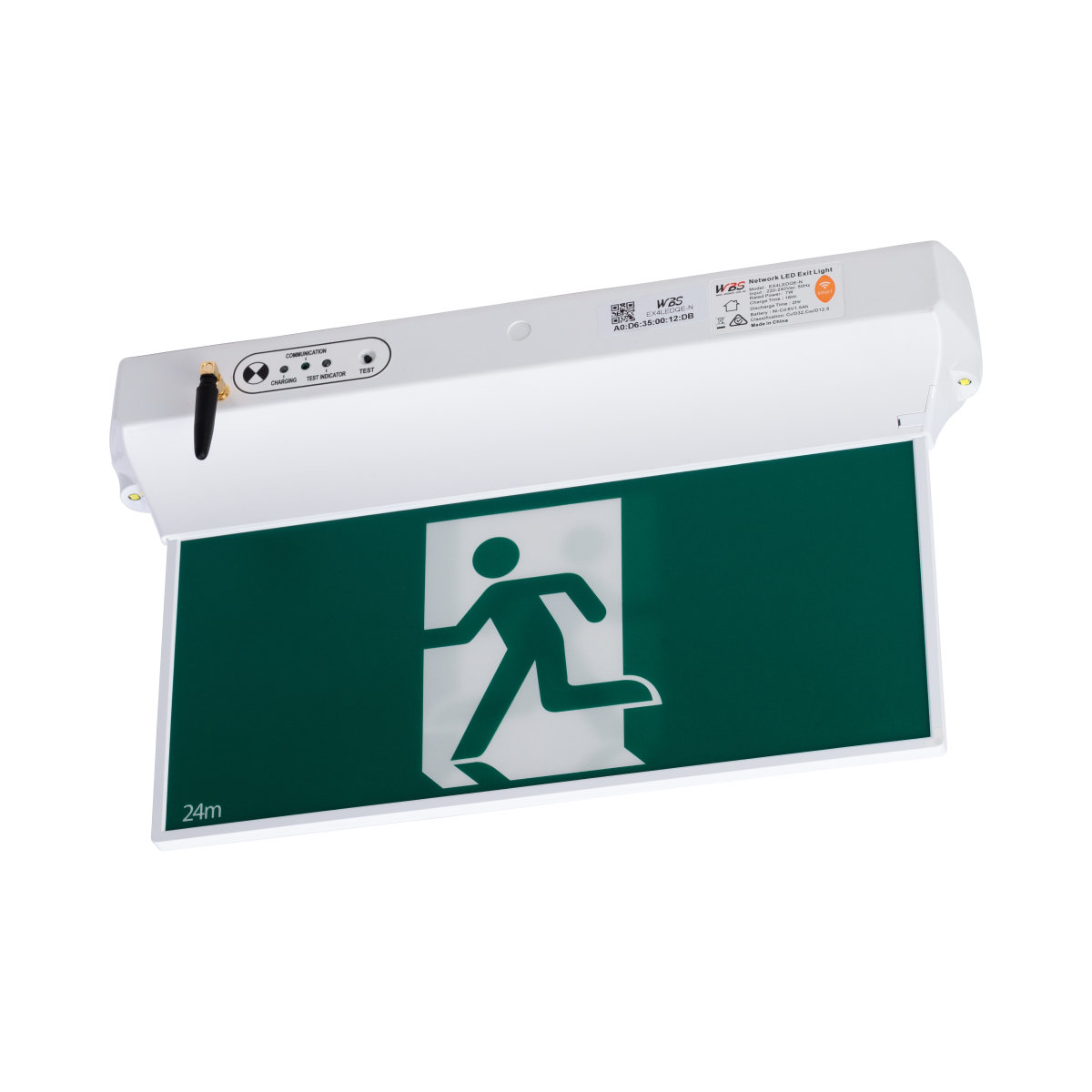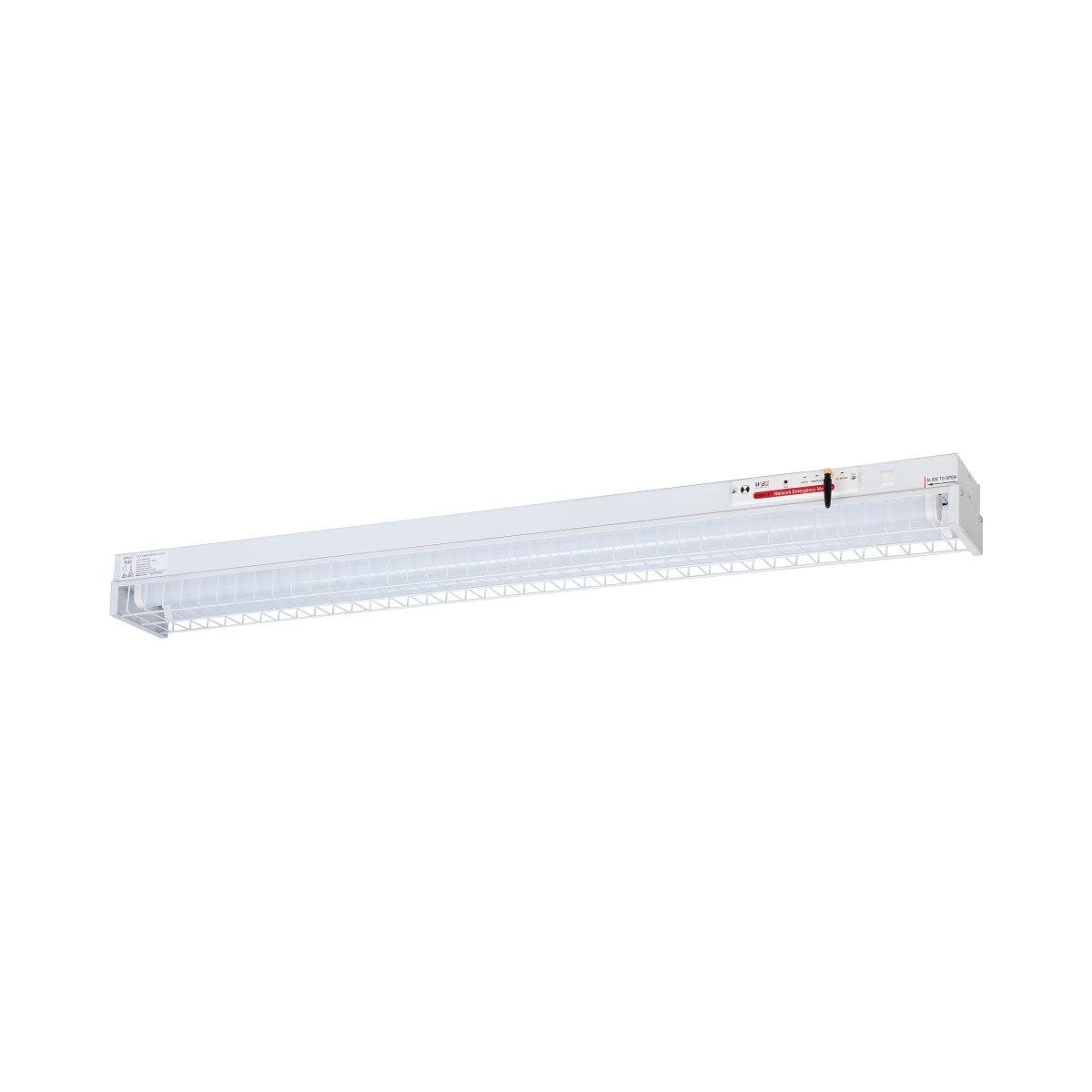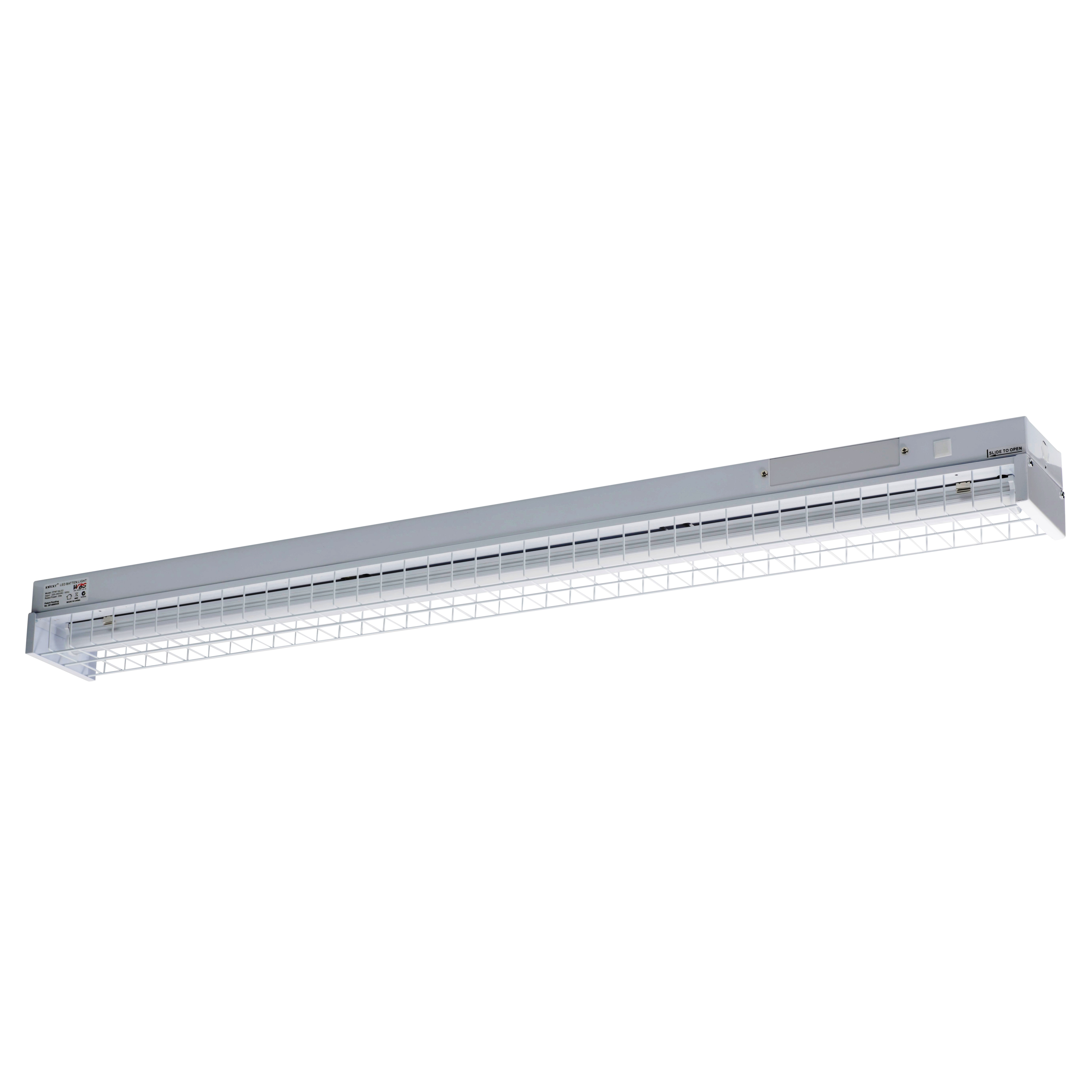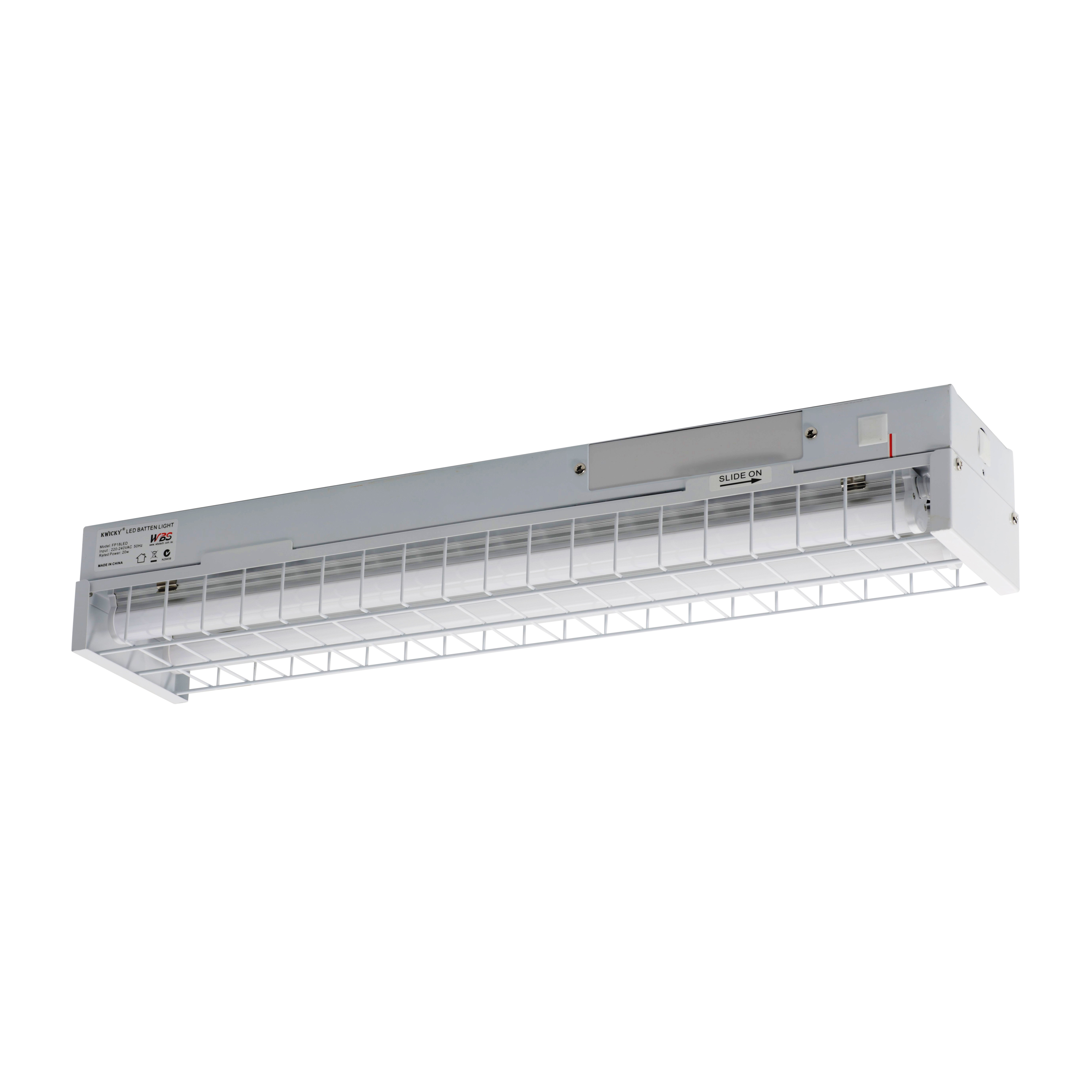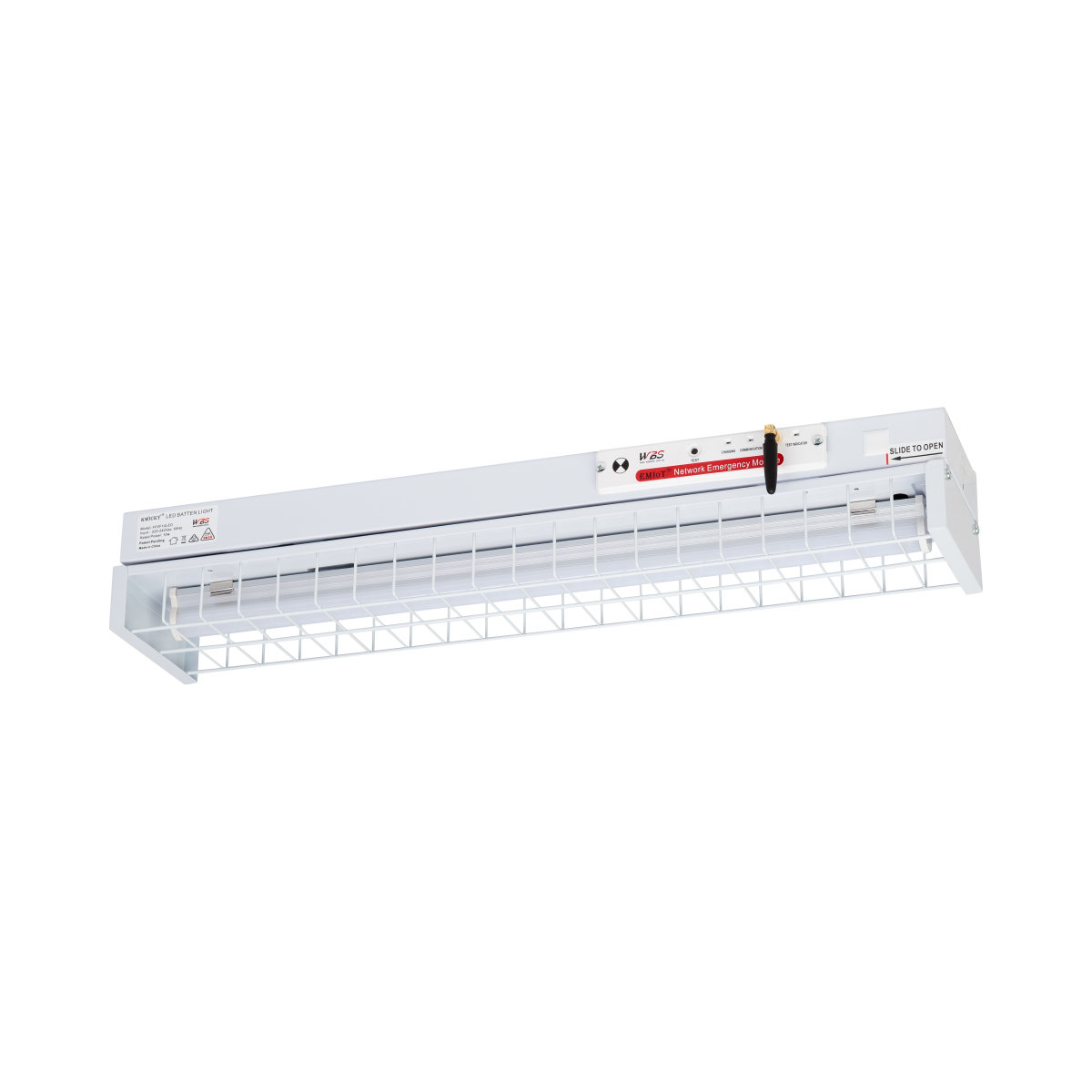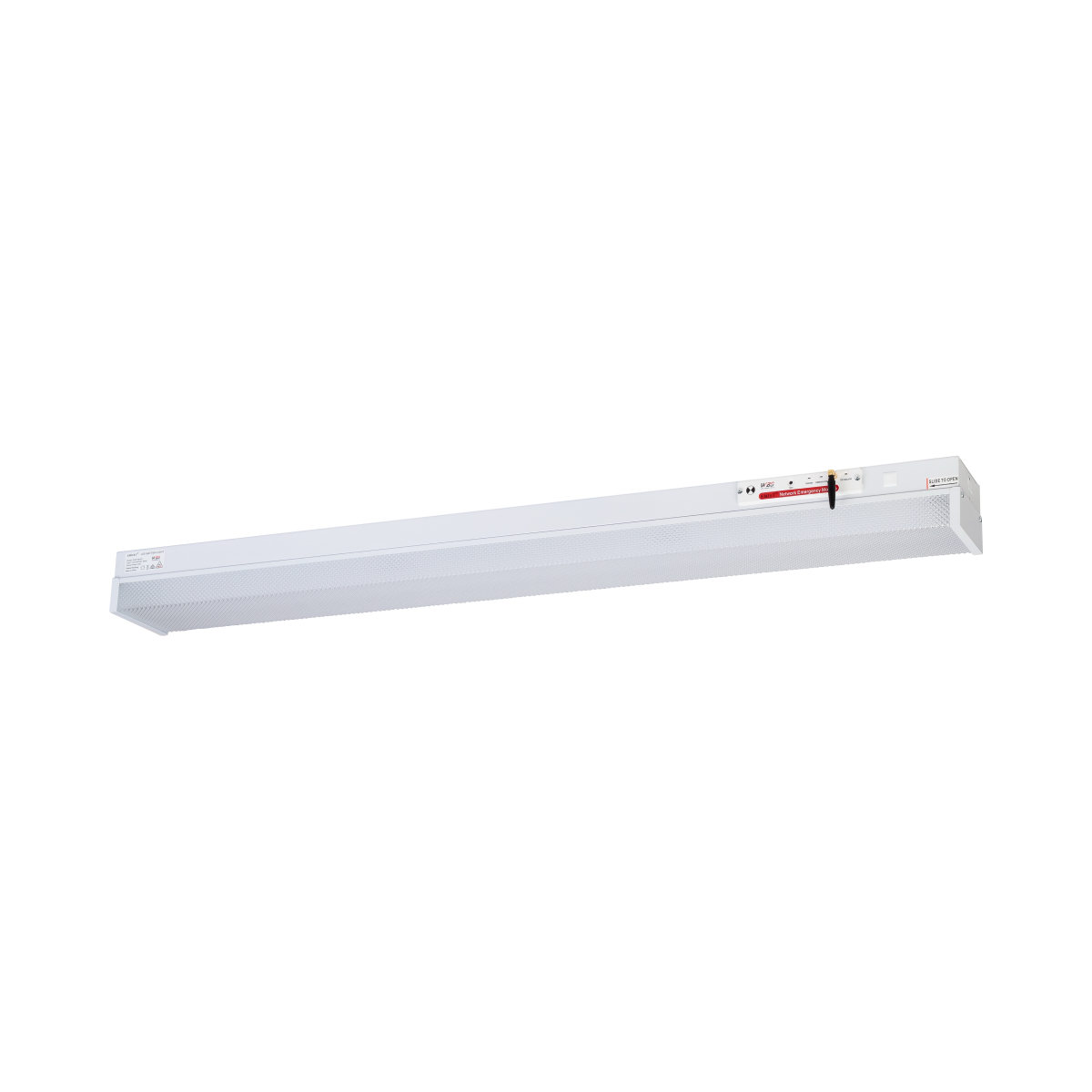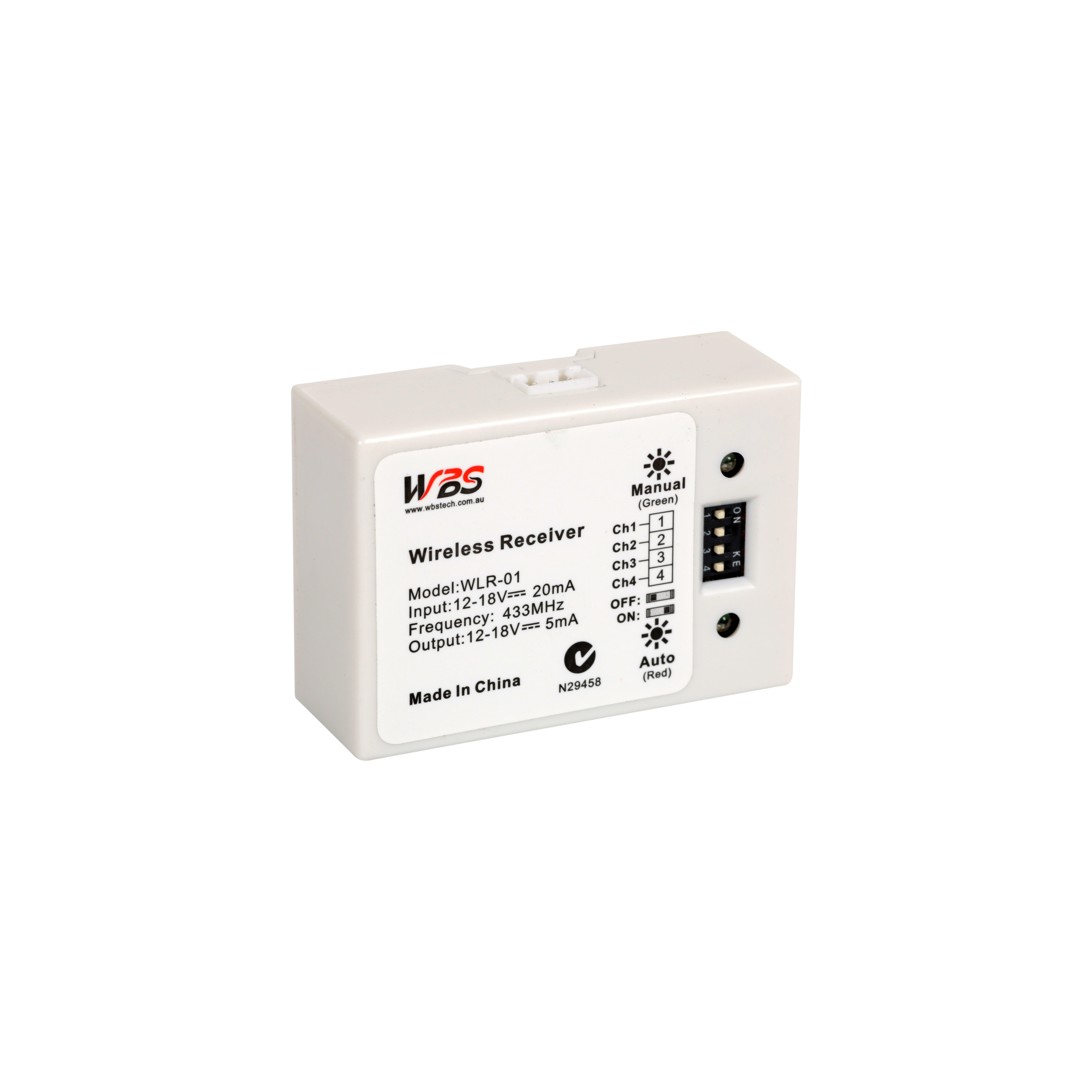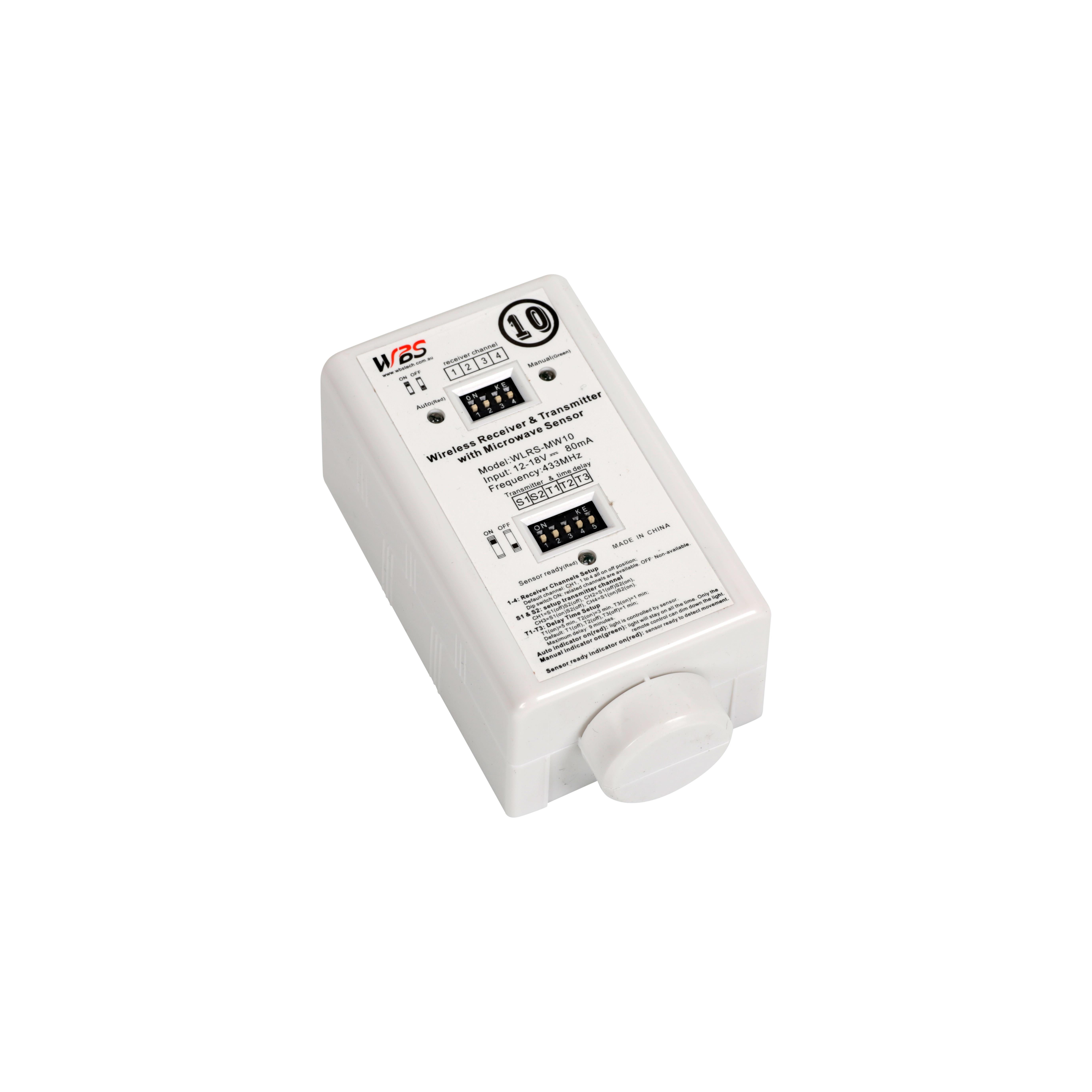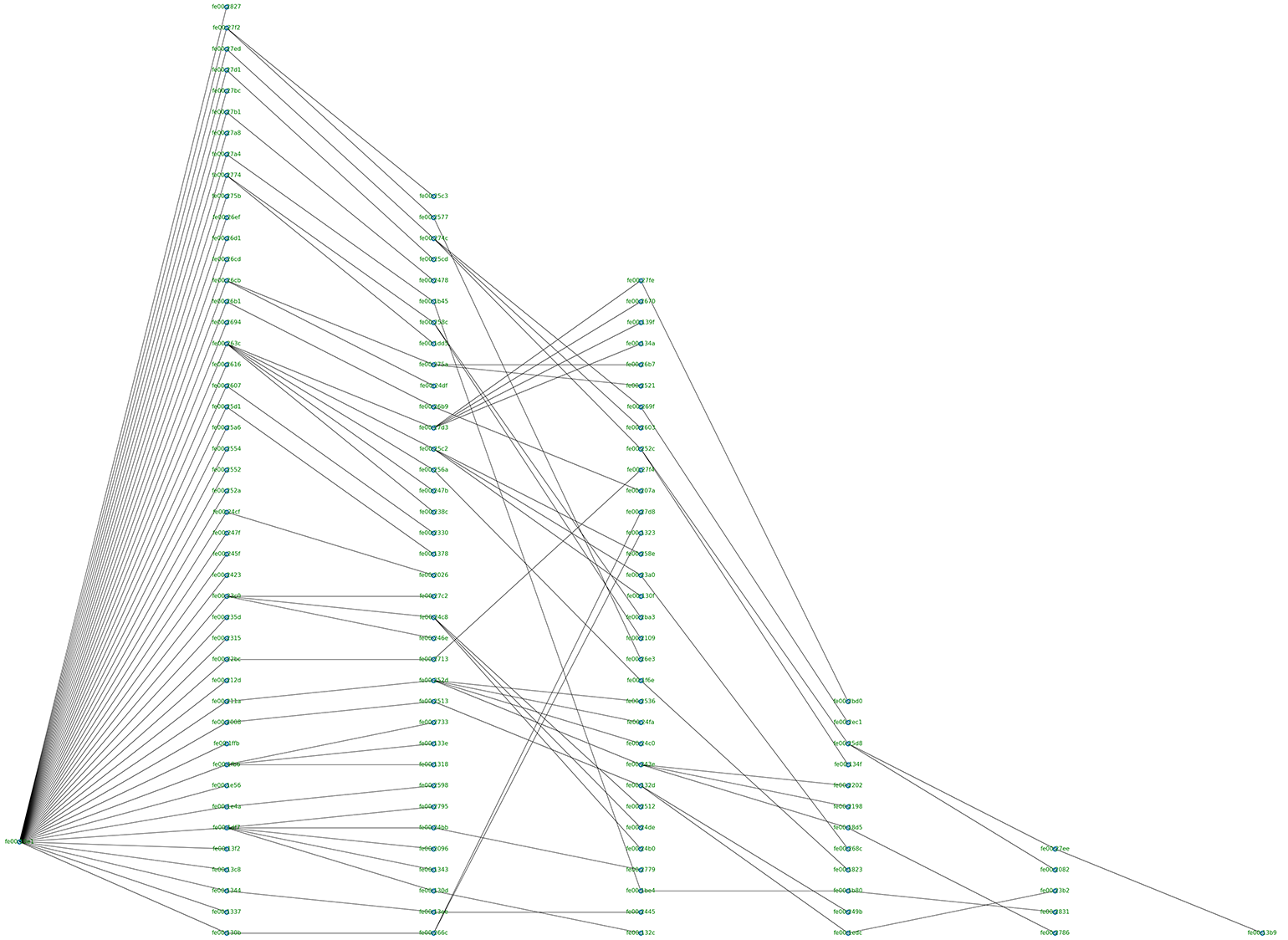 The EMIoT gateway in the form of an exit sign receives all information from on-site devices and reports to the cloud.
Devices (emergency & exit lights) in effective communication range of the EMIoT gateway connect wirelessly utilising WBS's LoRa Mesh technology.
Devices out of the range of the gateway create efficient communication paths by hopping and skipping between other devices.
EMIoT devices can change their communication path as their environment evolves and changes over time.
Let's Start a New Project Together!
Call us on 1300 927 533 or fill out the contact form and one of our friendly lighting experts will get in contact with you.
High-Quality LED Lighting
Emergency Lighting Systems