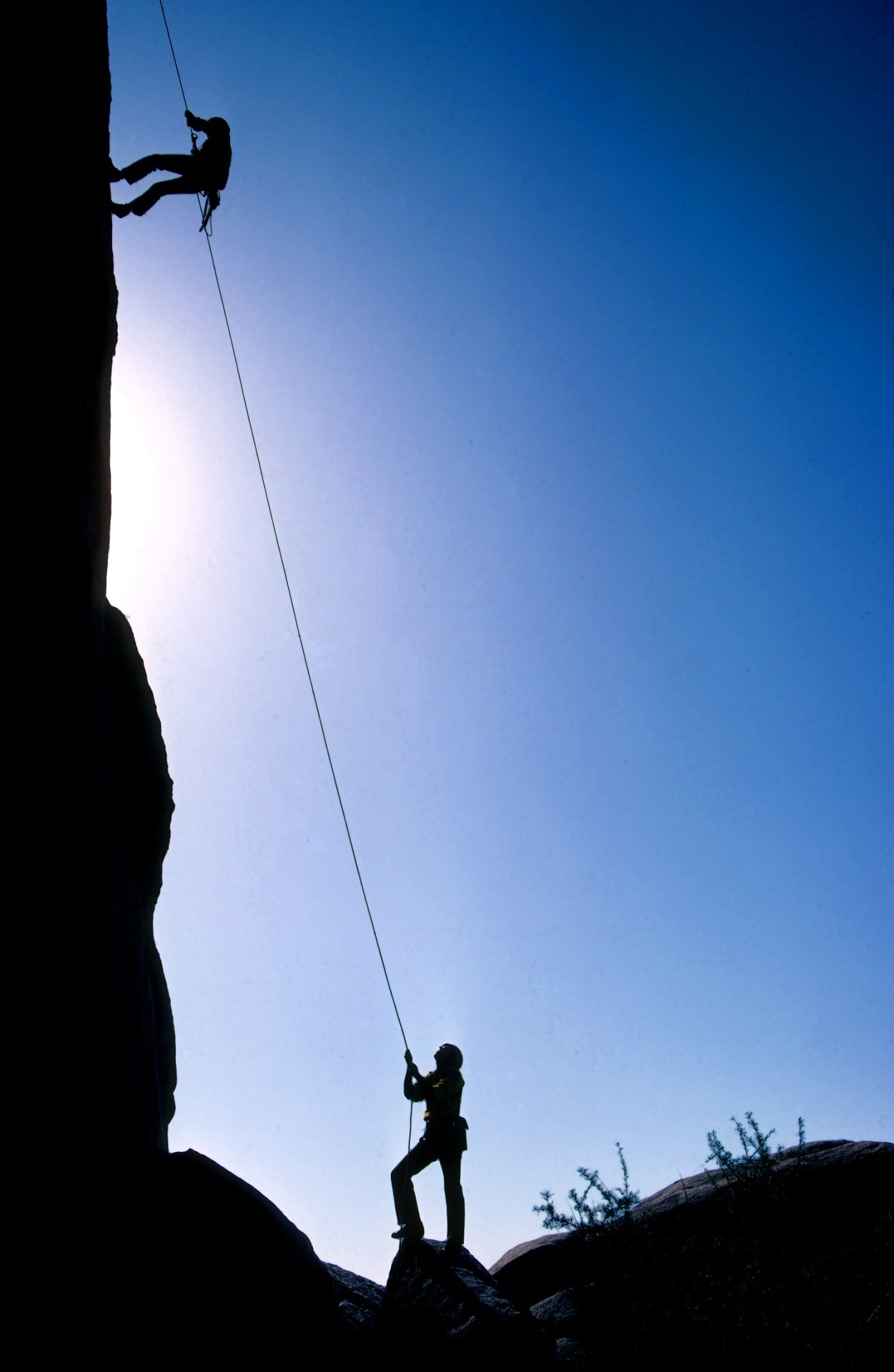 Does our technology excite you?
Join The WBS Team
WBS is always on the lookout for talented people with a keen interest in Technology. We take pride in seeking out intelligent, forward-thinking individuals to help grow the WBS brand.
We facilitate inspiring work environments and culture that will help skyrocket you and your team in achieving groundbreaking results through collaboration.
Innovation is problem-solving.
And You Can Be A Part Of It
Take The Next Step In Your
Career
Life
Innovate with WBS
Fill out our contact form and tell us about yourself.