Energy Savings (per annum)
Maintenance Savings (per annum)
Energy Saving Scheme Rebate
The Glebe Gardens complex on 57 Hereford St in Glebe consists of 51 individual townhouses, 52 apartments and 1 underground car park. WBS Technology was approached to replace 160 emergency and non-emergency lights in the car park of the complex. The aim of the project was to achieve substantial electricity and maintenance savings via the use of dim-down and EMIoT technology. The previous lighting structure contained fluorescent fittings with no energy saving controls or a networked system. This accounted for considerable electricity and maintenance costs with fluorescent bulbs requiring constant replacement.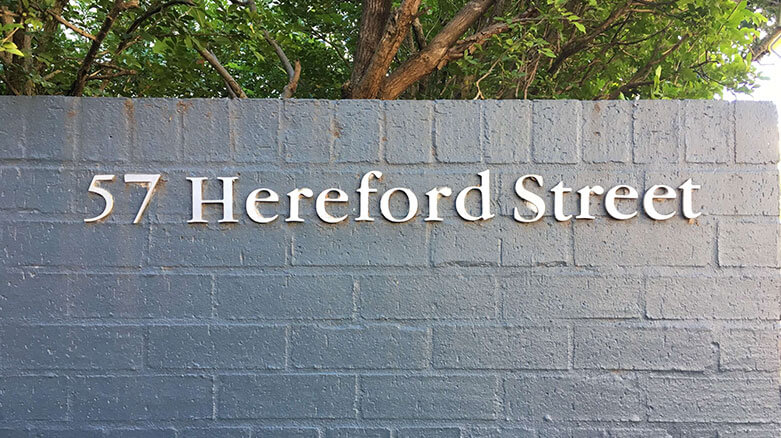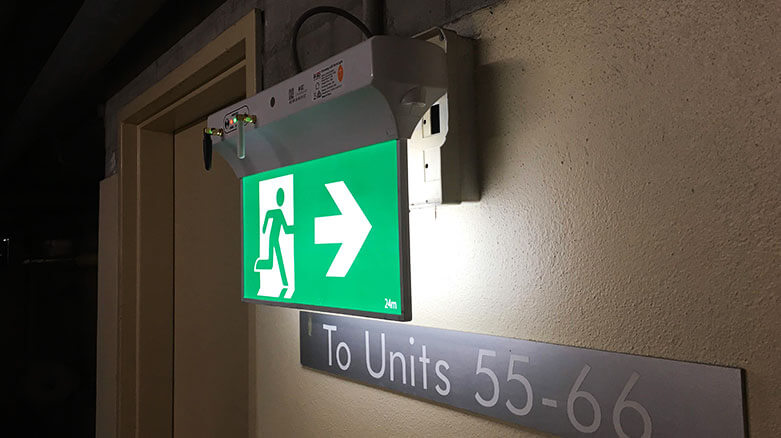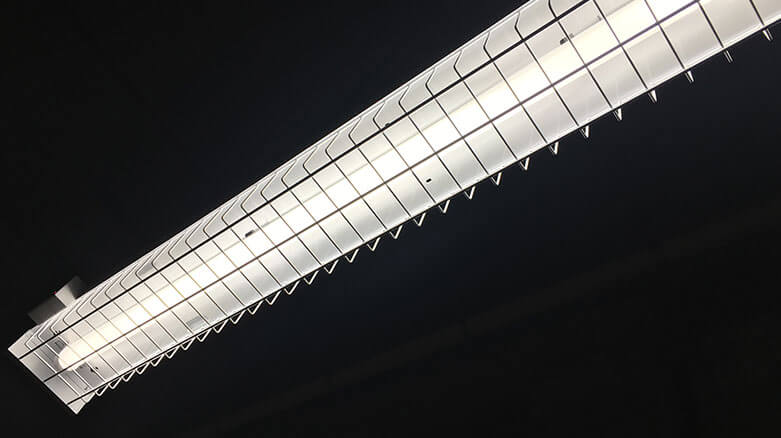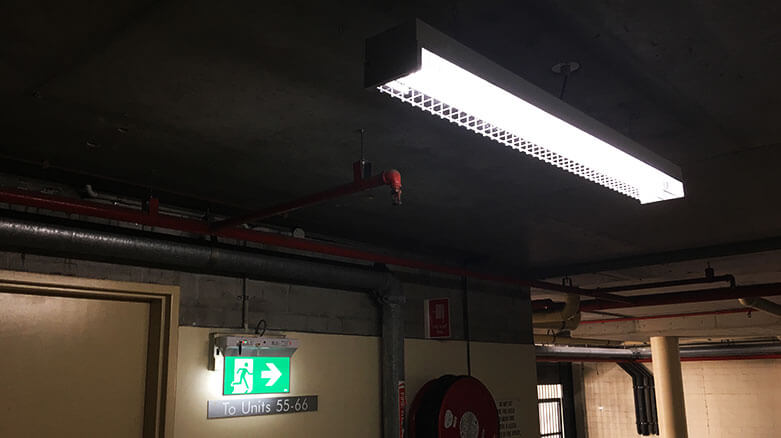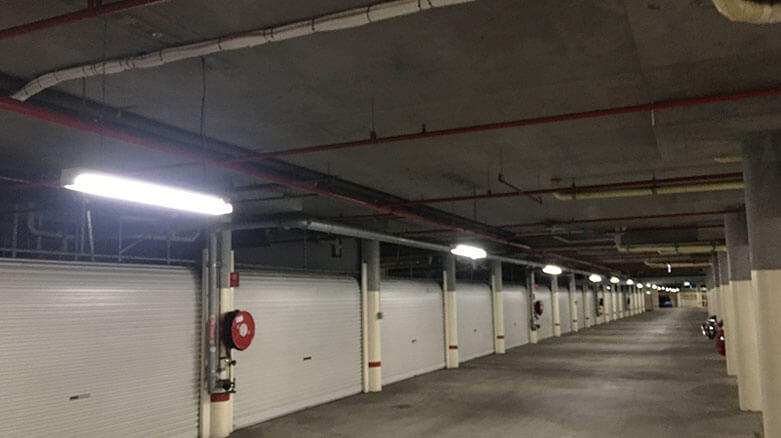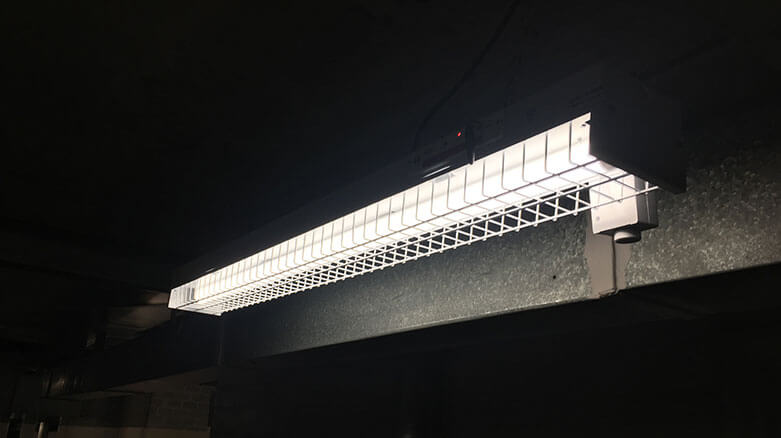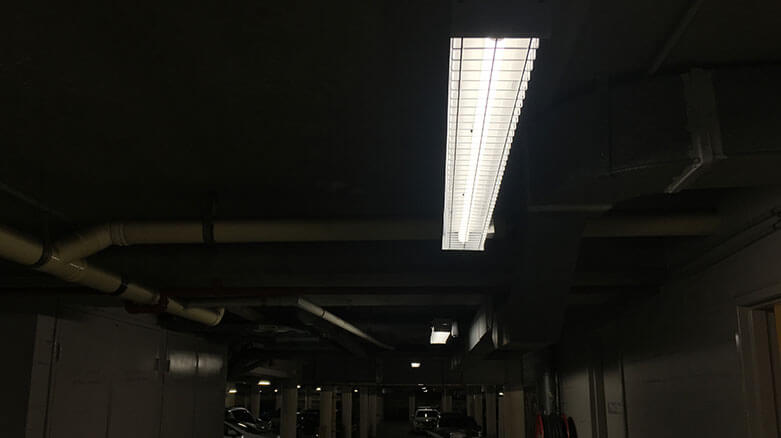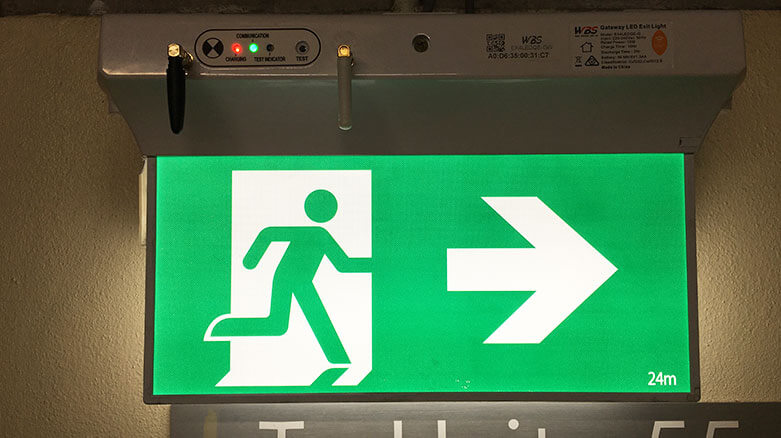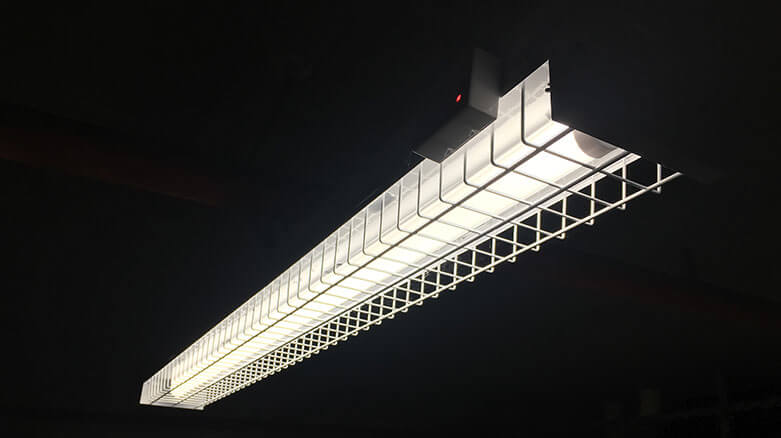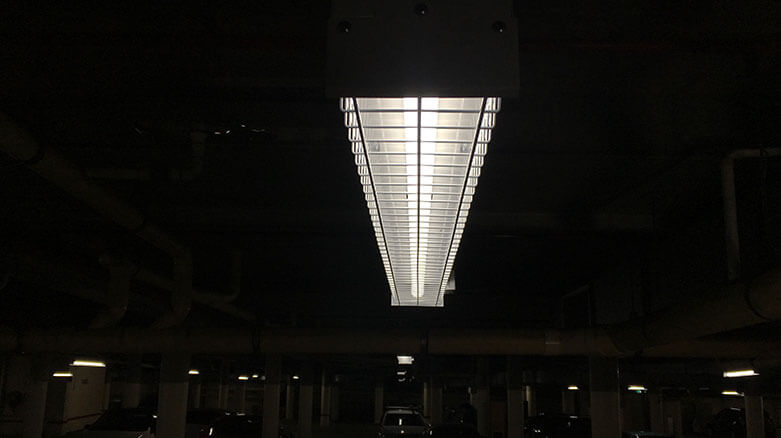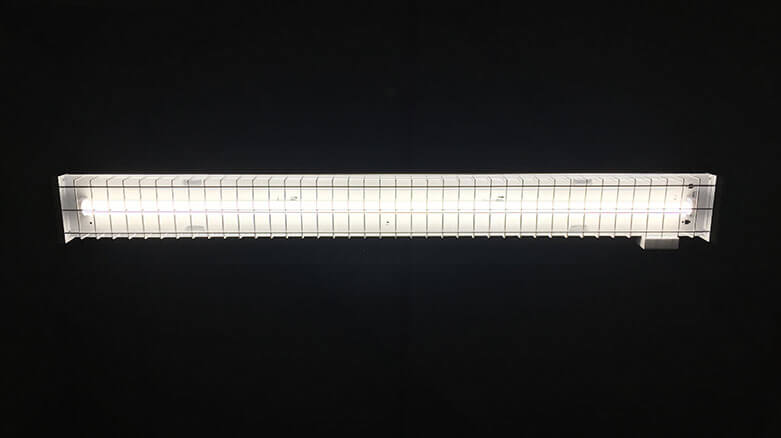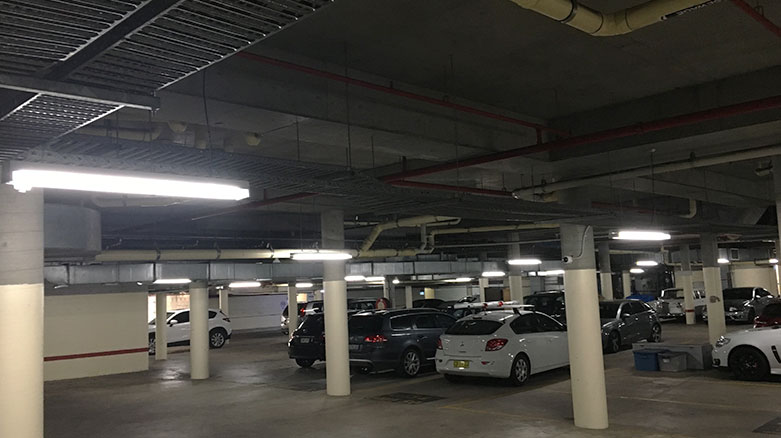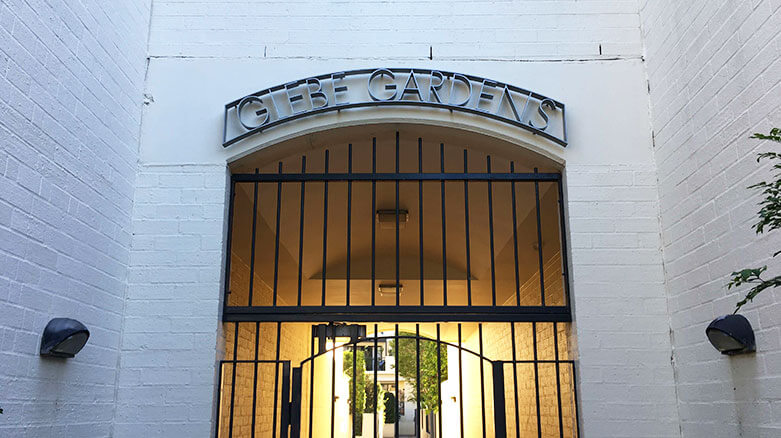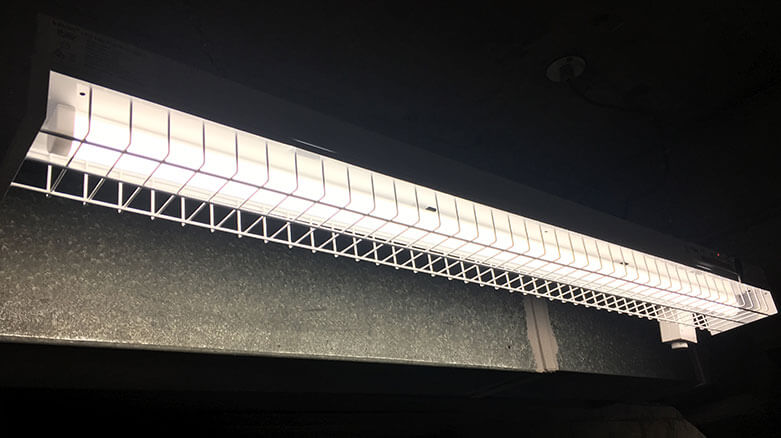 The previous emergency and non-emergency lights in the car park of the Glebe Gardens complex contained fluorescent fittings with no energy saving controls. The result of this was significant overhead lighting expenses. Fluorescent fittings require consistent replacement and only convert 22% of energy into light, making them both cost ineffective and energy inefficient. The lack of a networked lighting system meant a lack of transparency and the ability to predict maintenance for different lights. 
160 fluorescent emergency and non-emergency lights were replaced with WBS LED dim-down technology light fittings with EMIoT capabilities. The LED lighting fixtures contain a longer lifespan, emit better quality light and are up to 80% more energy efficient compared to fluorescent fittings.
The use of WBS Dim-Down Technology allows the lighting in the car park to be dimmed to 20% brightness when no movement is detected and then illuminated to 100% when movement is detected. The client expressed interest in utilising this technology because of its obvious energy savings and zone control method of operation. Light fittings located at the car park's point of entry were fitted with microwave sensors to detect movement. As movement is encountered, the sensor transmits wirelessly to all light fittings in range with receivers to illuminate. This solution illuminates areas before arrival, creating high levels of visibility, safety and comfort for pedestrians and tenants.
The installation of EMIoT has provided the building with transparency regarding lighting results and the ability to predict maintenance. The networked nature of EMIoT has equipped facility and building managers with the ability to perform remote online monitoring and scheduled testing. All EMIoT projects come with a 5-year service agreement including free parts and labour for that time. This fixed annual cost allows for spending in other areas of building maintenance to be attended to.
As a result of replacing and improving upon previous lighting fixtures, the Glebe Gardens complex is eligible to receive an Energy Saving Scheme Rebate. The rebate of $6735, also served as a factor in the decision process to use WBS Technology.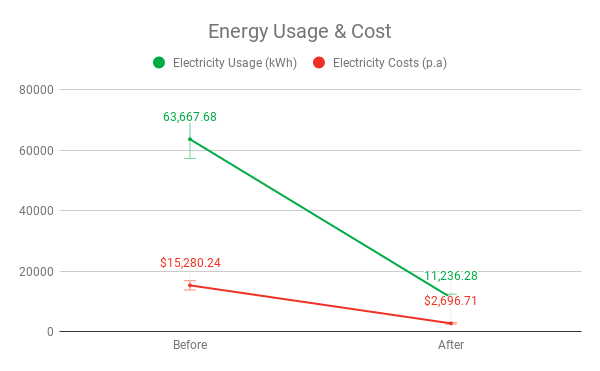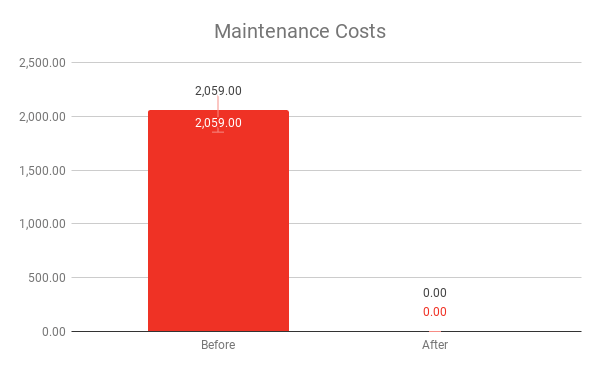 Utilising EMIoT has enabled the complex to achieve energy savings of 52,431.40 kWh per year which is equal to $12,583.54 savings on the energy bill each year. All EMIoT projects are backed by a five-year service agreement. This agreement includes all light fittings, installation, monitoring and remote testing included in the fixed project price. Because of this, all maintenance costs over the next five years are eliminated, thus, creating bill smoothing. Additionally, the agreement is estimated to save the building an average of $2059 on maintenance costs each year.
The installation process was done without the use of any cabling or network structure and at no additional cost. The combination of electricity savings ($12,583 per year), maintenance savings ($2059 per year), energy saving rebate ($6034) and the project payback time (20 months) have contributed to the overall success of the project and its aim of achieving significant energy and maintenance savings.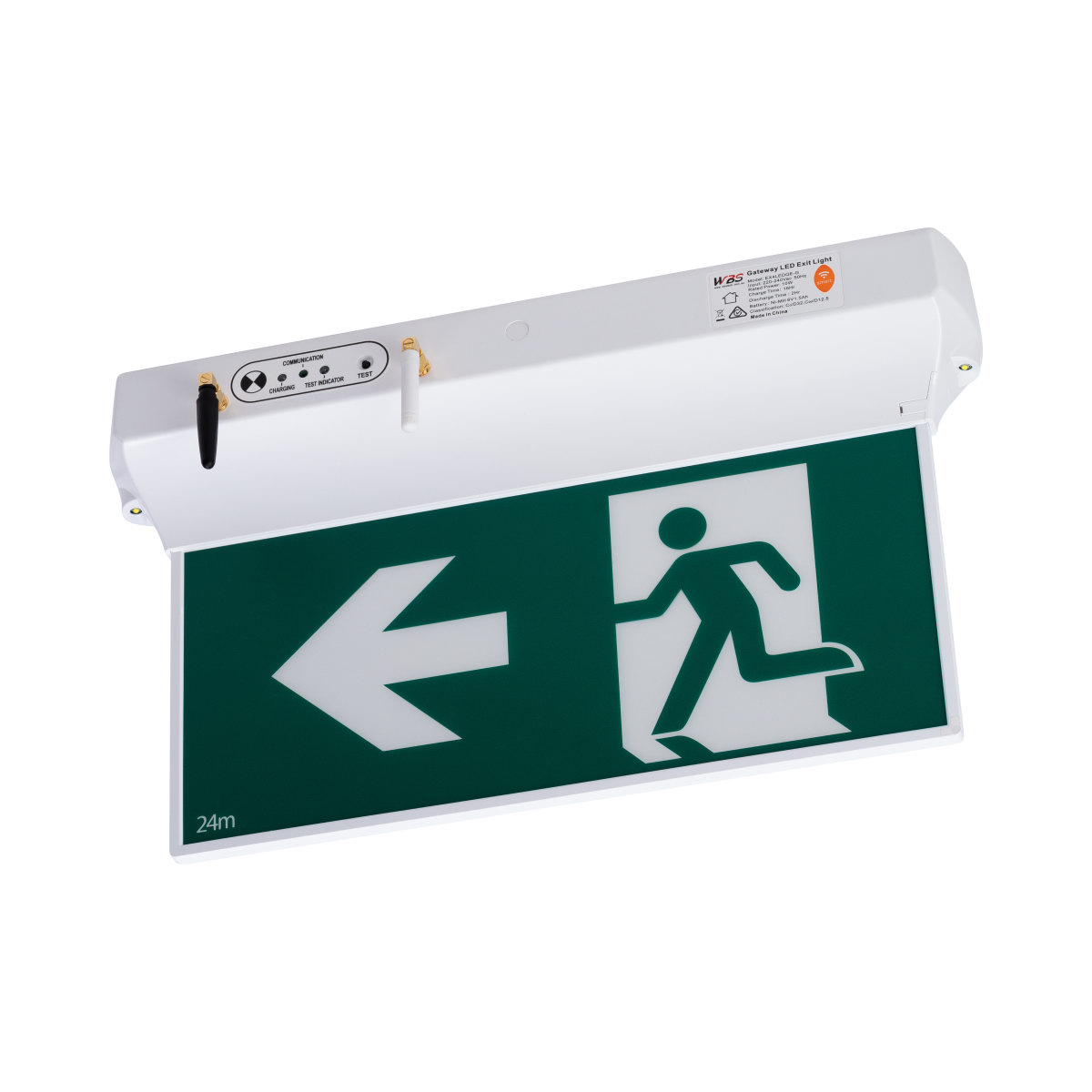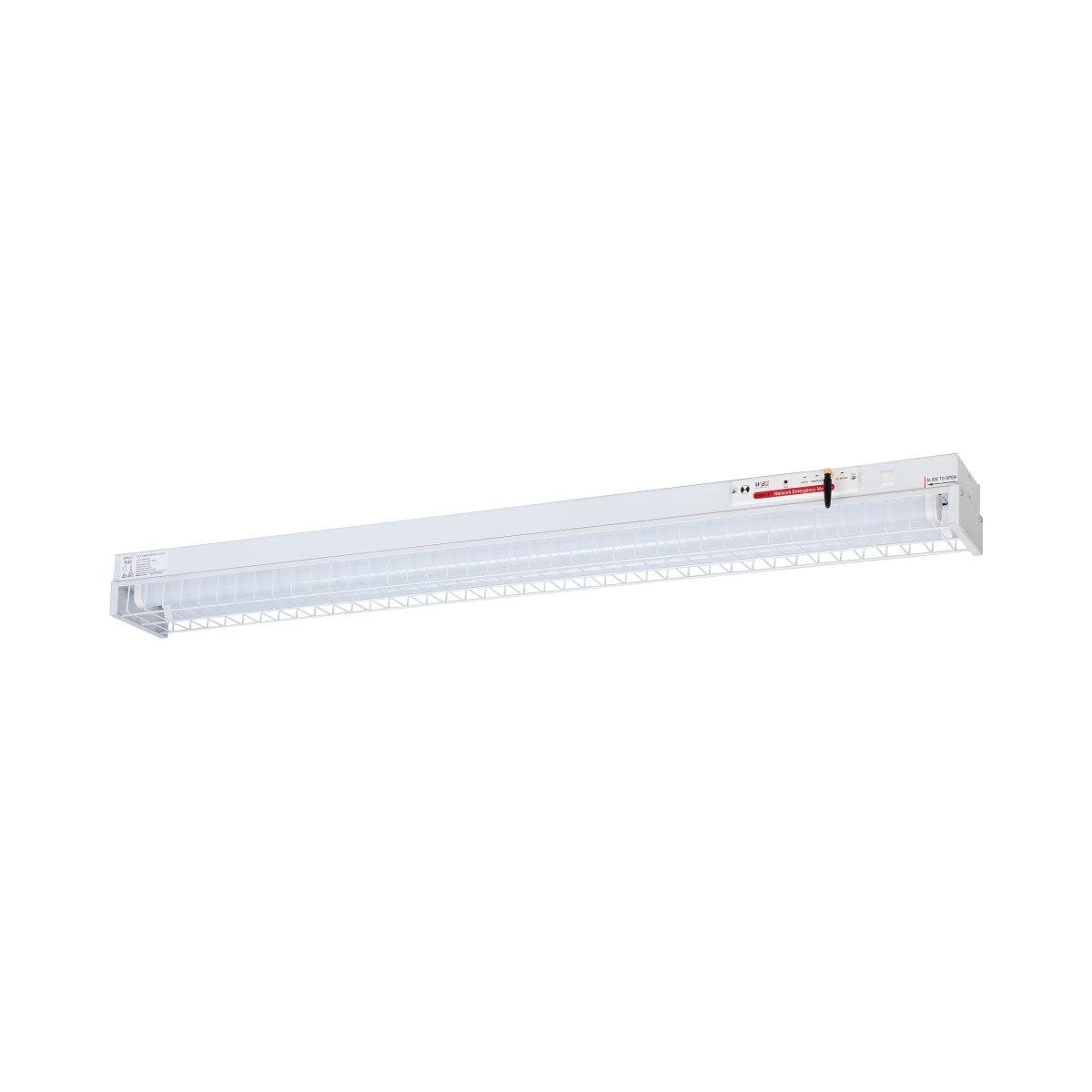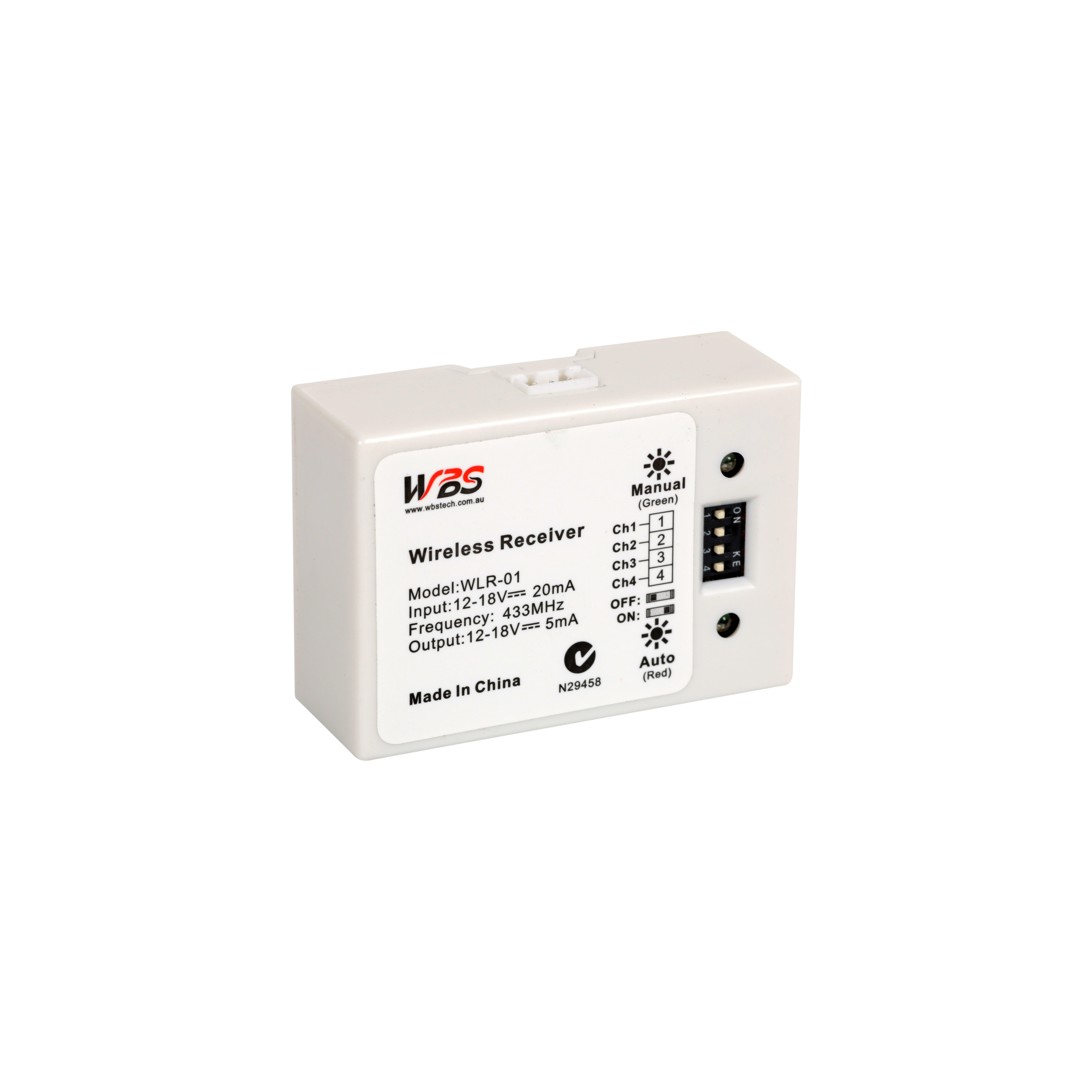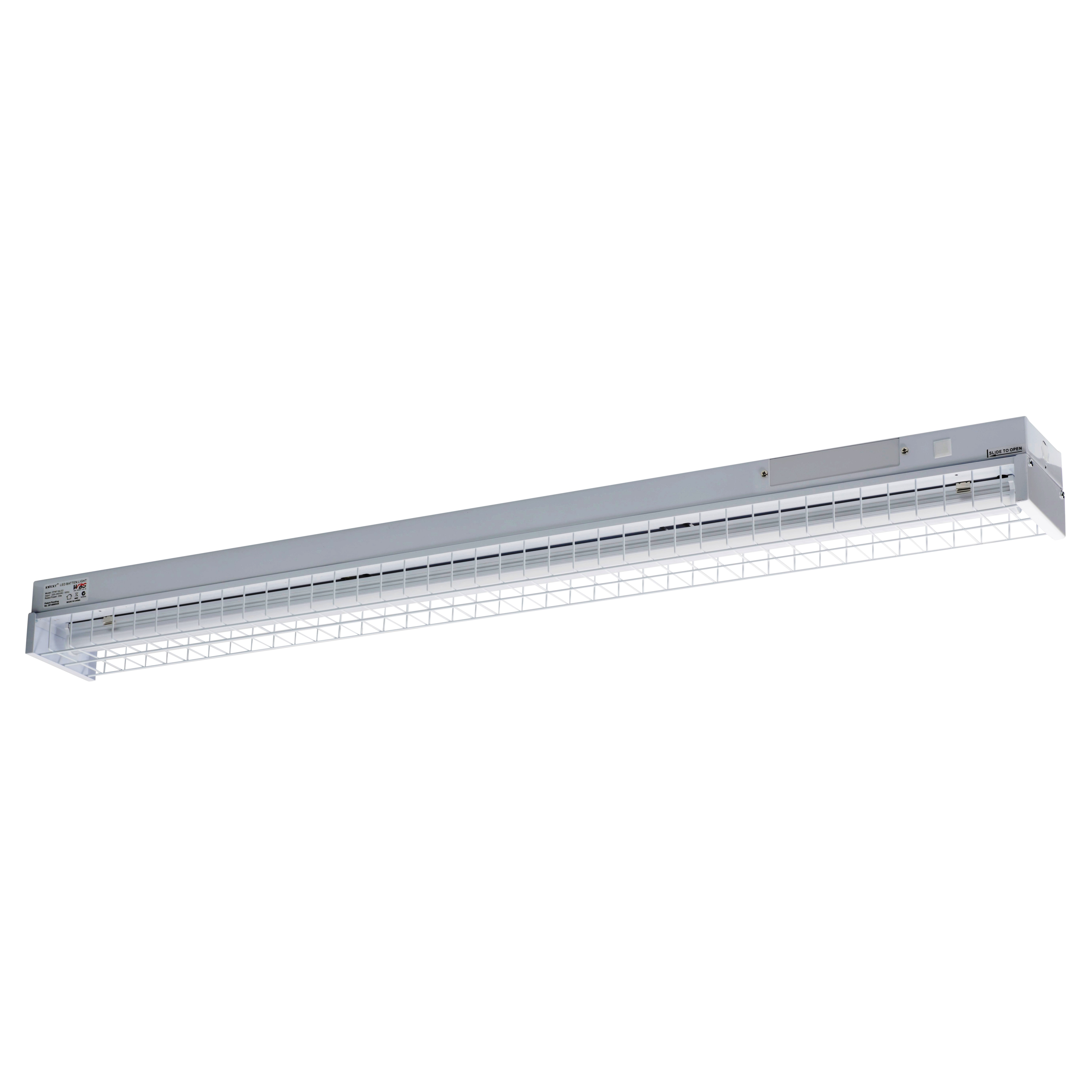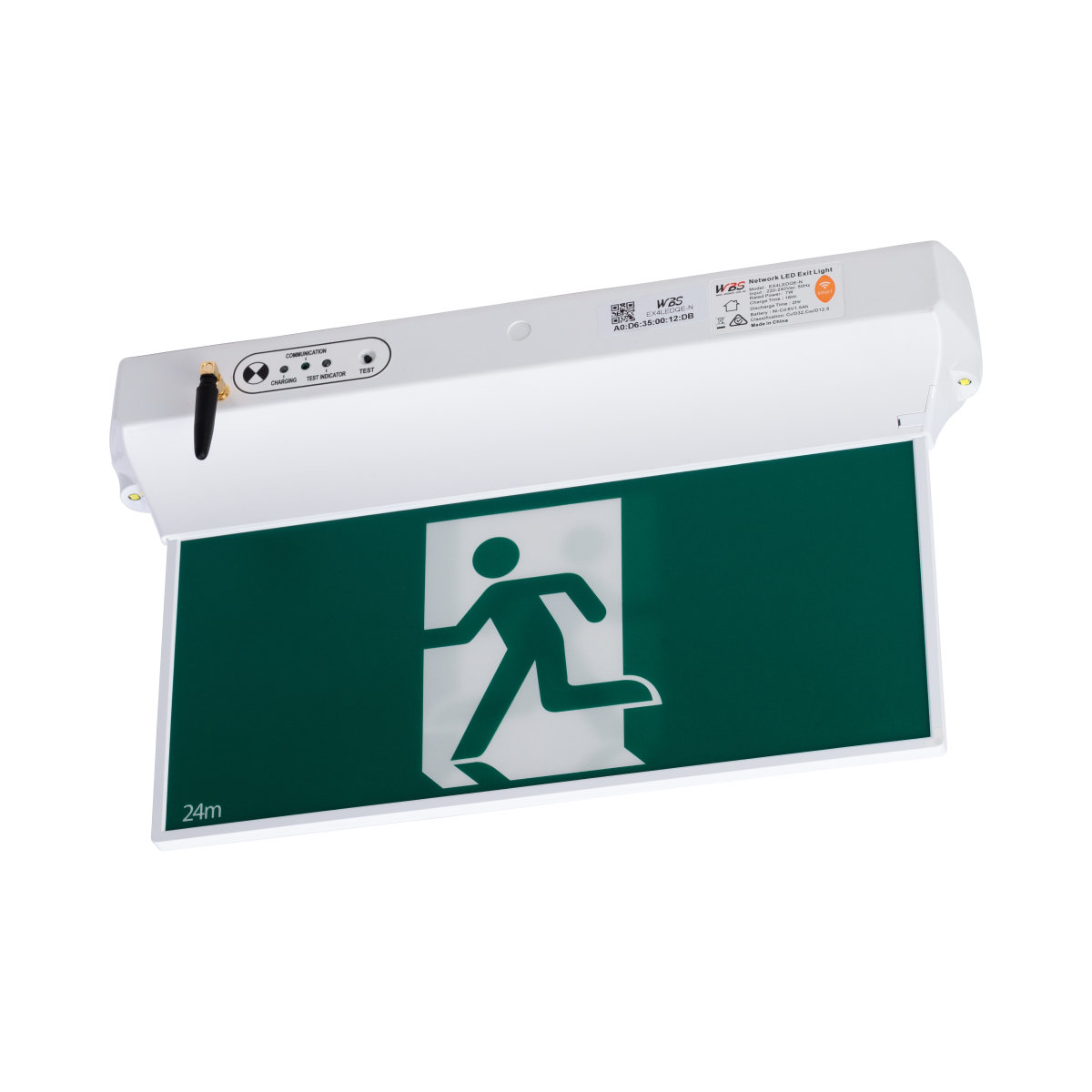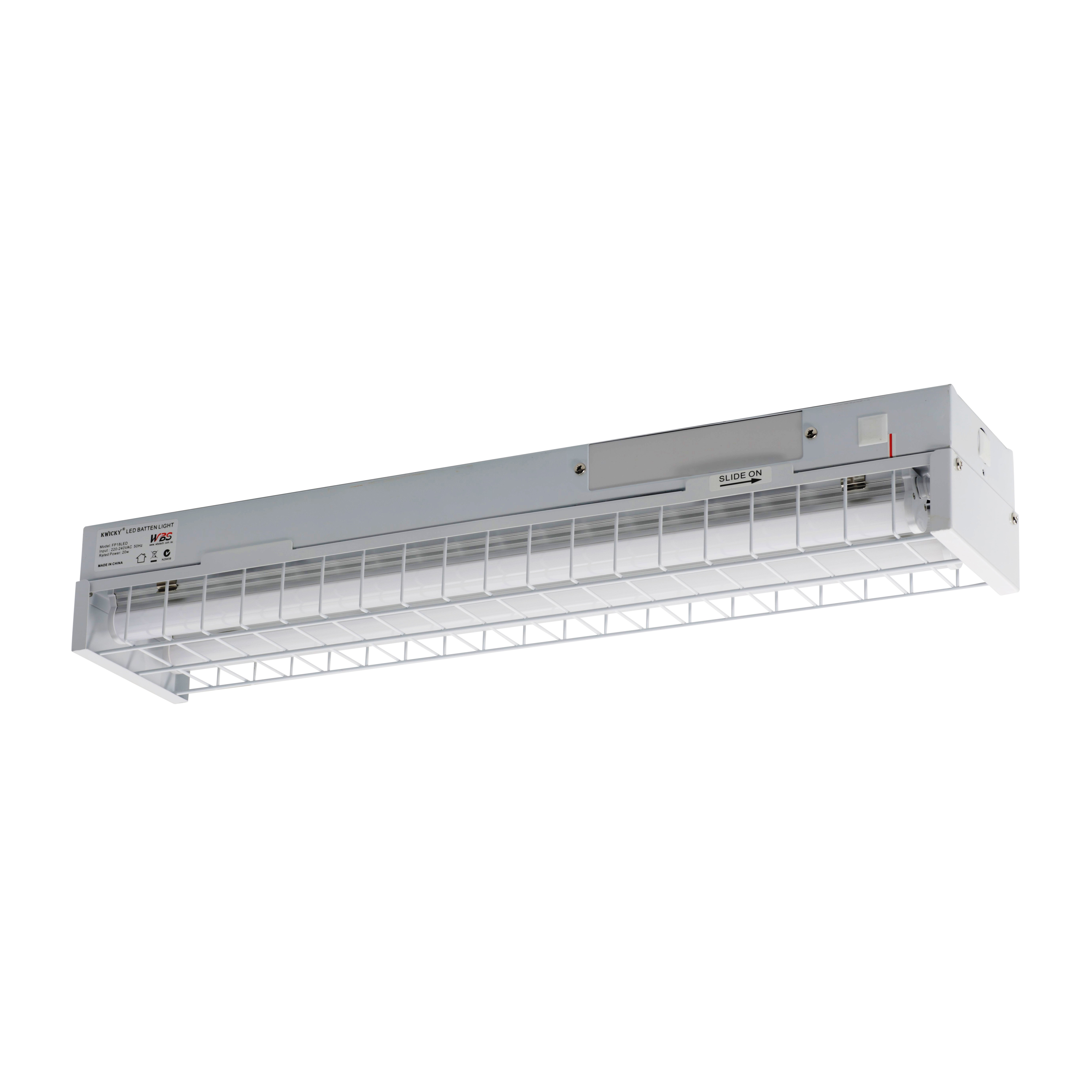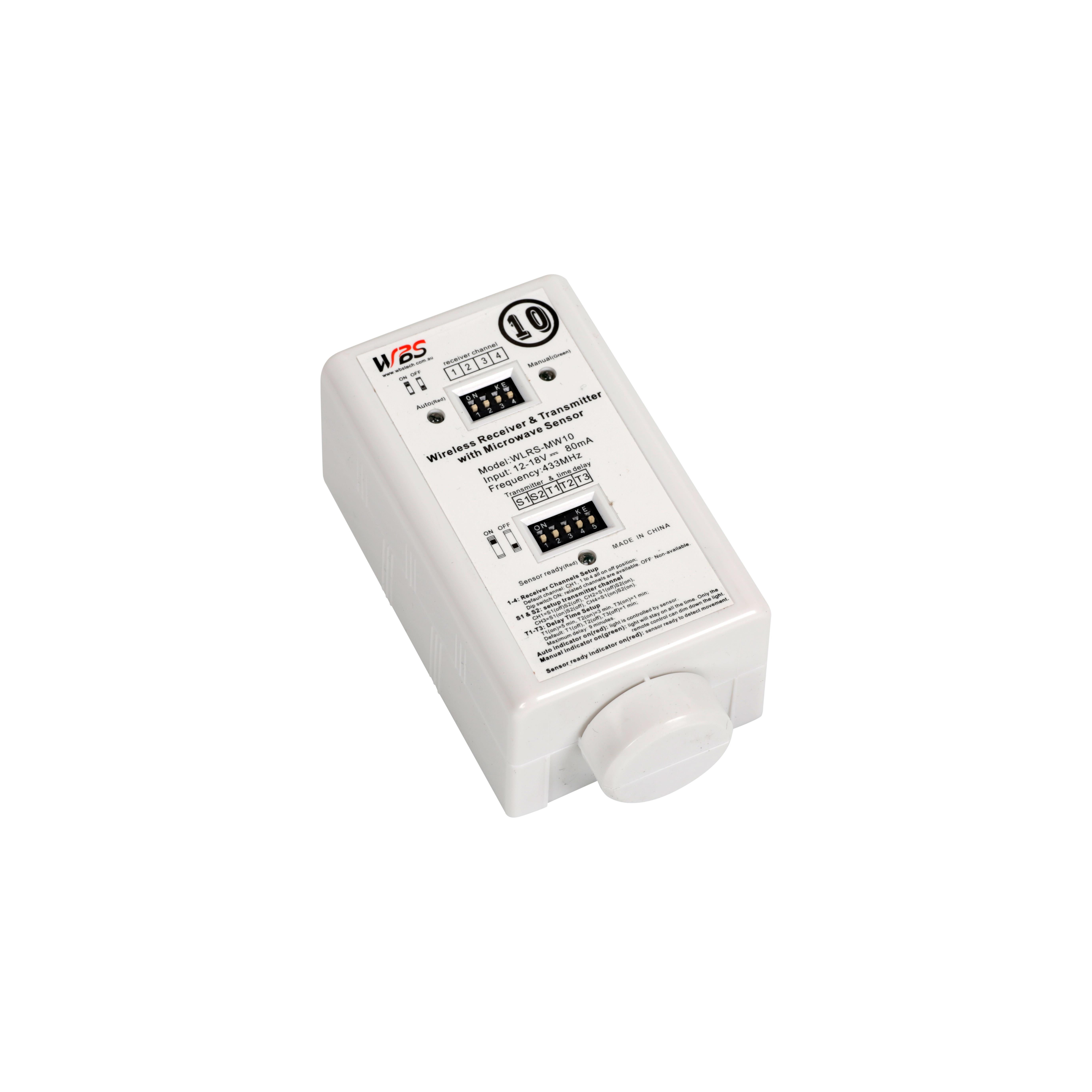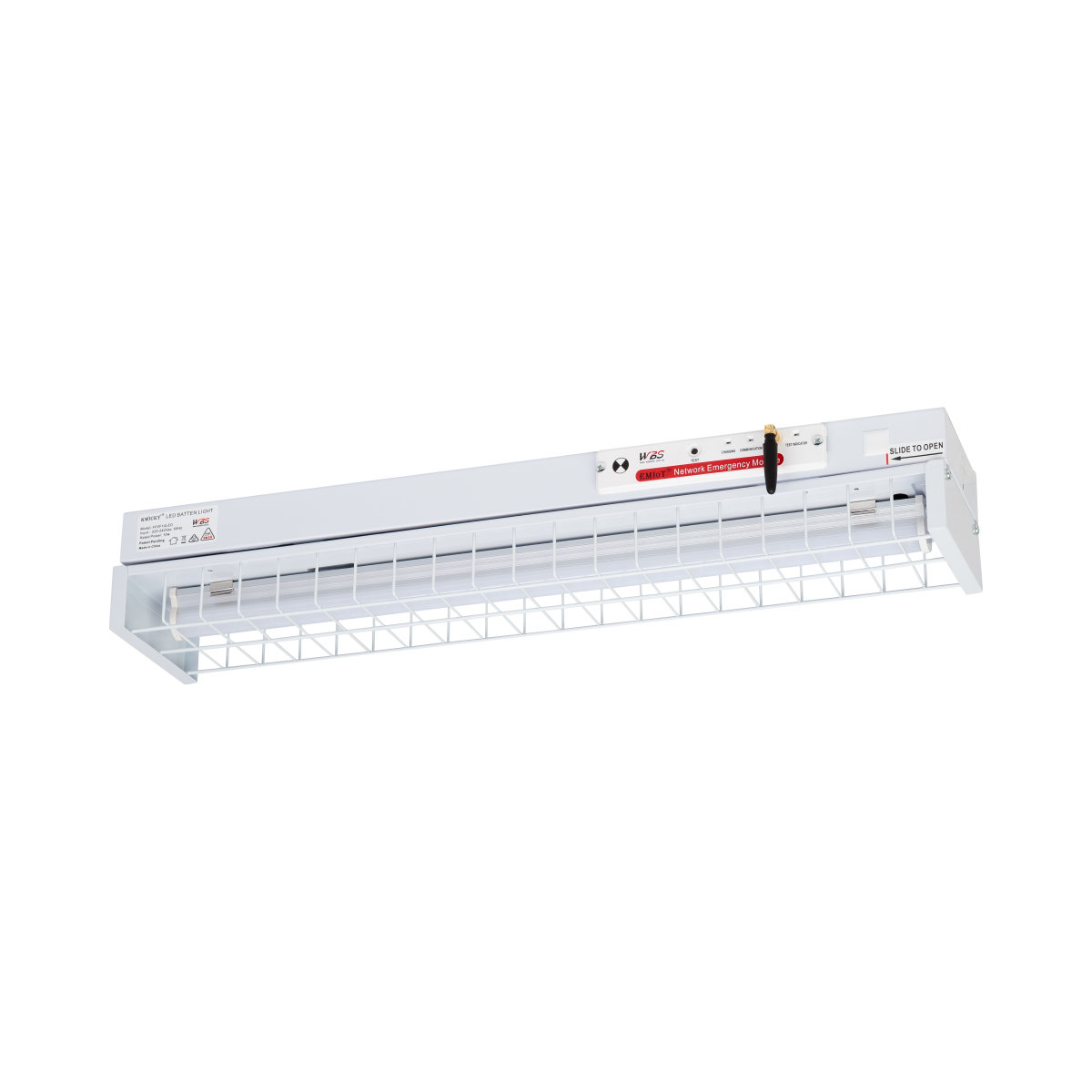 "I highly recommend WBS Technology for any LED lighting upgrade project as they reduced my building's energy bill significantly. In addition, their smart building EMIoT network will save me an additional 30% on operations & maintenance costs throughout this financial year, making my building more efficient, safe and well for its community owners.

Michael Baird

Transparent FM
Let's Start a New Project Together!
Call us on 1300 927 533 or fill out the contact form and one of our friendly lighting experts will get in contact with you.
High-Quality LED Lighting
Emergency Lighting Systems