Energy Savings (per annum)
Maintenance Savings (per annum)
Energy Saving Scheme Rebate
Created by the Bridgehill Group, the Bridgehill Residences, on 80 Alfred St Milsons Point, provides one of the best vantage points in Sydney, with views of the Sydney Heads and Tranquil Bay. 56 fluorescent emergency battens were replaced with energy efficient LED Wireguard battens in the fire stairs and car park of the building in order to achieve significant energy savings, maintenance savings and cost-effectiveness.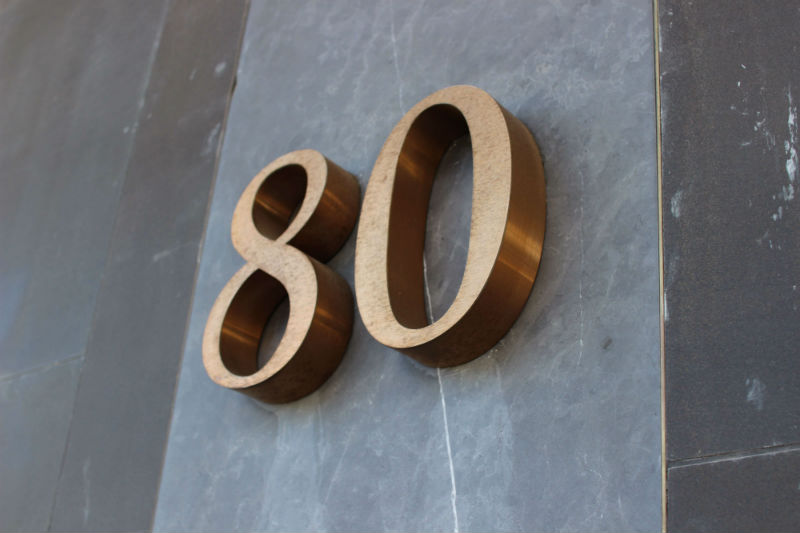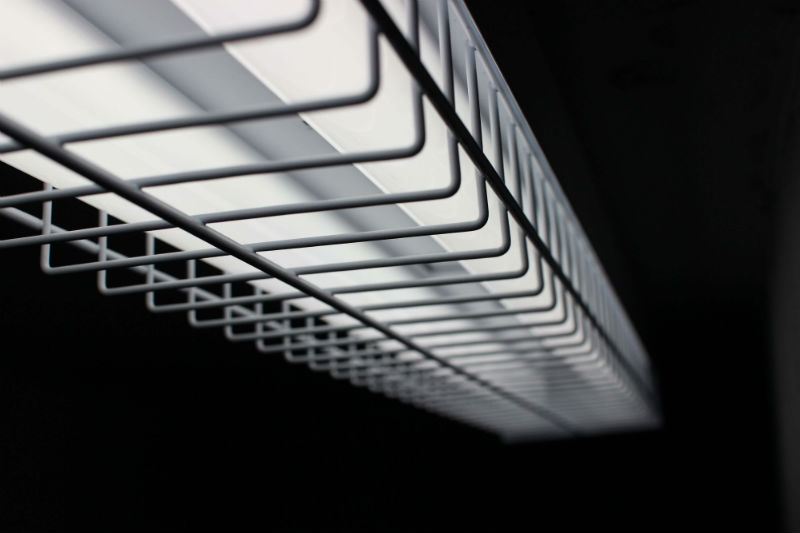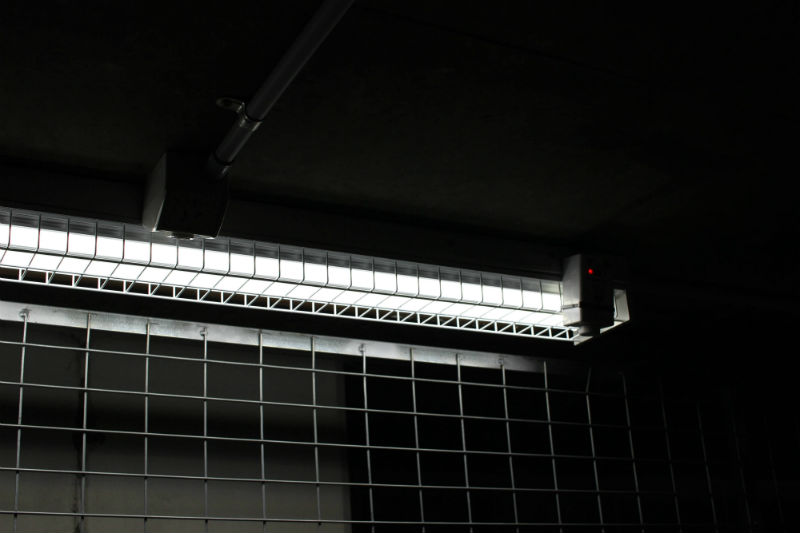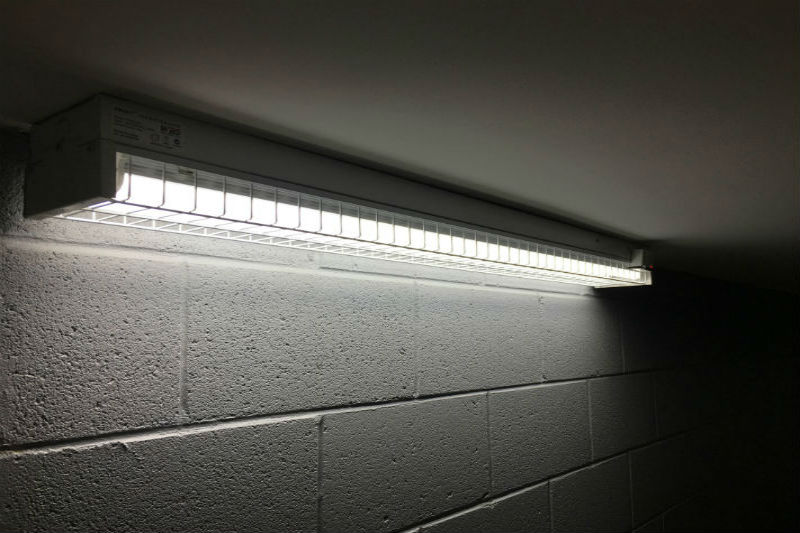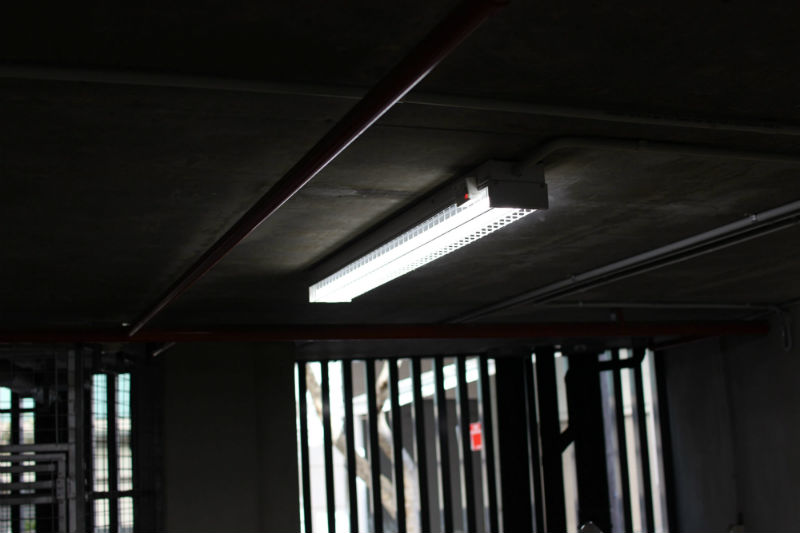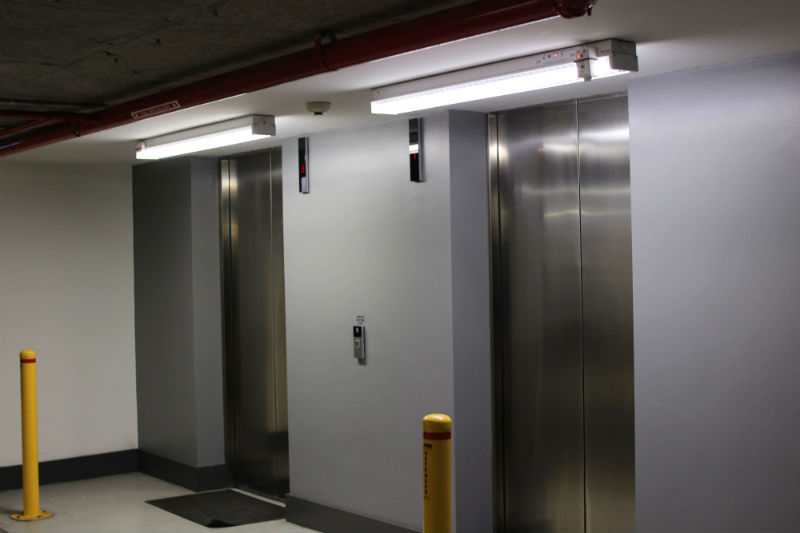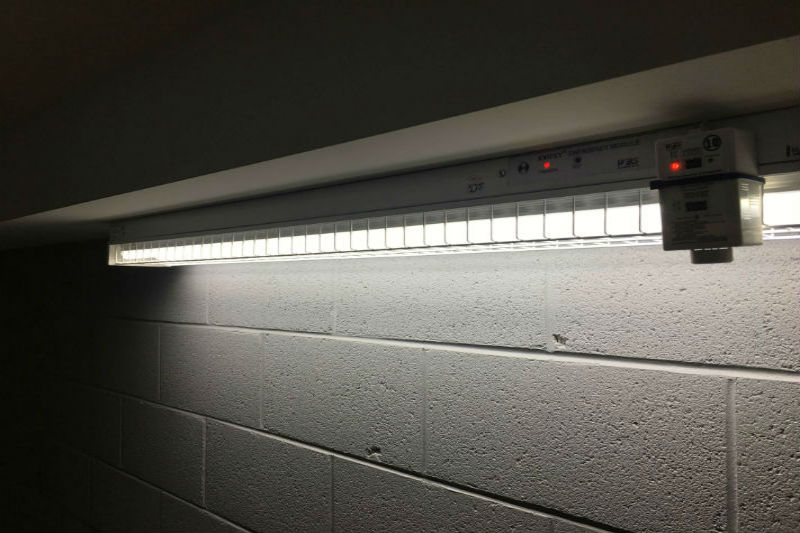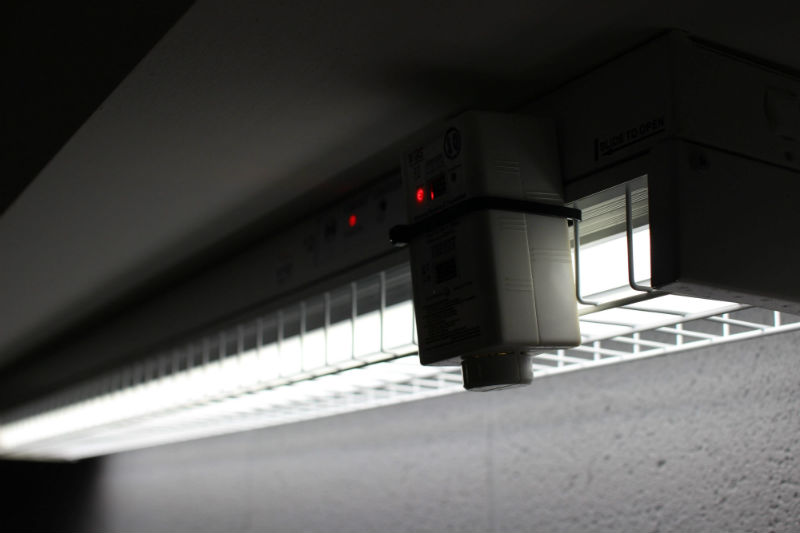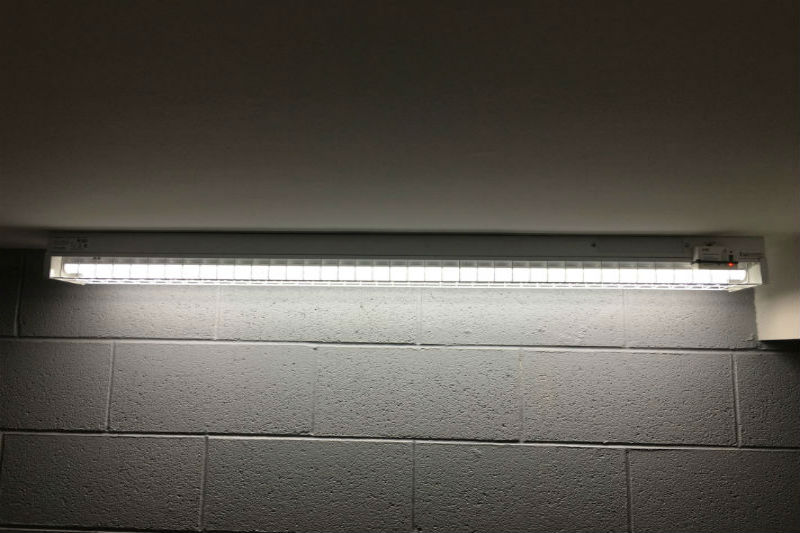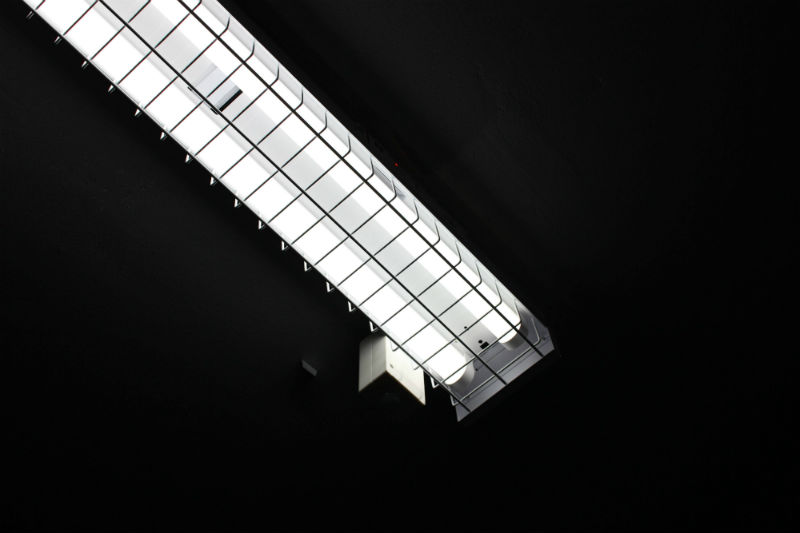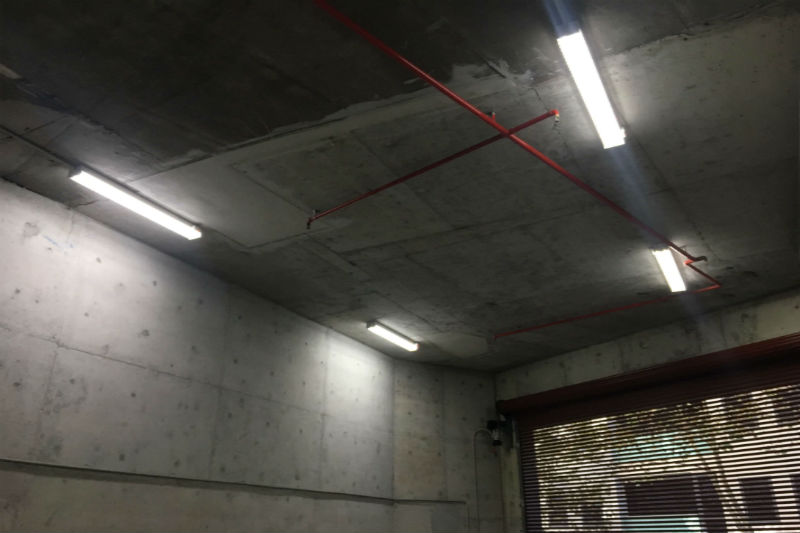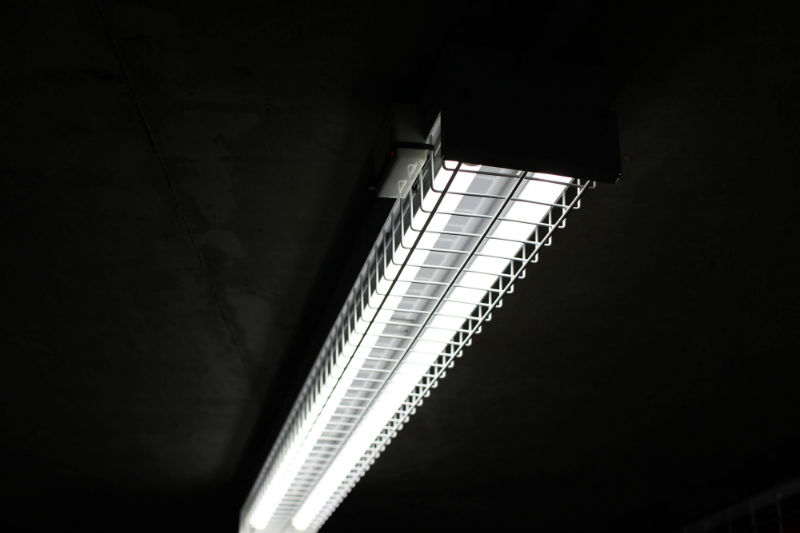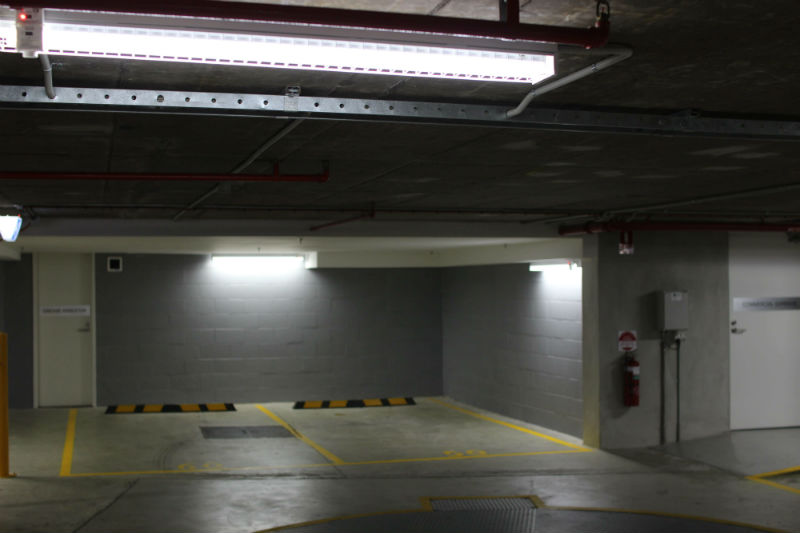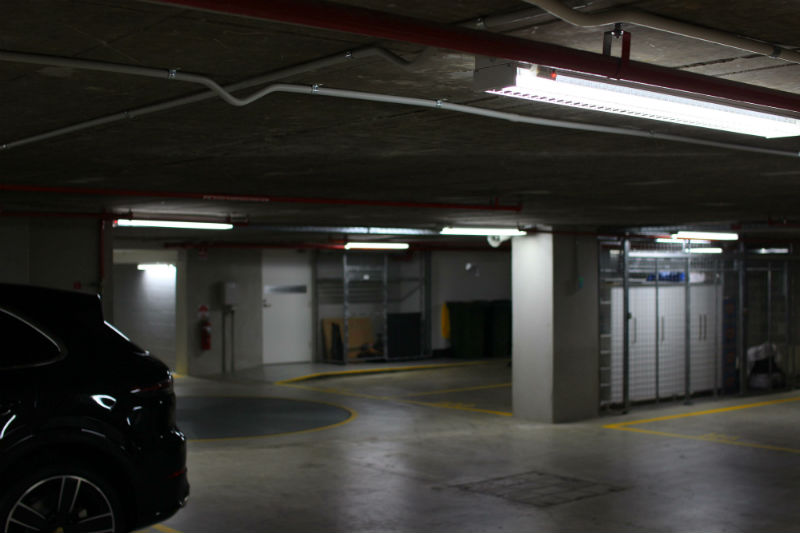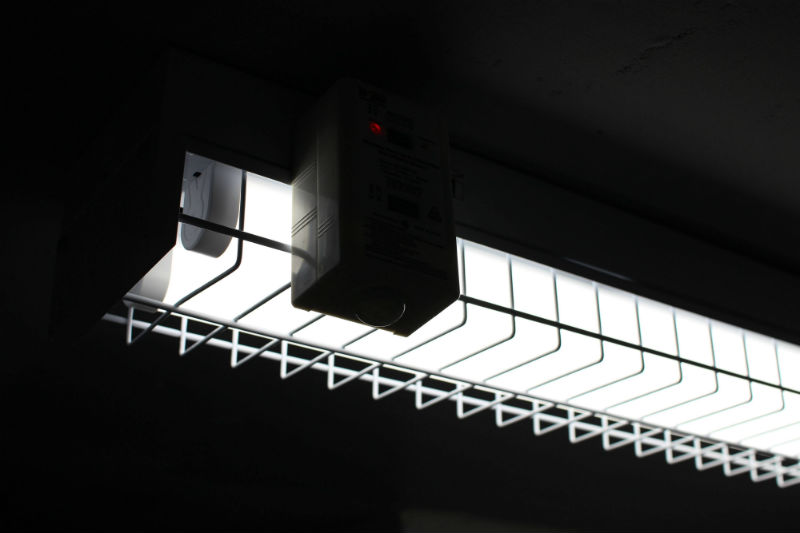 Bridgehill Residences conducted a review into complex expenditure and identified lighting as a major overhead expense. Emergency lighting, in particular, was accounting for a significant percentage of this expense. Emergency lighting in the fire stairs and car parks of the building were operating 24/7 with no energy saving controls. This, combined with previous fluorescent fittings contributed to the overall cost ineffectiveness of the emergency lighting. 
After a strong recommendation from a licensed electrician and a well-executed business case, WBS Technology was employed to replace 56 fluorescent emergency battens in the fire stairs and car park of the Bridgehill Residences. New, energy efficient, LED fittings with a wire guard casing and dim-down technology capability were chosen for their cost-effectiveness and energy reduction benefits. The client was pleased with the fact that the technology was supportable and could be upgraded and installed with ease and without the use of any cabling or wiring. This, combined with the three-year payback agreement, seamless installation and energy and maintenance savings has contributed to the overall success of the project.
"We chose WBS to review our common area lighting with a view of achieving energy savings. From the first contact, we found the team knowledgeable and responsive to our needs. We received a very comprehensive business case which made our decision simple. Installation was seamless and support has been fantastic. Working with WBS has been a rare occasion where promises and delivery have actually aligned.

Steven Pearce

Senior Facilities Manager - National Facilities Management
Let's Start a New Project Together!
Call us on 1300 927 533 or fill out the contact form and one of our friendly lighting experts will get in contact with you.
High-Quality LED Lighting
Emergency Lighting Systems