Emergency lighting installation, testing, maintenance and replacement is an essential part of facility management and can be expensive.  In this article, we're going to look at all the hidden costs of emergency lighting and identify how they can be minimised or eliminated.
Replacement Costs
During the required six-monthly emergency lighting tests, buildings can experience high failure rates of up to 60%. High failure rates commonly result from selecting the cheapest quote which has used low-quality products. However, the shorter product life-span of the lower quality product will often increase costs in the long term due to the high rate of replacement resulting in the expense of new products and installation.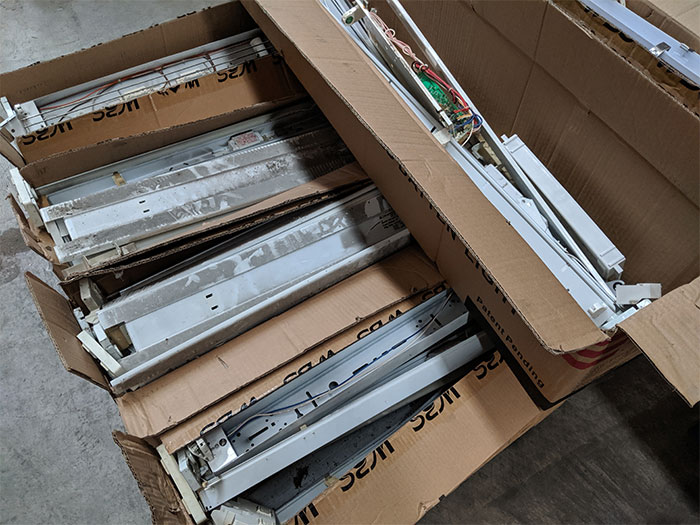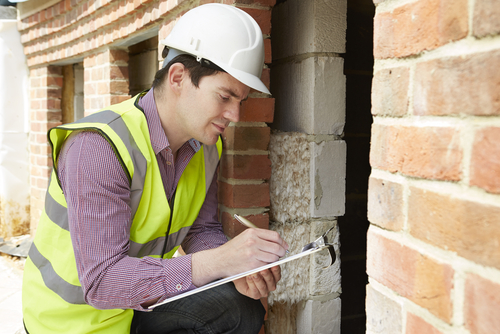 Compliance and Certification Costs
Emergency lights require testing every six months to ensure that they are in safe working condition. The test needs to be conducted by a trained service provider who is required to test the lights for a total of 90 minutes. Expert knowledge is required to simulate a power outage for that period.
Coordinating external contractors and notifying building occupants can be a costly exercise especially if the test needs to be conducted out of standard business hours.
Buildings are required to submit annual fire safety statements to the local council and are subject to fines if the fire safety statement is not submitted in compliance with its due date. Buildings built prior to the current standards commonly require expensive installations to achieve their minimum fire safety requirements.
Cleaning, Plastering and Painting Costs
The cleaning of emergency lights is essential to ensure the internal hardware does not fail due to dust ingress. The covering should be cleaned to ensure optimal lighting levels.
Plastering and painting are often needed when the replacement emergency lights are of a different size or shape from the original light fitting. This can result in paint of a different colour of old paint being visible, an area that is cleaner than its surrounding being visible or holes showing, especially when installing smaller, recessed replacements.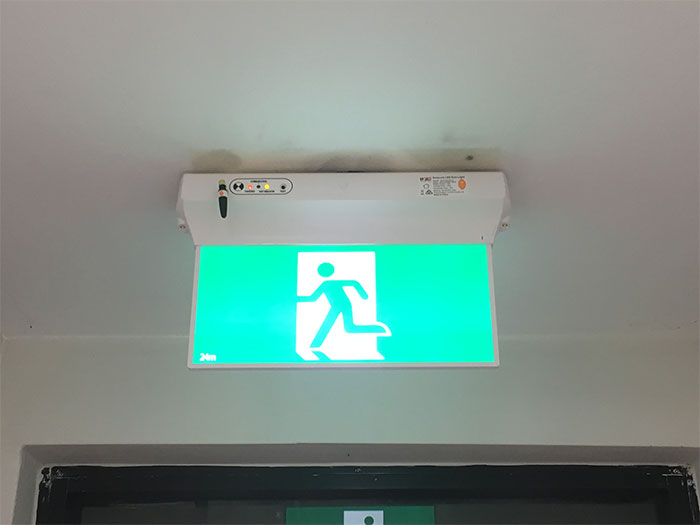 To avoid holes, unpainted areas or exposing earlier paintwork compare the replacement product size with your existing product or ask the contractor doing the replacement to do so. Product datasheets can be viewed and downloaded from manufacturers' websites in order to compare dimensions.
When replacing large emergency lights, schedule a painter to patch any holes and repaint the areas of your building where lights have been replaced.